Hearts are heavy at the home of the St. Michael Albertville Knights and the North Wright County River Hawks, where a hockey coach has passed away from injuries related to a fall on the ice last month.
Coach Harv Graczyk changed the lives of many young hockey players.
Graczyk, who coached youth hockey in St. Michael, suffered a traumatic brain injury after hitting his head on the ice while coaching.
On Saturday night, Graczyk's family updated his GoFundMe page that he had passed away.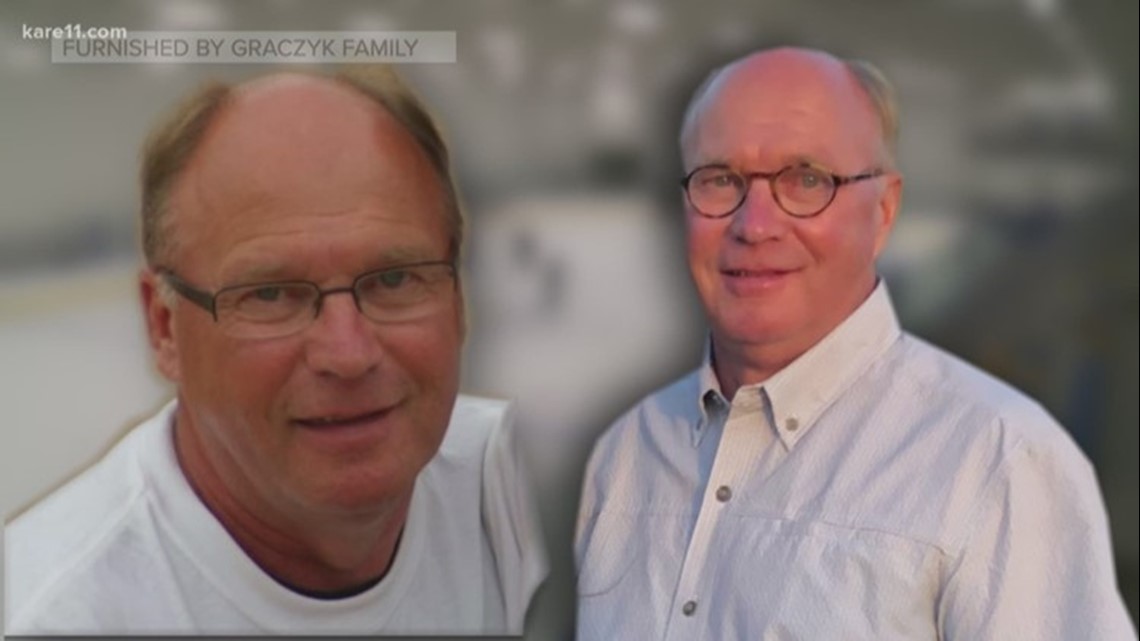 "With heavy hearts we say that our beloved Harold Graczyk has passed away. If there is a test for Angelhood, he surely aced it and is in good hands now. Heaven is lucky to have such a kind, supportive and generous man."
The funds raised on the page will now be going to funeral expenses.
The GoFundMe page has a section for comments where people have been paying their respects.