MONTEZUMA, Iowa — A 24-year-old man has confessed to kidnapping and killing Iowa college student Mollie Tibbetts, authorities announced Tuesday afternoon.
Cristhian Bahena Rivera, 24, was arrested and charged with first-degree murder in the death of Tibbetts, whose July 18 disappearance set off a massive search involving state and federal authorities.

Early Tuesday morning Rivera led investigators to a body in a cornfield about 12 miles southeast of Brooklyn, Iowa, where Tibbetts was last seen running, Division of Criminal Investigation special agent Rick Rahn said.
Immigration and Customs Enforcement confirmed it had "lodged a detainer" with the Poweshiek County sheriff's office to hold Rivera after he was charged with first-degree murder.
The agency added that Rivera is an undocumented immigrant from Mexico.
"I can't speak about the motive. I can just tell you that it seemed that he followed her, seemed to be drawn to her on that particular day, for whatever reason he chose to abduct her," Rahn told reporters at a news conference outside the sheriff's office in Montezuma, where Rivera was being jailed.
Investigators explained that they used surveillance video to zero in on Rivera. The video showed Tibbetts jogging in a rural area near her hometown of Brooklyn as well as Rivera's car.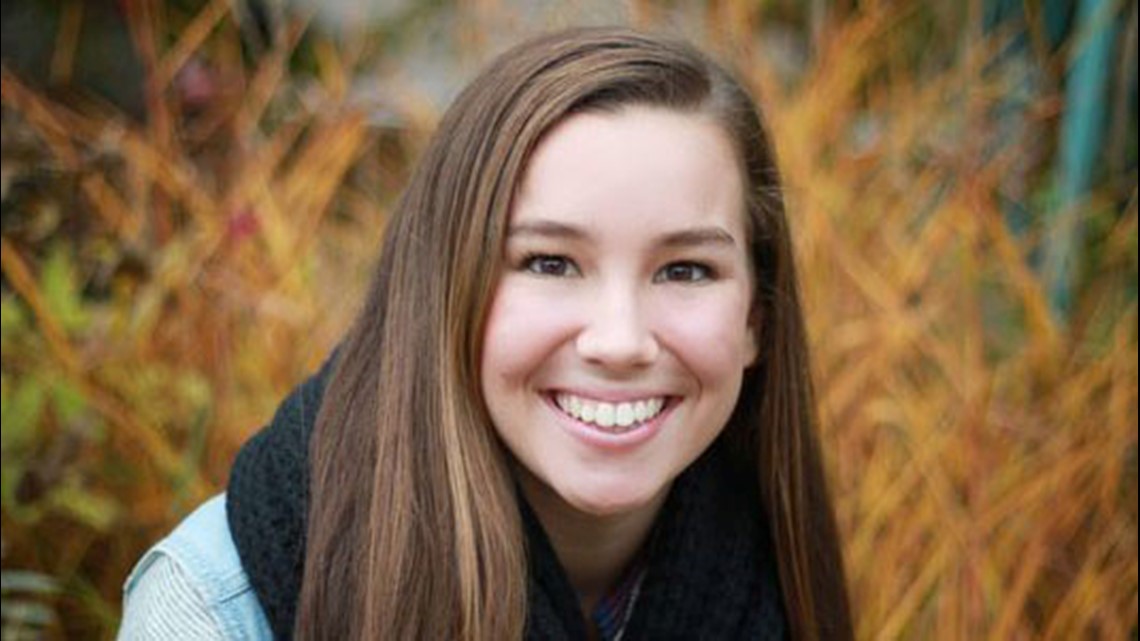 An affidavit attached to the criminal complaint against Rivera alleged that he admitted to investigators he got out of his car and started running alongside Tibbetts.
Tibbetts grabbed her phone and said she was going to call the police. The affidavit says Rivera panicked and then said he blacked out. Rivera next remembers seeing her earphones on his lap, and taking her body out of the trunk of his car, it said.
"The defendant further described during the interview that he dragged Tibbetts on foot from his vehicle to a secluded location in a cornfield," the affidavit said.
Investigators said they had searched the area for Tibbetts earlier but didn't find her, noting the body was covered by corn stalks.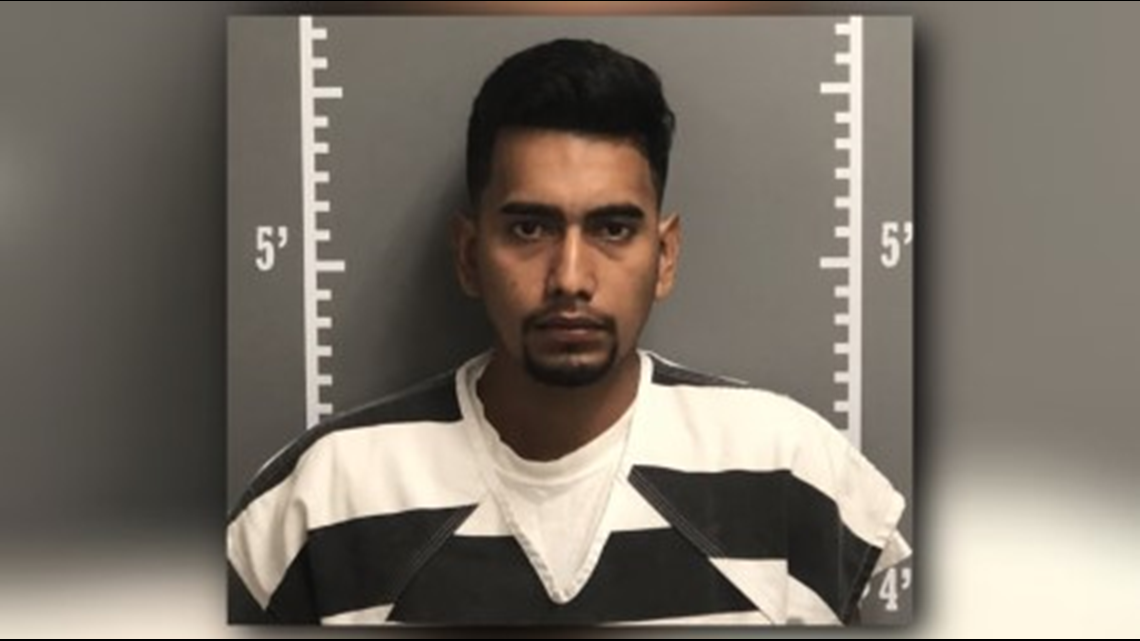 Rahn said an autopsy would be performed on the body Wednesday by the state medical examiner's office. He said that the autopsy would assist investigators in understanding whether she had been assaulted or tried to fight him off.
A conviction on first-degree murder carries a mandatory sentence of life in prison without parole in Iowa, which doesn't have the death penalty.
Tibbetts, a psychology major, would have started her junior year this week in Iowa City, about 50 miles east of Brooklyn. She was staying with her longtime boyfriend and working while home from school over the summer.
Last week, Vice President Mike Pence met privately with the Tibbetts family during a visit to Iowa and told them that "you're on the hearts of every American."
The Associated Press contributed to this report