WASHINGTON — In an essay written for Vogue, actress Tallulah Willis — one of the daughters of Bruce Willis — opened up about family tragedy, her own struggles with mental health and how she is reckoning with her father's dementia diagnosis.
"I've known that something was wrong for a long time," she wrote. "It started out with a kind of vague unresponsiveness, which the family chalked up to Hollywood hearing loss: 'Speak up! Die Hard messed with Dad's ears.' Later that unresponsiveness broadened, and I sometimes took it personally. He had had two babies with my stepmother, Emma Heming Willis, and I thought he'd lost interest in me. Though this couldn't have been further from the truth, my adolescent brain tortured itself with some faulty math: I'm not beautiful enough for my mother, I'm not interesting enough for my father."
Tallulah said she refused to face the truth of her father's faltering mental faculty for a long time because she was wrestling with her own demons: Depression, anorexia and ADHD.
"I admit that I have met Bruce's decline in recent years with a share of avoidance and denial that I'm not proud of," she wrote. "The truth is that I was too sick myself to handle it."
She said a turning point came when she attended a wedding and realized her father wouldn't be involved with her own.
"I was at a wedding in the summer of 2021 on Martha's Vineyard, and the bride's father made a moving speech," Tallulah recalled. "Suddenly I realized that I would never get that moment, my dad speaking about me in adulthood at my wedding. It was devastating. I left the dinner table, stepped outside, and wept in the bushes."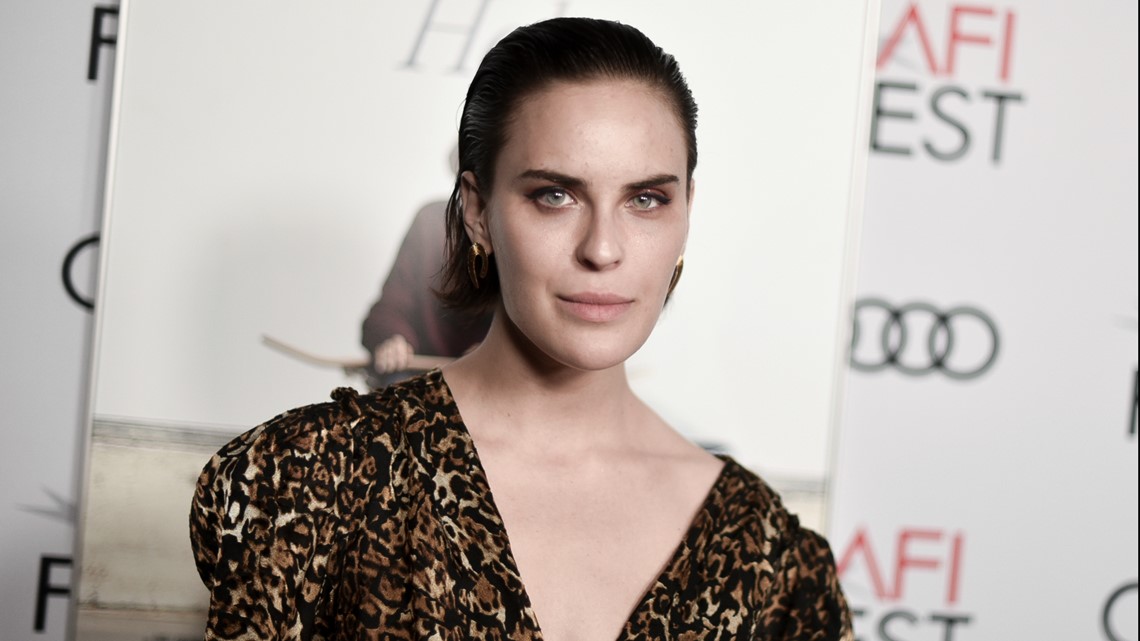 In 2022, Bruce's family announced he was stepping away from his decades-long acting career after being diagnosed with aphasia. In March 2023, his family shared that his condition had progressed, and revealed he had been diagnosed with frontotemporal dementia. Also known as FTD, the condition is the cause of approximately 10% to 20% of dementia cases, according to Mayo Clinic.
Now 68, Bruce remains largely out of the spotlight.
Tallulah wrote in her essay that he largely stays inside at his home.
"These days, my dad can be reliably found on the first floor of the house, somewhere in the big open plan of the kitchen-dining-living room, or in his office," she wrote. "Thankfully, dementia has not affected his mobility."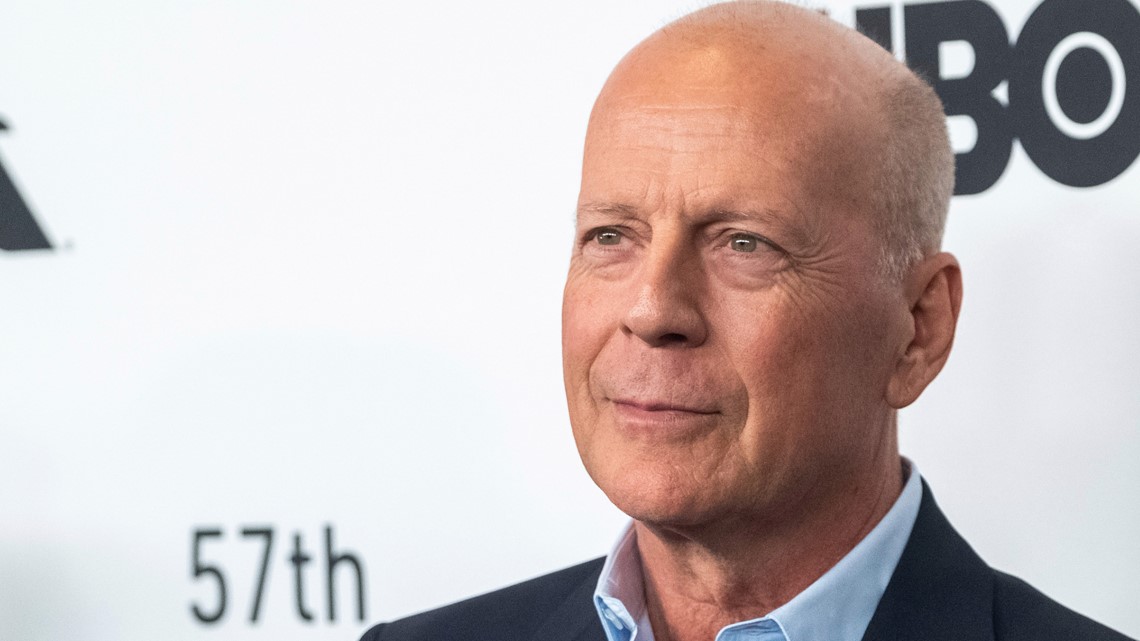 Bruce's wife, model Emma Heming Willis, shared an emotional video earlier in the year asking paparazzi not to yell at her husband and to give him space when they see him in public.
"In the spirit of raising awareness around dementia, it's clear that there's still a lot of education that needs to be put forth," Emma said in her video, which she posted to Instagram. "This one is going out to the photographers and the video people that are trying to get those exclusives of my husband out and about: Just keep your space."
She posted the video after paparazzi photographers approached Bruce while he was on a rare outing, getting coffee with friends.
Emma said his friends did a "stand-up job" of protecting the actor.
"For the video people, please don't be yelling at my husband asking him how he's doing or whatever," she added. "The 'woohoo'-ing and the 'yippee ki-yays'… just don't do it. OK? Allow for our family or whoever's with him that day to be able to get him from point A to point B safely."