MINNEAPOLIS - Walking down Nicollet Mall, you'd never see the progress that's going on inside the Dayton's Building in downtown Minneapolis.
The building's windows are currently covered in white plastic and most of the salvage material is being taken out of loading docks in the back of the building.
Inside, it's a much different story.
Developers say demo crews have found a treasure trove of unique materials and historic architecture.
"We've found Terazzo floors, stone floors, tile, marble, a marble drinking fountain, I mean, it's endless," Gensler Minneapolis site manager Steve Bieringer says.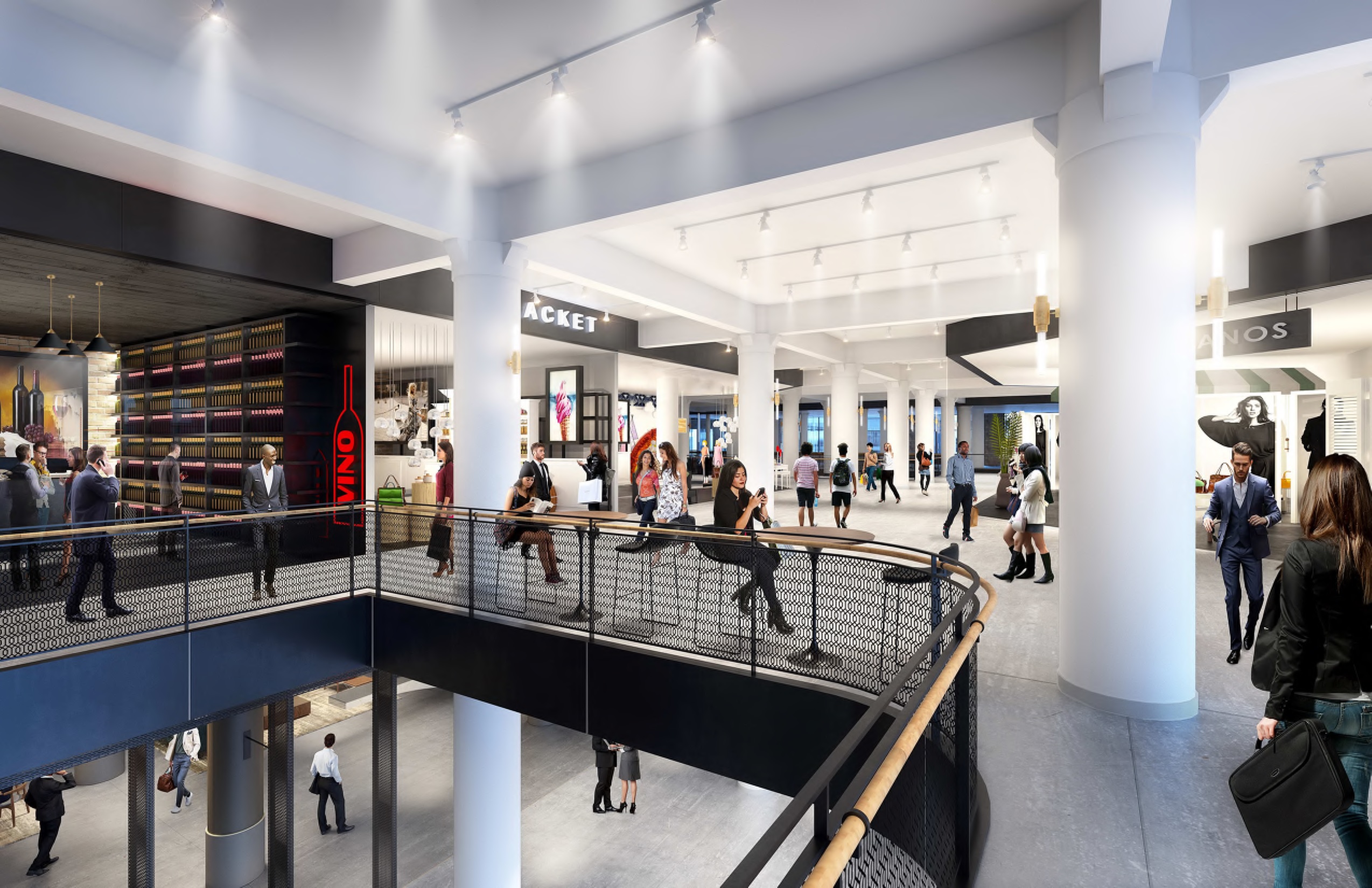 The project started about a year ago to change the 1.3 million square feet of space into modern day offices, retail space and a new terrace on the roof of the building.
So far demo crews have removed more than 36,000 cubic yards of material and debris.
Contractors say it's enough to fill nearly 1,500 dumpsters.
They say about 75% of that material is currently being recycled.
"One instance we are working on is with some of the escalator parts, because of the vintage of the escalators, they're from the deco period, and we like that within this building," Bieringer says.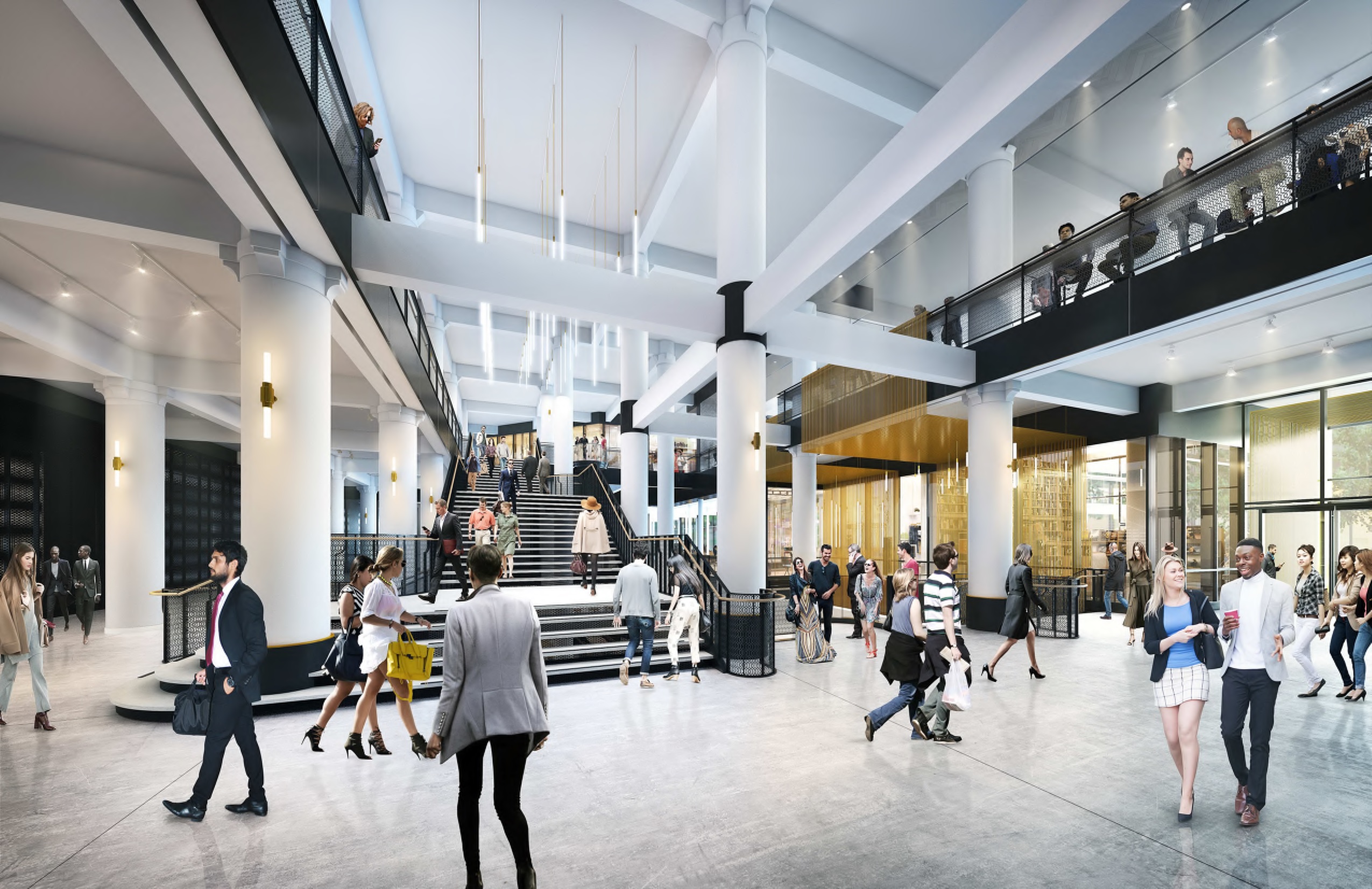 Demo crews have also found several unique artifacts that were buried within the walls of the building.
"We've found a bunch of old Easter eggs, about 60 boxes of them behind a wall we tore down," lead contractor Bob Gardner says.
Contractors say the eggs came from the 1950's and were found in their original boxes.
However, developers say they haven't been able to find out what these eggs were made for.
"We're not sure if they were sold here or part of a promotion," Bieringer explains. "We're going to display a lot of these artifacts when the project is complete."
Developers released new renderings of the proposed space Tuesday morning, but say they're still a working progress.
Designers are hoping to finalize their designs for the building later this Summer.
Developers are also hoping to bring in their first tenants by the Summer of 2019.