MINNEAPOLIS — Not everyone has hundreds to spend on a romantic Valentine's Day with their significant other.
So, KARE 11 Sunrise talked with Terri Peterson Smith, author of "Unique Eats and Eateries of the Twin Cities," to get some cost-effective Valentine's Day suggestions.
Create a picnic
"Shops like France 44 have a beautiful selection of wine and cheese (and sandwiches) to create a romantic dinner at home or to take somewhere else," Smith said. She suggests taking your picnic outside (despite the cold) to a park or the Ice Castles in Excelsior.
Surdyk's is another option for picnic treats, she said.
Visit a food hall
Midtown Global Market and Keg and Case both have a variety of food options, and may not be as crowded as a traditional restaurant on a busy day like Valentine's Day.
Try a new brewery or distillery
There's no shortage of craft breweries, distilleries or cider taprooms in the metro. Visit a new one and maybe play a board game while enjoying a beverage!
Read a book and grab a bite
If your significant other is a big reader, why not spend Valentine's Day at a local book shop? You can head to a small business, or a larger store.
"Wrap up your Valentine's favorite book and eat at Barnes & Noble in Edina in the Galleria," said Smith. "They have a nice restaurant and a special prix fixe Valentine's menu."
Wrap a gift card for future eats
There are a few places that offer "date night" cooking classes, like Cooks of Crocus Hill. Most of them are probably booked for Valentine's Day this year, but you can buy a gift card for a future class, Smith said.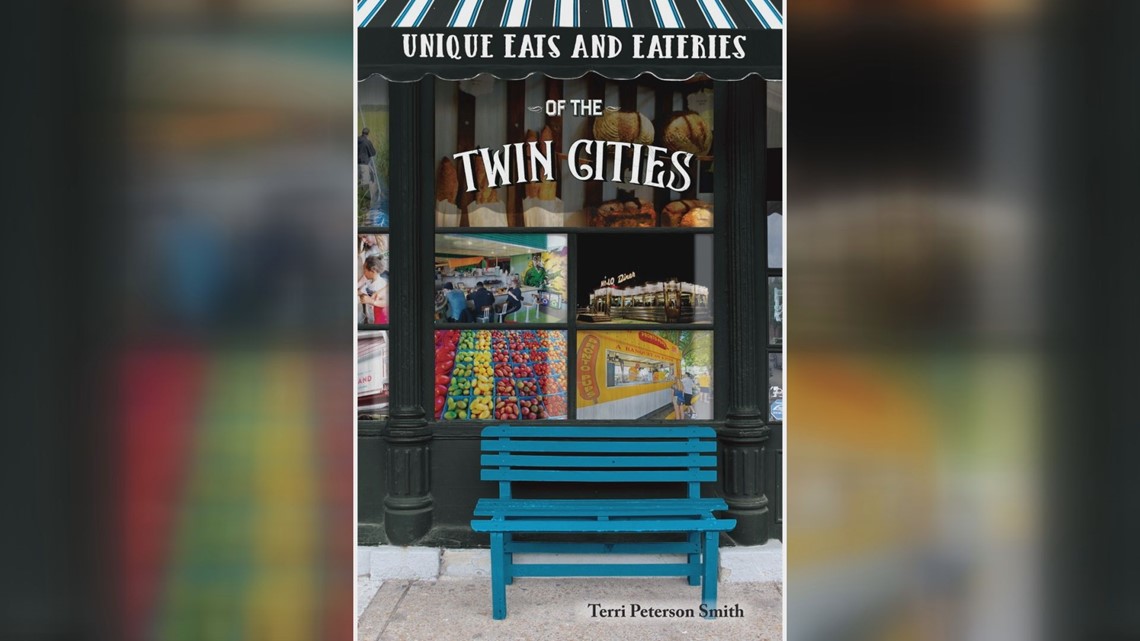 More from KARE 11 Sunrise: