MINNEAPOLIS - Minneapolis Police have released the personnel record of Officer Mohamed Noor, who fatally shot Justine Damond.
The records show Officer Noor was hired as a cadet in March 2015. He completed his Peace Officer Licensing Examination in August 2015 and became a licensed sworn police officer in October 2015.
Noor's training history shows he took multiple courses. There are no details about how he performed.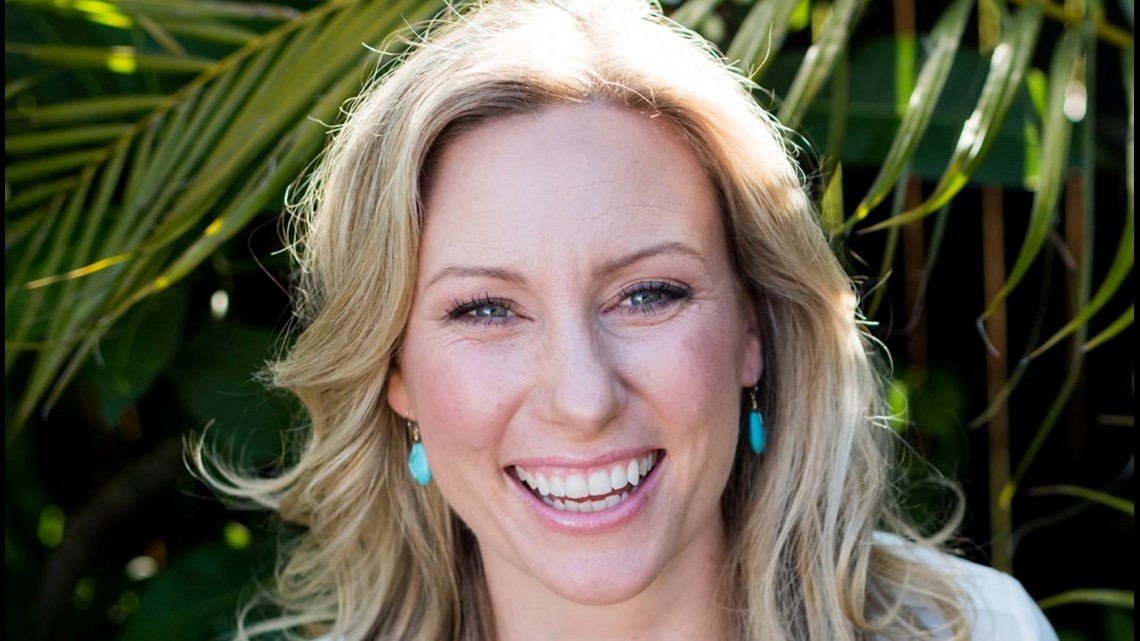 Noor's assignment history shows he was once assigned to the 2nd and 3rd Precincts. He began working the 5th Precinct in May 2017.
No awards or commendations were listed for Noor in the records released Monday. Previously released documents showed Noor had three complaints against him; one dismissed and two pending.
Minneapolis Police also released the personnel record of Officer Matthew Harrity, who was driving the squad the night of the incident. He told BCA investigators he was startled by a "loud sound" moments before Noor shot and killed Damond.
New info on #JustineDamond shooting. Search warrant says a woman slapped the back of the squad just before the shooting. BCA lifted a print.

— Lou Raguse (@LouRaguse) July 24, 2017
KARE 11's Lou Raguse reports a search warrant filed in relation to the case states a woman slapped the back of the squad just before the shooting. The "slap" could be the "loud sound" Harrity reported hearing, but the warrant doesn't specify. According to the warrant, agents collected a shell casing on the ground outside the passenger side of squad, a print from the rear of squad, latent prints from the vehicle, Damond's cell phone and a blood stain from the rear driver's side door.
A search of Damond's home was also conducted, but nothing was taken.
Noor shot and killed Damond, 40, on July 15 after she called 911 to report a possible rape. Noor remains on paid leave. The BCA is continuing its investigation. The Minneapolis Police Department is also conducting an internal use of force investigation.