STILLWATER, Minn. - The Minnesota Department of Corrections says an officer was killed in an attack by an inmate at the Stillwater prison.
The DOC says Corrections Officer Joseph Gomm was attacked in an industrial building at 1:30 p.m. Wednesday. He was rushed to Regions Hospital where he was pronounced dead.
"Joseph gave the ultimate sacrifice while working to protect the citizens of Minnesota. He had been with us for 16 years," an email about the incident reads.
The DOC says the inmate behind the attack was serving time for homicide. Minnesota Corrections Commissioner Tom Roy said the attack involved a weapon, but did not go into further detail.
"I am appalled at the horrific murder of Officer Joseph Gomm," said Governor Mark Dayton. "On behalf of all Minnesotans, I offer my deepest sympathies to Officer Gomm's family, friends, and fellow Corrections Officers. We pray that they find strength and solace at this very difficult time.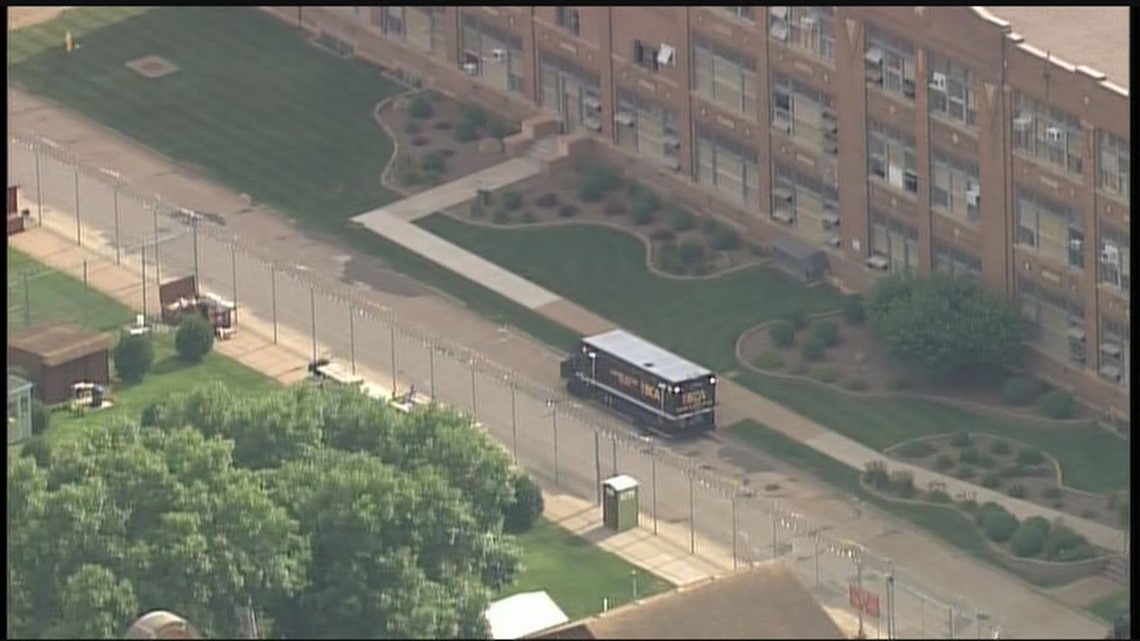 KARE 11 contacted Gomm's brother on Facebook, but he indicated the family is not yet ready to speak publicly about his death. "Joe's family is not inclined to make any statements at this time... Thank You," Gomm's brother wrote.
"We are all indebted to the courageous Corrections Officers and other state employees, who risk their safety in Minnesota's prisons to ensure the safety of their colleagues, our communities, and the inmates themselves. Minnesotans are grateful for your selfless service, and we mourn with you the loss of your colleague and friend," Dayton continued.
In a news conference, Commissioner Roy said, at this time, he wants to be focused on the family and their loss. Stillwater prison currently has 1,616 offenders. Of them, 527 are doing sentences for homicide, according to Roy.
"We have assaults on staff, but really, the loss of Officer Gomm is at a level that I have not seen before," Roy said.