EDEN PRAIRIE, Minn. — You've most likely had a slice of pizza at some point in your life, but you've probably never had one like this.
The new restaurant Pizza Karma in Eden Prairie is the first of its kind in the country, serving up pizza on naan crust cooked in a tandoor clay oven.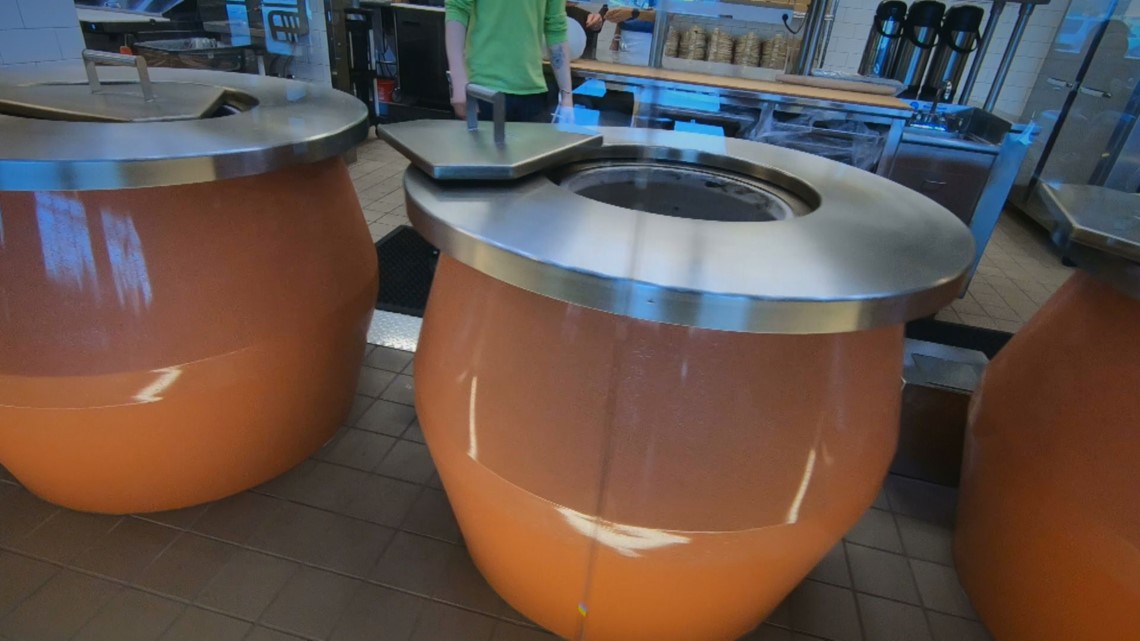 The concept comes from Raghavan Iyer, a James Beard Award winner.
"My genre is about flavors," he said. "It's about spices and about herbs. People look at me and pigeonhole me as an Indian guy. My genre really is about showcasing the beauty of flavors that show combinations from all over the world."
The menu offers a variety of specialty pizzas, but also includes salads and unique appetizers.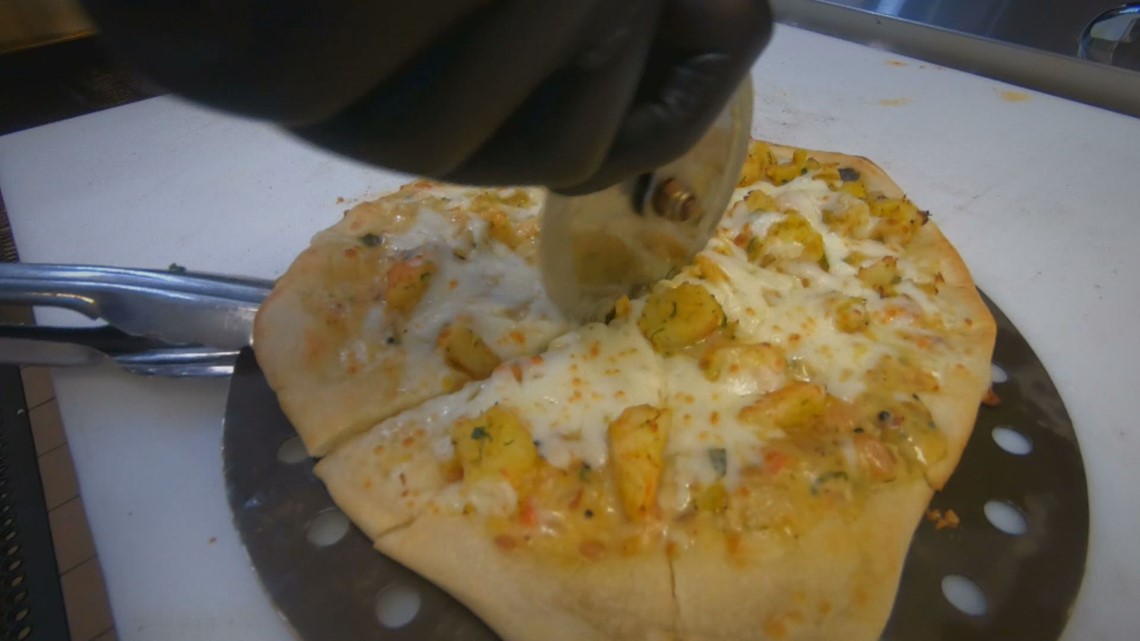 And "Karma" isn't just the name of this new spot - it's also part of its mission. The restaurant is donating a portion of its proceeds to local charitable organizations.
It's also committed to using only compostable disposable products.
Pizza Karma is now open on Joiner Way in Eden Prairie. It's open every day except Sunday.
More from KARE 11 Sunrise: