MINNEAPOLIS — By now Minnesotans know who Amy Klobuchar is, and they should know she's counting on their vote on Super Tuesday in Minnesota's first presidential primary since 1992.
But that hasn't stopped the state's third-term US Senator from buying TV air time to set her apart from other White House hopefuls on the Democratic ballot. She's running a 30-second spot laying out her first 100 days in office in rapid-fire fashion, similar to one of the ads she ran in other states.
"It's not surprising that Senator Klobuchar is leading the polls in her own state, but it's also not surprising that all of the candidates are attractive to different constituencies," University of Minnesota political scientist Kathryn Pearson told KARE.
In all 1,357 pledged Democratic delegates are up for grabs on March 3, and Minnesota - with 75 delegates - is definitely a tempting target for candidates.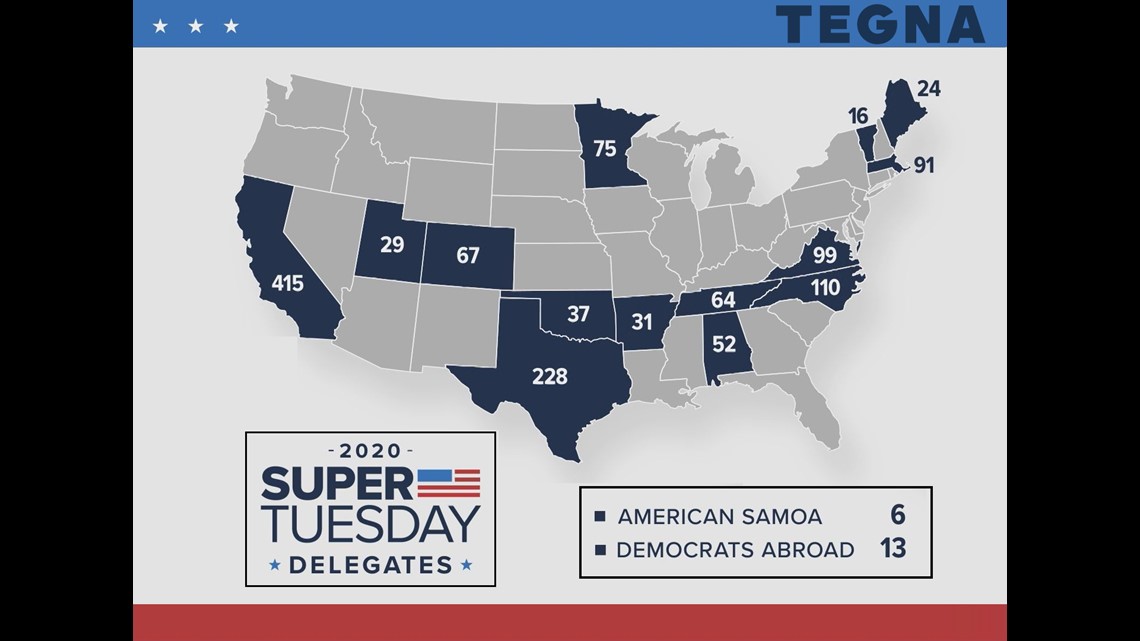 Sen. Bernie Sanders, who won Minnesota's Democratic caucuses in 2016, is also buying TV time and planning a rally on election eve in St. Paul. It's clear he's not willing to cede the state to the native daughter candidate.
"Sanders coming here just before super Tuesday is trying to energize his base and increase turnout for him and trying to make it competitive."
Twin Cities TV viewers have also seen a wave of new ads from former South Bend, Indiana Mayor Pete Buttigieg, as well as ads from a super PAC supporting Sen. Elizabeth Warren.
But the biggest spender, by far, in Minnesota is former New York Mayor Michael Bloomberg. The Bloomberg 2020 campaign has spent at least $6 million in the Twin Cities TV market since the beginning of the year, let alone other media markets in the state.
"Bloomberg is really the big unknown here, because he has spent so much money here in Minnesota and across the country, but essentially skipped the early primary states," Pearson remarked.
Pearson said that turnout will be key, and where the geographic distribution of those voters will be something to watch closely on Tuesday.
"Senator Klobuchar is popular in general elections, winning statewide elections with large margins and really fending off major opposition," she said.
"Minnesota's turnout is also very much in question: do people realize that it's a presidential primary election on Tuesday, that they can vote all day, that it's not showing up to a caucus at night?"
Political analyst David Schultz said it's hard to predict how many independents will take part in the Democratic primary, including the moderate voters that normally back Klobuchar in her statewide senate races.
Unlike normal primaries there will be two different ballots -- Democrat and Republican -- and voters will be asked to pick one or the other. That choice of ballots will be recorded and shared with the state's four major parties, as the law is currently written.
But there are efforts underway in the state legislature to clamp down on that partisan preference data. Secretary of State Steve Simon won't turn over the voter lists until about 10 weeks after the election, although some lawmakers had hoped to make the changes before voters went to the polls.