BLOOMINGTON, Minn. — Until he was served with court papers earlier this week accusing him of witnessing and helping arrange "religious sexual rituals with underage girls," Seth Jeffs was hiding in plain sight in a Twin Cities suburb.
But records show he had plans to start construction on a large building on a remote 40-acre property near the Superior National Forest west of Grand Marais.
Residents of the area are concerned that Jeffs – the brother of convicted pedophile prophet Warren Jeffs – is planning a "religious colony" near Minnesota's North Shore.
Hiding in plain sight
"We've been looking for him for over a year now," said Utah attorney Alan Mortensen.
Mortensen filed a lawsuit in December 2017, accusing Seth Jeffs and other leaders of the of the Fundamentalist Church of Jesus Christ of Latter Day Saints (FLDS) of allowing the ritualistic rape of a young girl starting when she was just eight years old.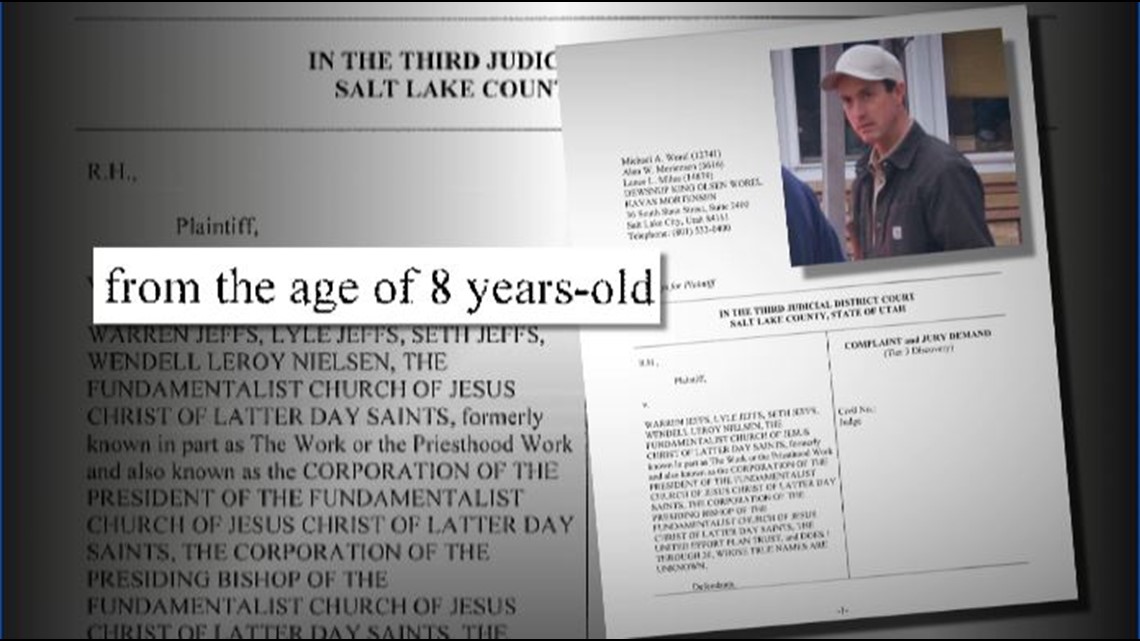 Until this week, he hadn't been able to find him.
Turns out, Seth Jeffs has been running a handyman business out a house in Bloomington.
KARE 11 even discovered a post about his services – with rave reviews – on a website for homeowners looking for help.
"Seth is the best. Punctual, hardworking," one happy customer wrote.
One of the people who hired him here in the Twin Cities told KARE 11 she was so pleased with his work she hired him to remodel her family's cabin near Lutsen.
But she says she saw an NBC News story about Warren Jeffs on KARE 11 and got suspicious.
Building plans
KARE 11 discovered records showing that a company Seth manages bought 40 acres located in a remote, rugged area between Lutsen and Grand Marais. Records indicate the cash sale was finalized in August.
Public records show Jeffs already has gotten a permit to build a 5,760 square-foot building deep in the property. It's described as "pole barn" – but with living space and a septic system.
That has raised concerns the religious sect could be planning a compound like others they've built, including one near the Black Hill in South Dakota.
"People start to move there, they put up a watch tower and it's always in a rural area," Mortensen told KARE 11.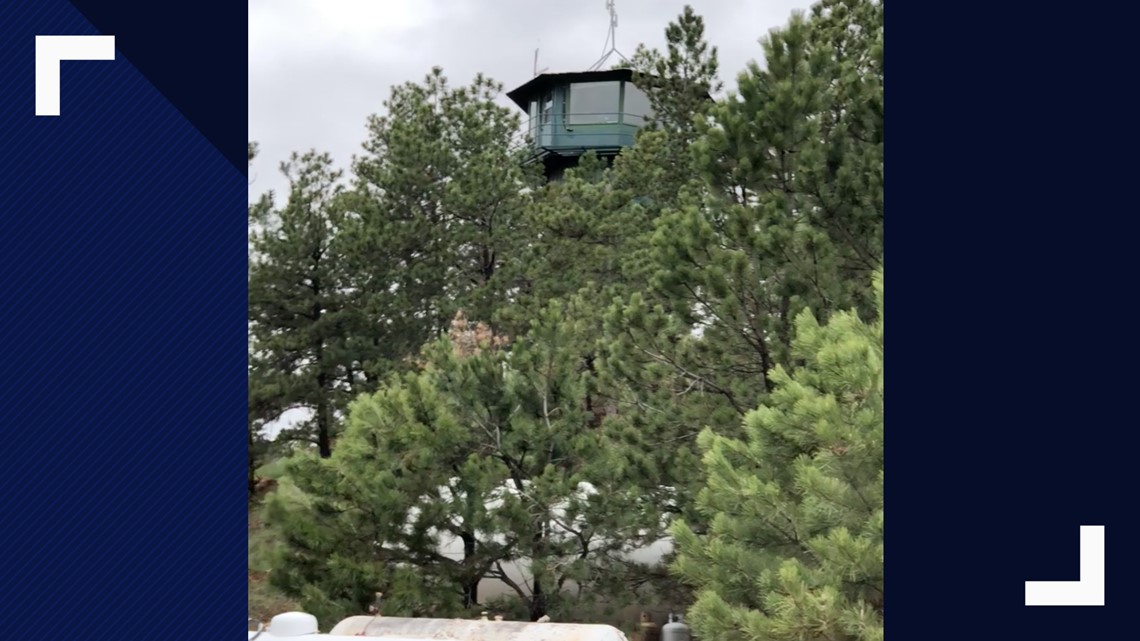 By suing Seth Jeffs on behalf of victims who say they were abused in church rituals, Mortensen says he hopes to eventually seize the property and prevent a new religious compound.
"It's our goal with these civil judgments to like whack-a-mole," the attorney said. "When they pop their head up, to whack 'em down."
KARE 11 knocked on Seth Jeff's door and asked for comment minutes after he was served with the court papers this week. Nobody came to the door. He has not responded to a follow-up email we sent.
RELATED VIDEO: Leader of polygamist group moves to Minnesota