FALCON HEIGHTS, Minn. — The State Fair is a sensory stew of sights, sounds and smells that can overwhelm even the strongest Minnesotan. After hours of wandering the fairgrounds rubbing elbows with tens of thousands of well-meaning strangers you just need a break, some place to catch your breath, decompress and hit the reset button.
Fortunately, there are plenty of those places here in Falcon Heights, some well-known… others off the beaten track.
Steichen's Food Market and Patio (Alley off Clough Street)
The State Fair's only grocery store, Steichen's offers a place to buy a jug of milk, some basic food supplies, or have them whip you up a fresh breakfast sandwich. The patio out front has tables, umbrellas, and a low-traffic place to chill.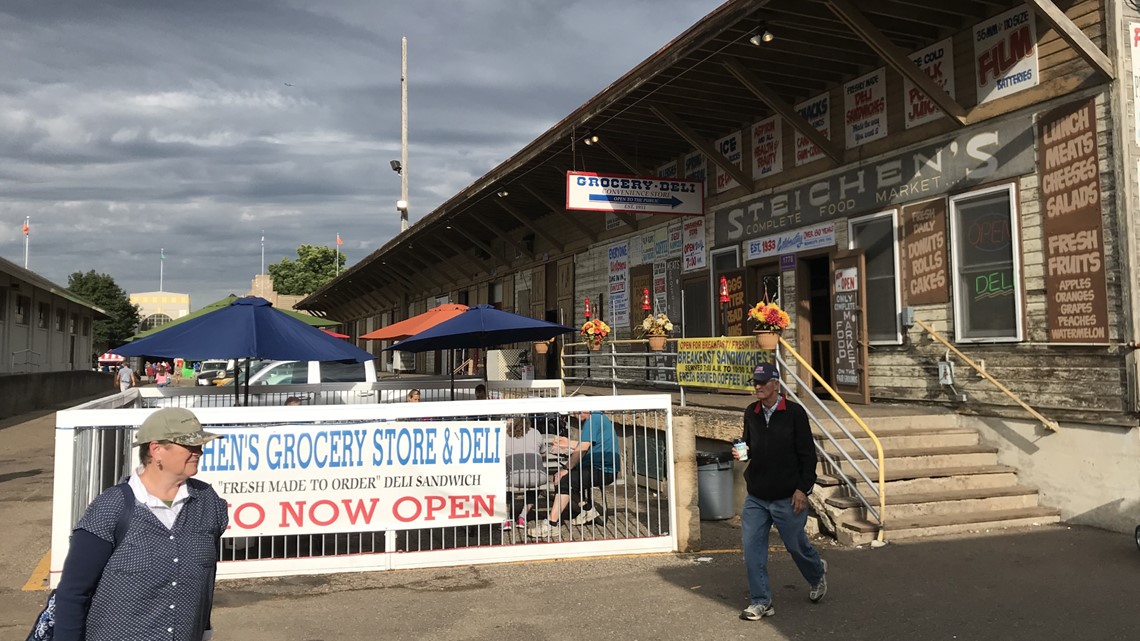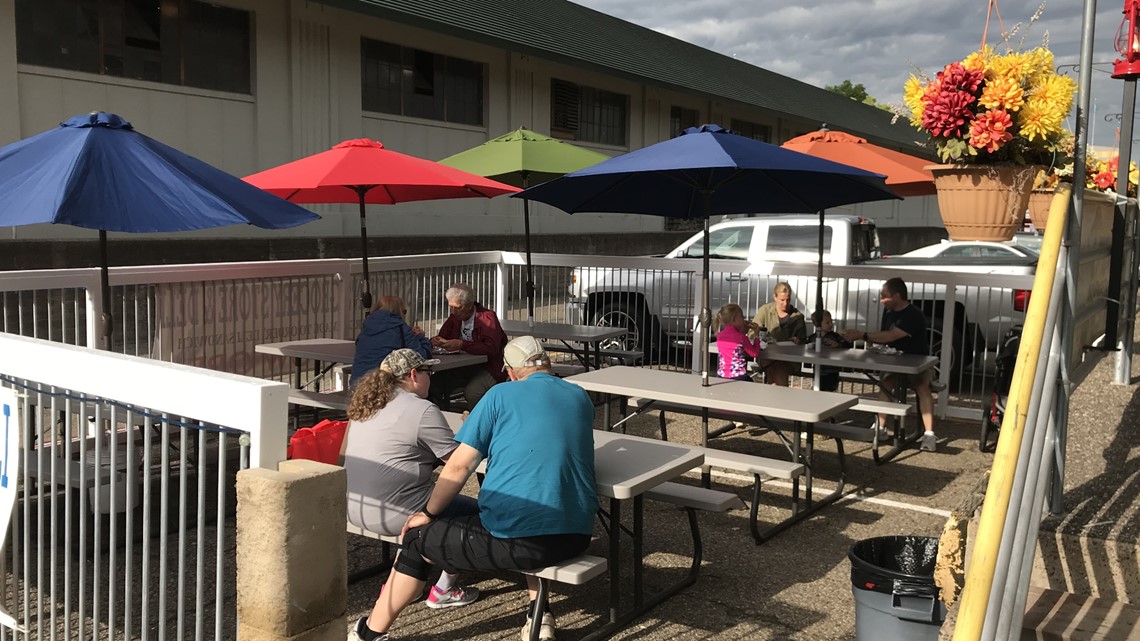 Warner Coliseum-Animal Judging (Judson Avenue and Liggett Street)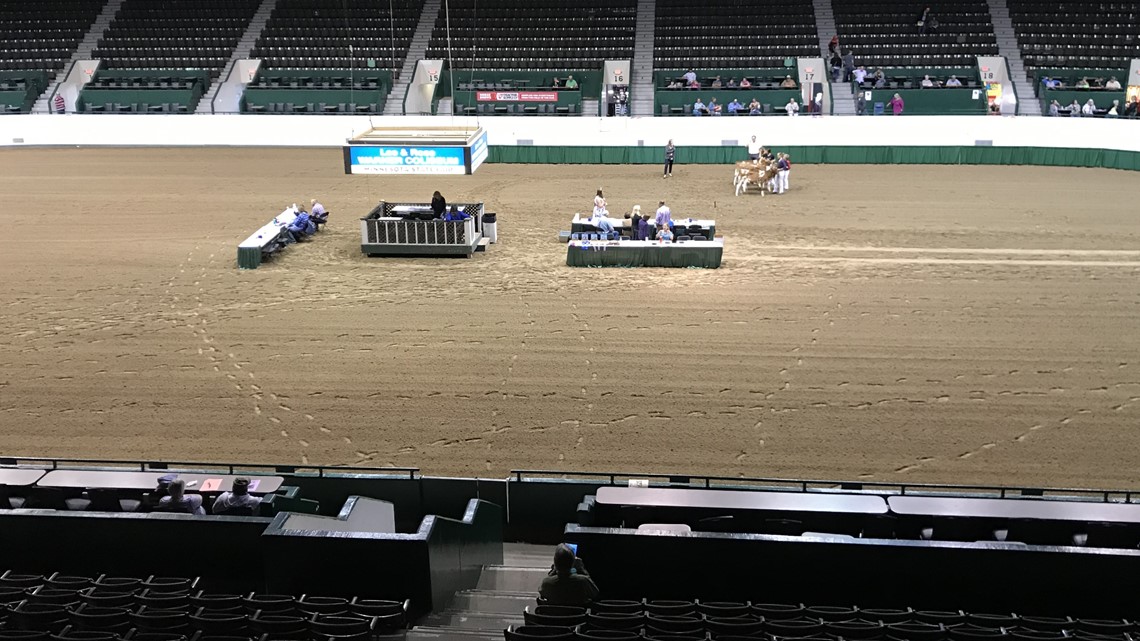 While some shows pack 'em in, most sessions at the fair's main coliseum, like those involving animal judging, are super mellow. The lights are low, conversations kept to a murmur... a great setting to recharge your human batteries.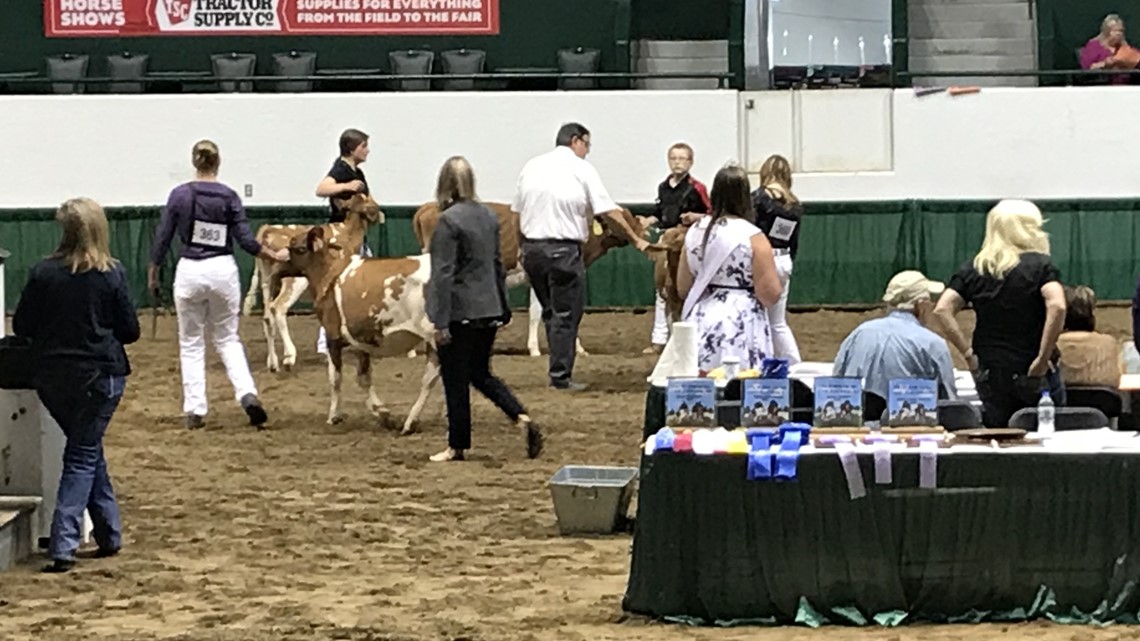 DNR Fire Tower (Near Nelson St. and Judson Ave.)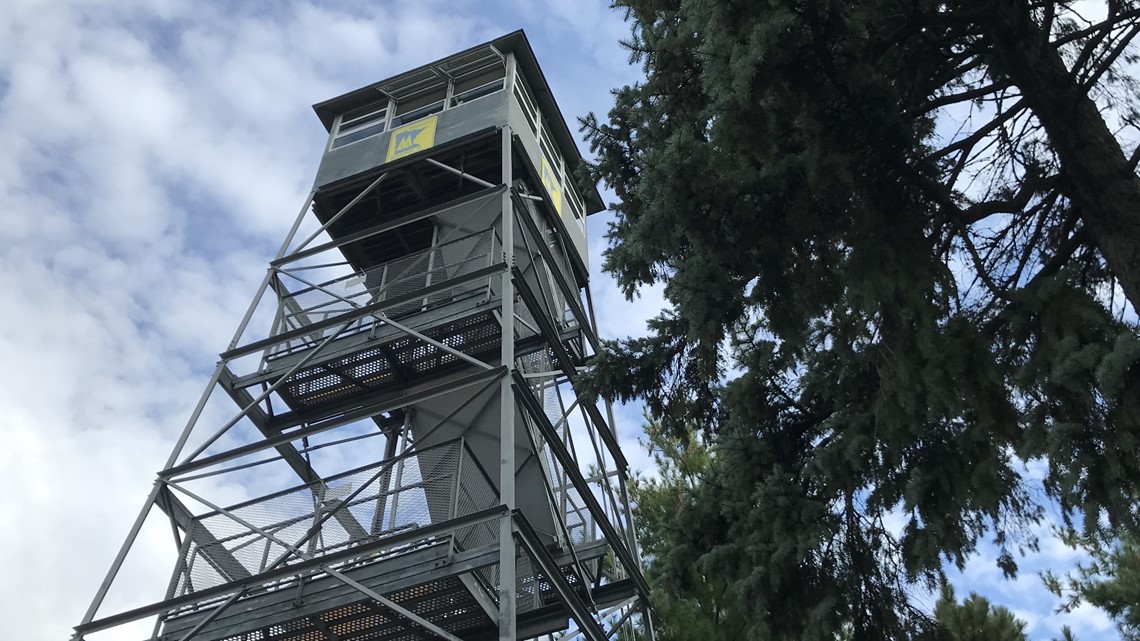 Although it sounds counterintuitive, scaling the 84 steps it takes to get to the top is actually relaxing... it may be the routine of putting one foot in front of the other. Once you get to the observation deck, take a moment to catch your breath (you may actually have to) and look around with a view of the grandstand and fairground only birds usually get. Unless there are screaming kids or an overly-chatty fairgoer up with you, the tower can be a relaxing retreat.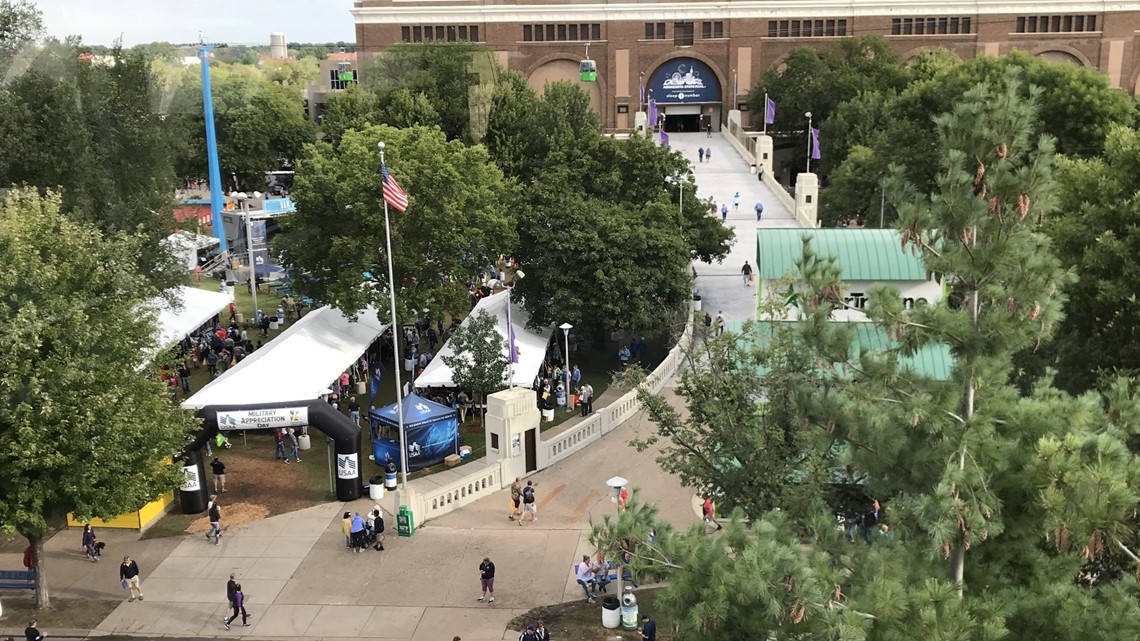 Bonus... on the way down you can stop at the DNR fish pond and watch native lunkers slowly swoosh their tails in their late-summer home.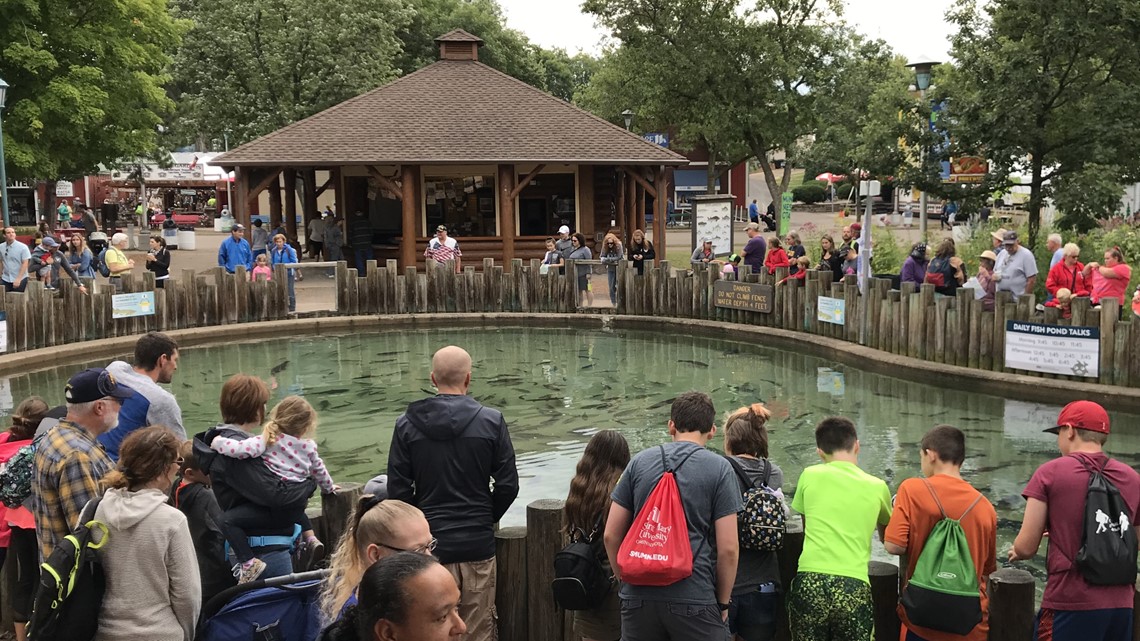 Fine Arts Building (Cosgrove St. and Randall Ave.)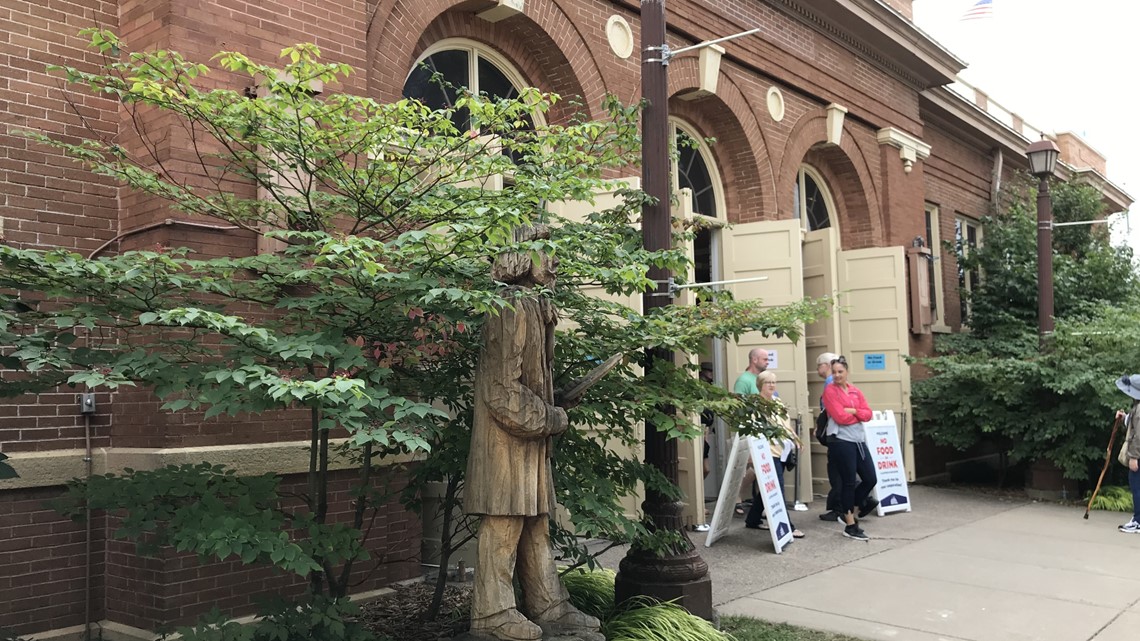 Walk through the doors of this old brick building and conversations drop to a library level, if they're happening at all. The pace of fairgoers drops appreciably from the hustle and bustle of the streets, and light colors and natural light add a mannered air, and that's before you notice the spectacular artwork on the walls.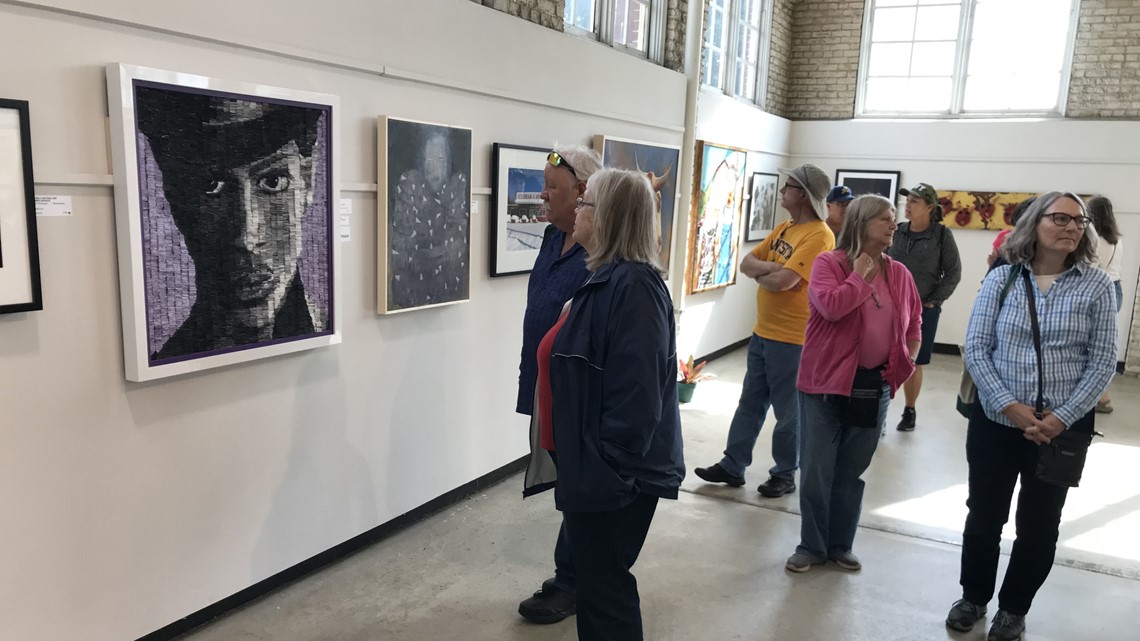 A great place for people watching as well, seeing people visually connect with paintings and other art that moves them.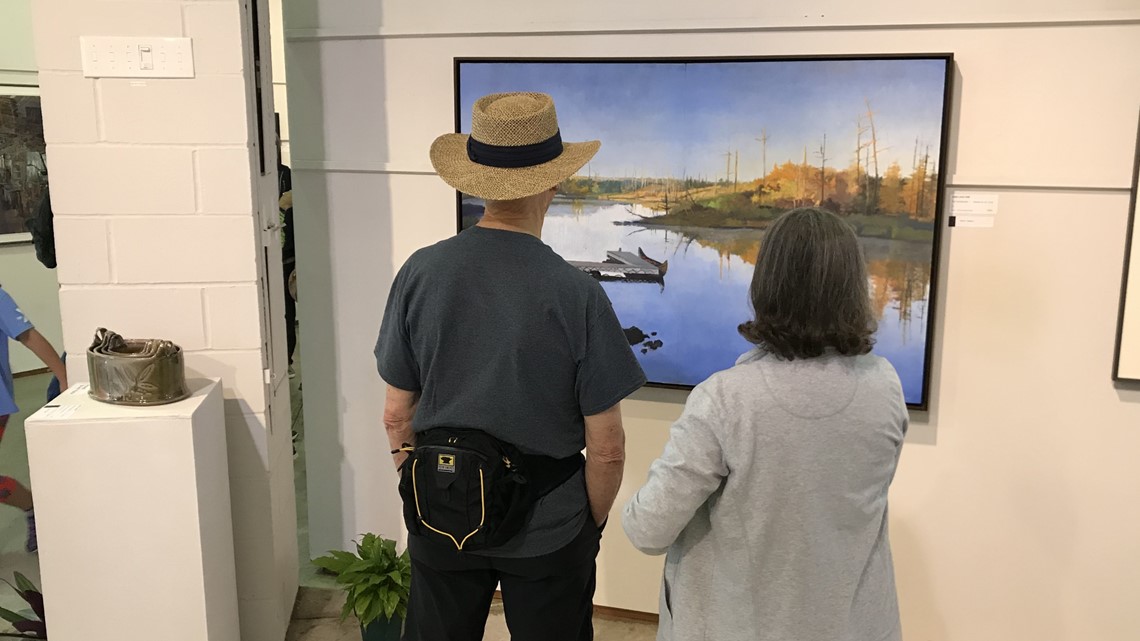 Gardens of the State Fair (located throughout the fairgrounds)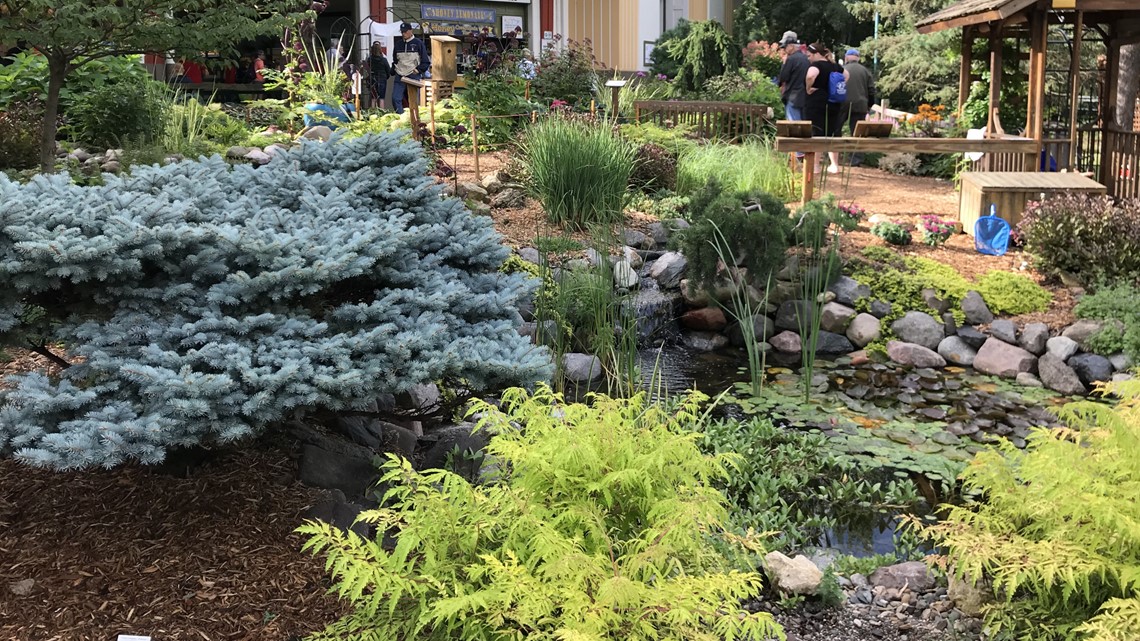 As one would expect from a place built on agriculture and growing things, the Minnesota State Fairgrounds are littered with spectacular green spaces. From the sloping landscapes outside the Horticulture Building to the park-like plots that sit outside Administration headquarters, these gardens deliver whispering water features, lush plants, and benches where weary visitors can take a load off.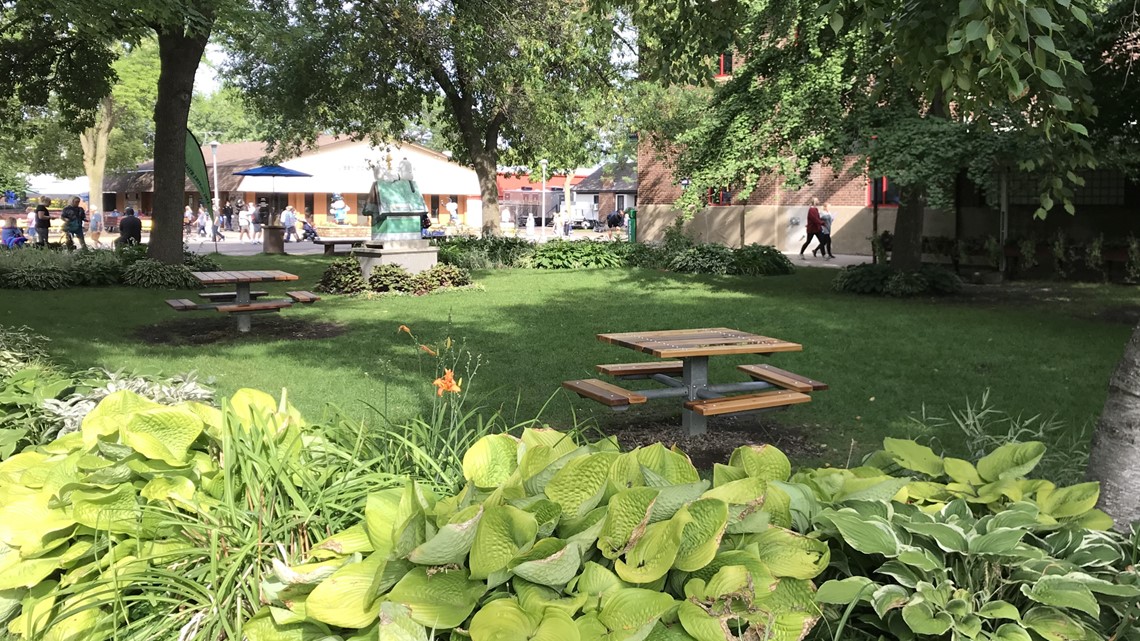 There's even a special healing garden outside the 4H building at Cosgrove and Wright Avenue. Find a grassy space to sit and watch the world go by.