MINNEAPOLIS - Grand jury testimony began Tuesday in the shooting death of Justine Damond Ruszczyk, according to Minneapolis Police Federation President Bob Kroll.
More than 30 Minneapolis police officers have been subpoenaed to testify, including Officer Mohamed Noor's partner, Officer Matthew Harrity.
Kroll says most of the officers were Noor's trainers. He added testimony is slated to continue into Wednesday and possibly Thursday.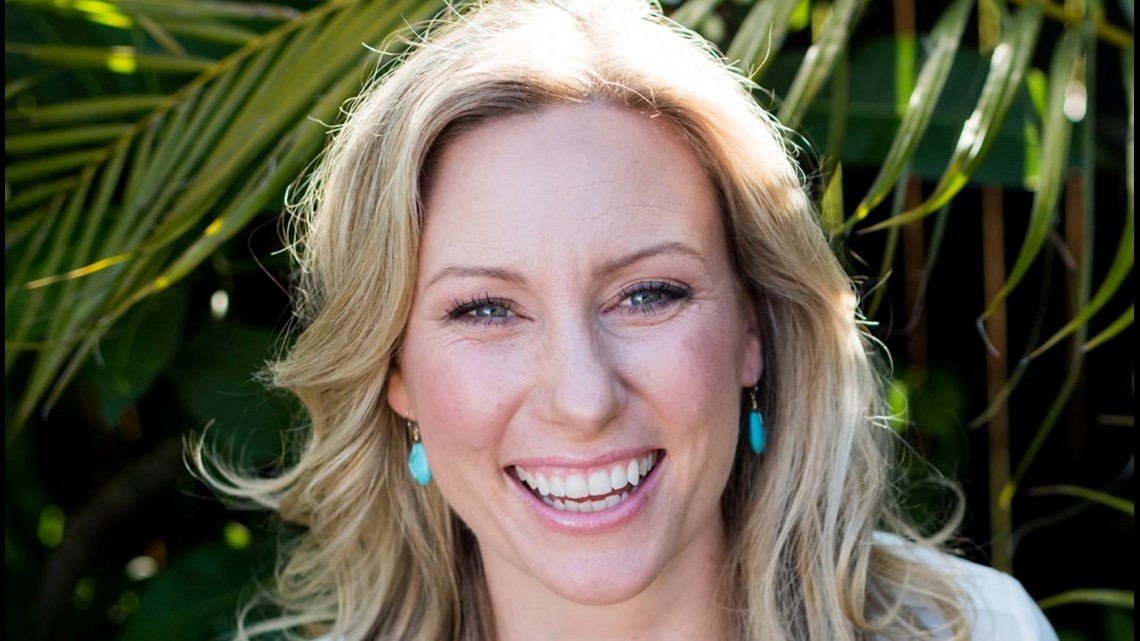 The Hennepin County Attorney's Office has not confirmed the existence of a grand jury because grand jury proceedings are secret. Hennepin County Attorney Mike Freeman announced at the end of December that he was not yet ready to make a decision about charging, noting there was "more information and evidence" that needed to be investigated. The Minnesota Police Federation, however, confirmed their members have received subpoenas to testify before a grand jury.
Damond family attorney, Bob Bennett, told KARE 11 on Jan. 24 that the family is pleased that a grand jury is being convened. He said they are happy that this unique investigative tool is being used to compel witnesses to testify under oath.
Former prosecutor Tom Heffelfinger says grand juries in Hennepin County consist of 23 residents. The only other people in the room are the prosecutor and the court reporter. There are no defense attorneys and no judge.
Heffelfinger also says grand juries are sometimes used to get witnesses to cooperate.
"Put them under a grand jury subpoena," he said. "Bring them in front of a grand jury where they can testify in a confidential way."
Freeman has insisted he will ultimately make the decision as to whether charges will be filed in the case.