Welcome spring time with a makeover from Revolution Salon.
For KARE 11 Saturday viewers only. If you schedule a lash lift from March 15 until March 30 you can receive the lash tint complimentary with the lash lift service. (Lash Lift is $75 and the tint is normally $25! Use the code KARELASH when scheduling)
Revolution Salon is showcasing three makeovers. Two female and one male. They will also showcase the newest trend in eyelashes.
Kelly is a very busy mom with 5 kids who wanted a makeover
Kelly used to be a true red head when she was younger. She has the perfect skin tone and eye color for red. So we did a beautiful all over red with sprinkles of balayaged copper tones. For her cut we bought it up a couple inches and because she has so much hair we did some internal layering to make it fresh and young. We also created a center part fringe to make it super modern.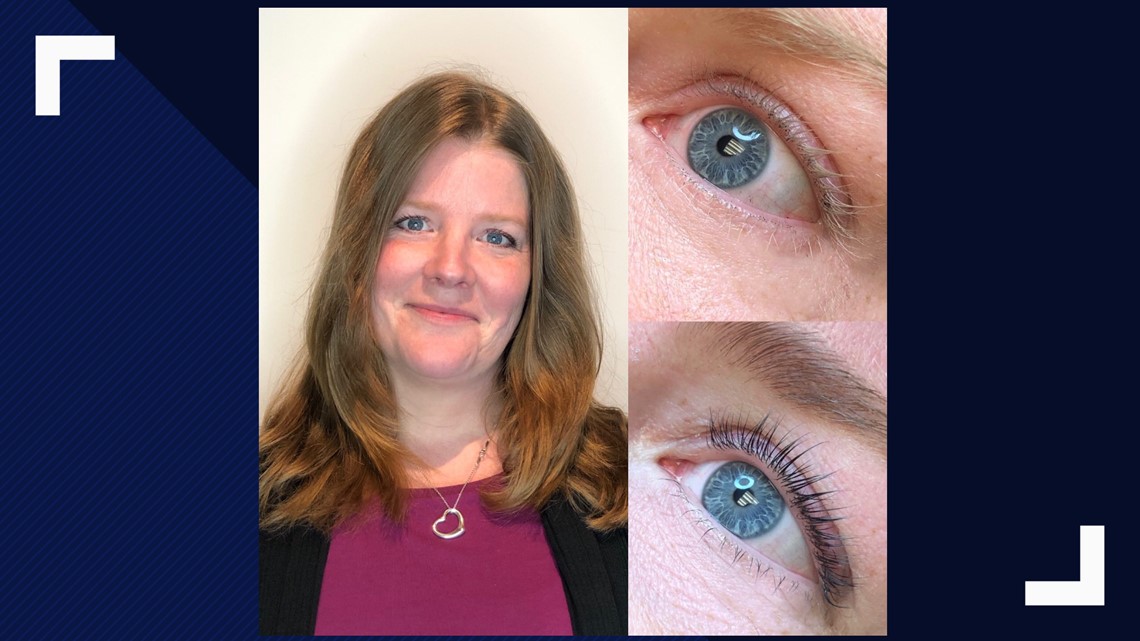 The inspiration for Roxanne was Charlize Theron at the Oscars. Chin-length blunt bobs with a bit of texture are huge right now! For her color we did a beautiful brunette with cool and warm tones. And then did a glaze to give the hair intense shine.
She also had her lashes lifted and tinted.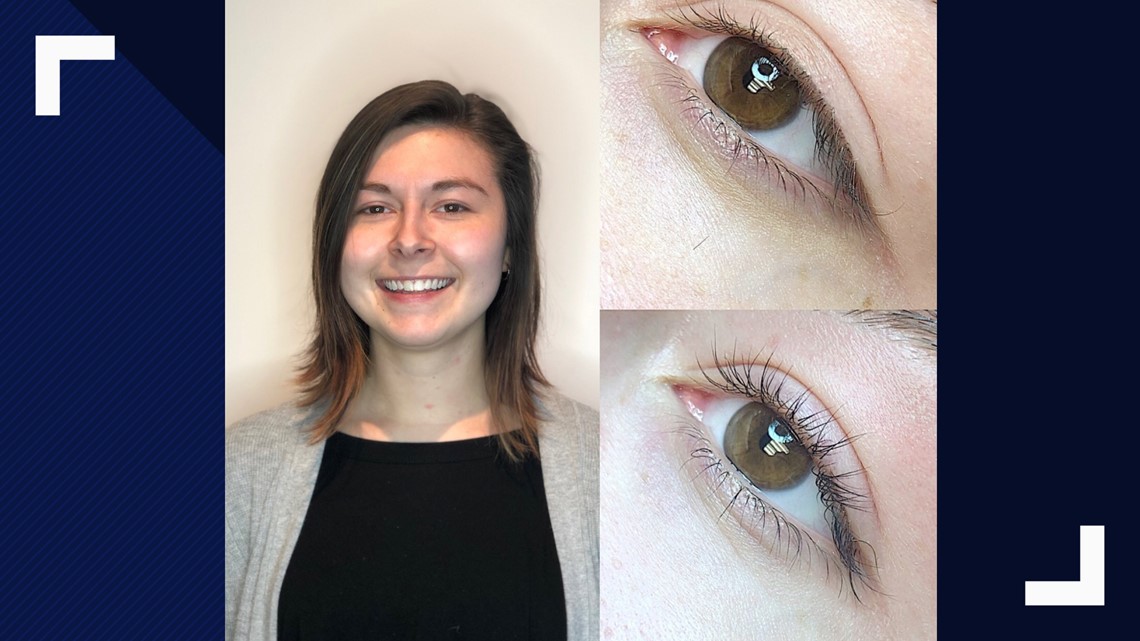 Martin was totally open! He has been growing his hair for a while but was ready for a change! He had some natural sun kissed highlights in his hair and we really wanted to enhance that so we added a few more fine golden pieces on the top. Then for the cut we wanted an easy yet fashionable style went short underneath created a disconnected which is a big trend right now! A super effortless look.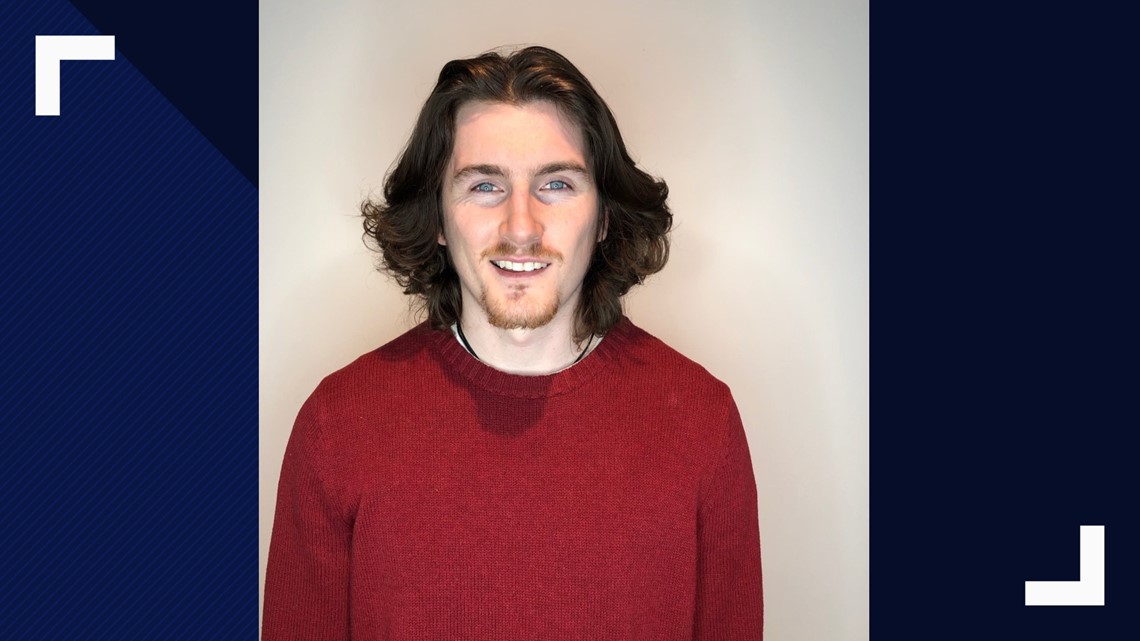 A Lash Lift Is a semi-permanent curl to natural eye lashes making them look like you slept with curlers in them! It lasts 6-8 weeks and we recommend people get a lash tint to make it more dramatic. Giving the eye a more open, brighter look, and youthful appearance.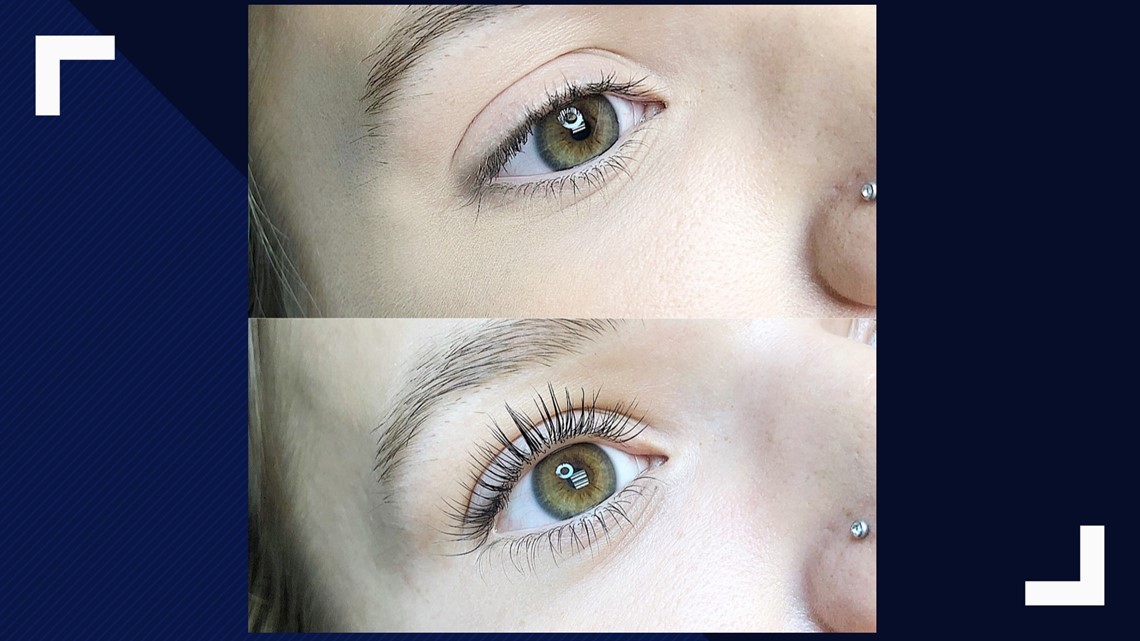 www.revolutionsalonmpls.com