CHANHASSEN, Minn. - The Minnesota Department of Public Safety said a 16-year-old boy who was reportedly suicidal and threatening his mother with knives and a baseball bat was fatally shot by police Friday.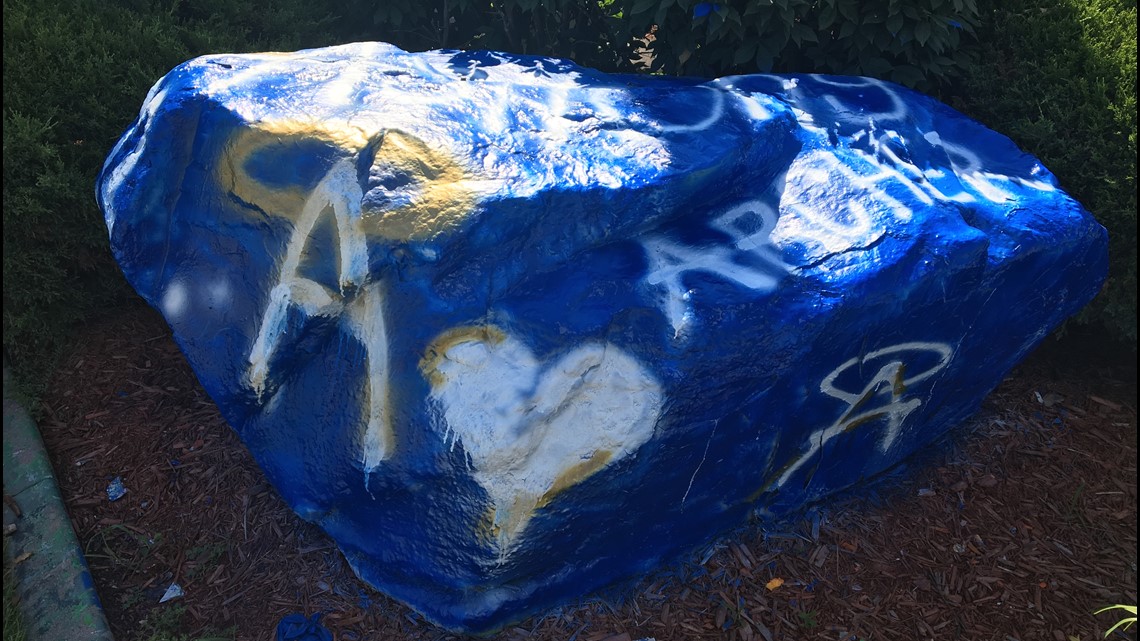 The teen was identified in a message to parents by his Minnetonka High School principal, and on Twitter by his lacrosse team as Archer Amorosi. A football coach also told KARE 11 he played football for the Skippers during his 9th and 10th grade years, and would have been a junior at Minnetonka this year.
"It has been widely reported in the local media that MHS incoming junior, Archer Amorosi, passed away Friday," wrote Minnetonka High School Principal Jeff Erickson in an email that was sent to school families. "This situation is heartbreaking and I want to extend my thoughts and prayers to Archer's parents and family, his friends, and the entire Minnetonka High School community. I know this situation is particularly devastating to those of you who knew Archer well."
"Archer was talented--in and out of the classroom--and greatly enjoyed representing MHS in athletic competition," Erickson continued. "Archer excelled in lacrosse and football--most notably this spring as lacrosse was in the run for the State championship. He had a strong group of friends and highly valued those relationships. He will be deeply missed."
The events leading to the fatal shooting unfolded Friday morning on Oriole Avenue in Chanhassen, near the border of Excelsior. A man who identified himself to KARE 11 on the shooting scene as Amorosi's father said the 16-year-old was dealing with mental health issues. After calling a crisis hotline and police on Thursday, the father said his ex-wife called authorities again on Friday morning.
"My ex-wife called them because they said if they came back they would take him in for an evaluation. They said wouldn't ask questions," the father stated. "Instead, they killed him."
The Minnesota Bureau of Criminal Apprehension (BCA) agency says responding deputies used a Taser on Amorosi before two of them fired their guns, striking the teen. The BCA says he died on scene.
The bureau says one deputy involved in the incident was taken to a hospital in Chaska for non-life-threatening injuries. He was treated and released.
Body cameras worn by deputies and others mounted in squad cars may have recorded portions of the incident. They will be viewed thoroughly as part of the investigation.
Principal Erickson urged parents to check with their children to see how they're processing the loss of their classmate, and told students to look out for each other. "Tonka, we are a strong community," Erickson wrote. "We all draw support and strength from our community, not only during the moments of joy, but during these times of loss. We need to use this strength to look after and care for each other."