MINNEAPOLIS - Many of the facts surrounding the shooting death of Thurman Blevins remain a mystery. The only answers on Monday came from a Hennepin County Medical Examiner's report stating that Blevins died from multiple gunshots.
"The question will now be what was the context of those shots being fired," said James Densley, Associate Professor of Criminal Justice at Metropolitan State University.
Densley says unreleased body camera footage could provide context and clear up some of the big differences between current law enforcement accounts of the shooting and those of some witnesses at the scene.
"The body camera footage will be important to determine whether or not there was a weapon present at the scene and whether or not the officer's actions were deemed reasonable by comparison to other officers," Densley said.
Surveillance from a home near the site of the shooting already provides a quick glimpse of the foot chase prior to the shooting, but Densley says it's important to know if Blevins was still running when officers fired, or if he made a threatening move toward them.
"Police can only shoot a fleeing person if they reasonably believe that the person poses a significant threat to either the officer or to the surrounding community," Densley said.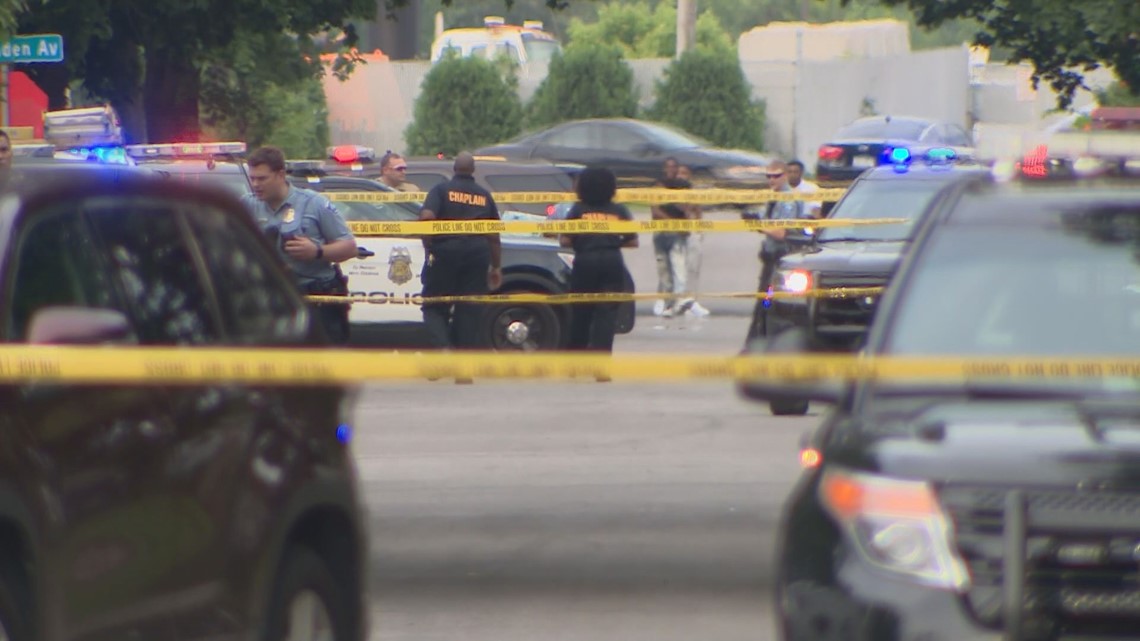 What the video can't do, Densley says, is show what threat the officers may have perceived in those moments. But both law enforcement and some members of the Blevins family say they want the public to see the video in hopes of providing everyone with more context.
"It's our belief that body camera will reveal what happened," said Bob Kroll, president of the Minneapolis Police Federation. "That the officers were subjected to a threat."
"We want him to get some type of justice -- we just want to know the truth," said Manuel Moore, Blevins Uncle. "We just want to know the truth."