In two Twin Cities suburbs, police are determined to solve unsolved robberies that have traumatized their communities -- one for the past 13 months, and another for the past 30 years.
In Eden Prairie, police and the FBI continue to work a case from April 18, 1989, the day a bomb squad and scores of officers responded to First State Bank of Eden Prairie. Three masked men with machine guns bombarded a security guard as he loaded money into an armored truck, before taking off with nearly $1 million.

One of the first on scene that day was Bill Wyffels, now a captain but then a patrol officer in the Eden Prairie Police Department. It was his third year in law enforcement.
"That's the scene as I saw: Two security officers, a truck with back doors open," Wyffels said, "and no suspects."
Police later found the suspects' stolen cars, and sketches of two suspects were published in the newspaper later that year.
But police never found them -- or the money, for that matter. A 1990 NBC "Unsolved Mysteries" special laid out the evidence for a wide national audience, but it did not get police any closer to the suspects.
It continues to pester Wyffels all these years later.
"Hopefully, someone knows something," he said, "that would help us put closure to this unsolved mystery."
Meanwhile, in Coon Rapids, police are still working to solve a more recent robbery from April 2018. Surveillance footage captured a suspect on camera putting on a ski mask before walking inside and confronting the owner of a gas station -- just a half-block away from the police department.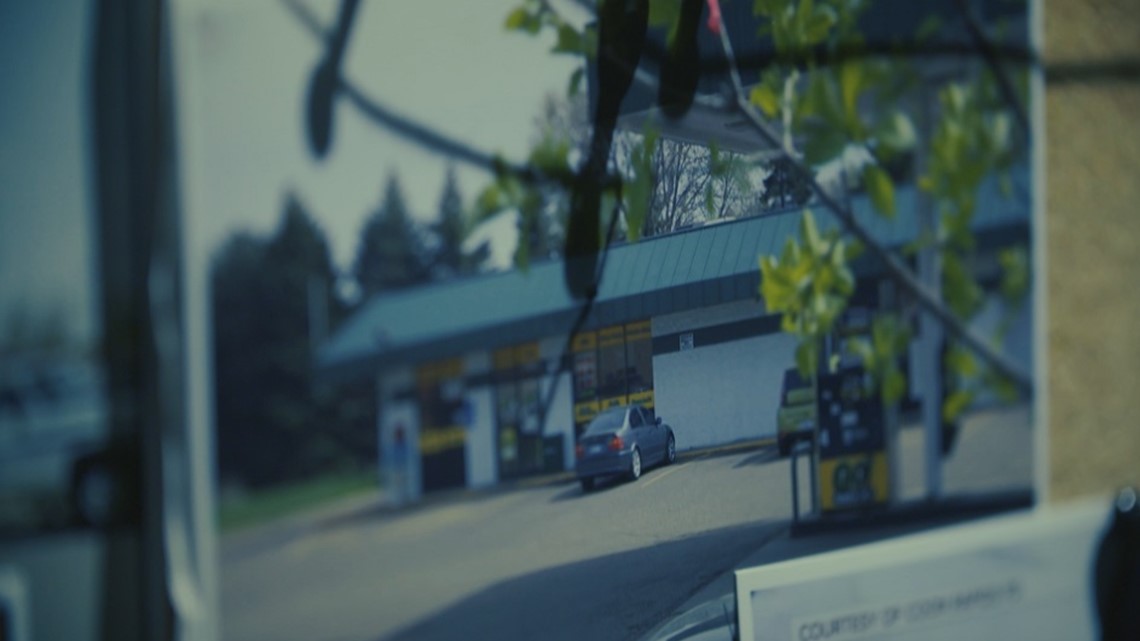 It was early in the morning, around 7:30 a.m.
"Came up to the counter, pointed a semi-automatic handgun at him and demanded cash," Detective Brian Eychaner said.
The suspect got away with less than $100, but it traumatized the store owner. Police shared video of the suspect to social media and got thousands of shares, but nobody has been able to identify the suspect yet.
"I believed somebody would recognize this individual and call us," Eychaner said.
He still has hope that someone will. The store owner is admired across the community and has operated the gas station for eight years in Coon Rapids.
"It has stuck with him, what happened to him that morning," Eychaner said. "I would love to be able to give him some closure."
If you have information on the Coon Rapids case, you can contact Detective Eychaner and 763-767-6407 or 763-427-1212. If you have information on the Eden Prairie case, contact the department at 952-949-6200.
BELOW: A map of open missing persons cases in Minnesota. Data from NAMUS.gov. (App users, click here)