NEAR GRAND MARAIS, Minn. - A popular southeastern Minnesota high school teacher who is also the brother of a U.S. congressman is dead, and two others are injured after a powerful storm roared through parts of the Boundary Waters Canoe Area (BWCA) and Cook County late Sunday.
The Cook County Sheriff's Office confirmed Monday afternoon that 43-year-old Craig Walz died late Sunday night when a tree fell on his campsite on the shores of Duncan Lake.
A statement from Rep. Tim Walz's spokesperson said the family is heartbroken.
"Last night, Congressman Walz's brother, Craig Walz, was killed while up camping in our beloved Boundary Waters. The family wants to express their profound gratitude to law enforcement, first responders and fellow campers who responded immediately to help. The family is also grateful for the messages of support and prayers they have received. They are devastated by the loss and ask for privacy at this time," the statement reads.
DFL Chairman Ken Martin said Walz's son, Jacob, was also injured in the incident, and is currently hospitalized in Duluth. On Tuesday, he was listed in critical condition.
According to a CaringBridge site, Jacob suffered several broken bones as well as a broken back. It seems he is making progress as Tim Walz said in a CaringBridge post, "Jake opened his eyes at 5:50 p.m. and looked at his mom! He wiggled his toes! Thank you for the outpouring of love from so many. Jake is strong like his dad always was. Please keep sending the thoughts and prayers to Jake."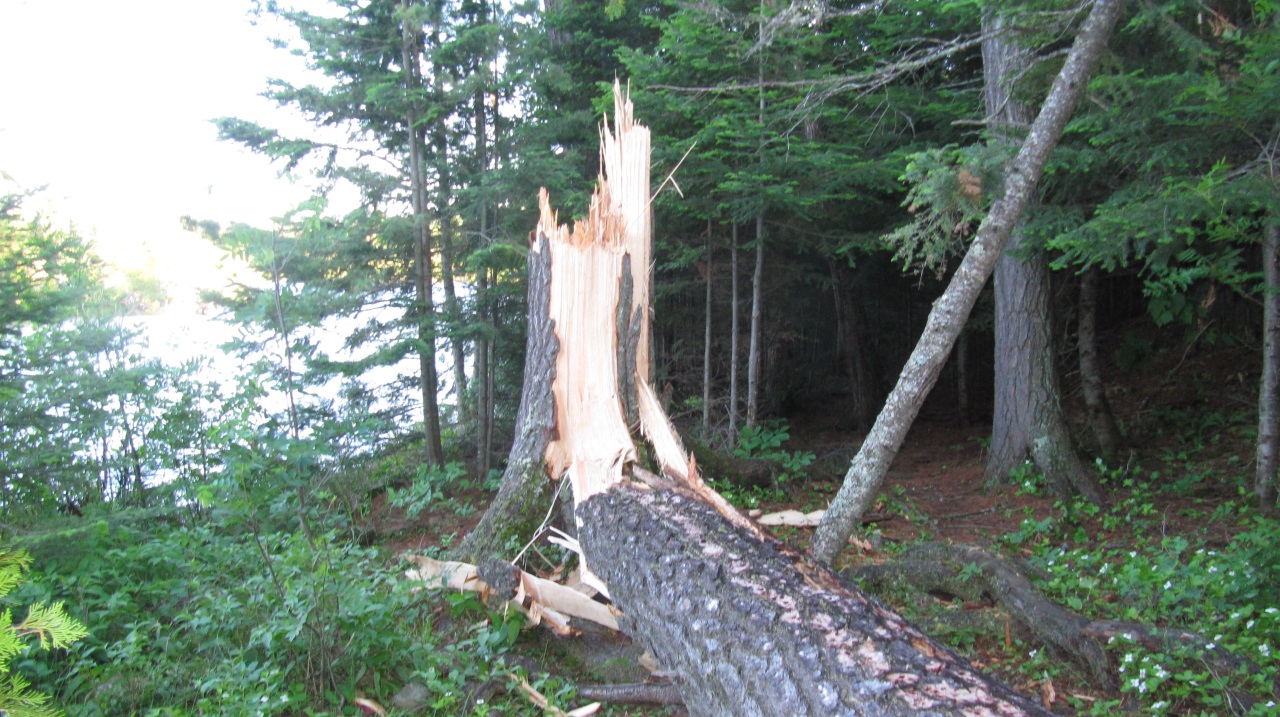 Craig Walz was a chemistry, calculus and geometry teacher at St. Charles High School, where he also acted as school's math league adviser. He was also the St. Charles football coach before stepping down in 2011. He is also the younger brother of U.S. Congressman Tim Walz.
"Craig was a wonderful teacher and father," said St. Charles High School principal Ben Bernard. "He will be missed terribly, but he won't be forgotten."
Walz's former students recalled that he would always go out of his way to help them master tough problems and subject matter.
"I didn't even like geometry because I couldn't do it, but I ended up getting an 'A' in his class because he helped me understand it," Sandy Grell told KARE.
Chemistry student Laura Buringa said a career project in the STEM curriculum Walz taught helped her decide she wanted to be a nurse. During her senior year she began working as a CNA at a local nursing home, and she'll enter a nursing school in the fall.
"He is a very selfless, warm hearted guy. He's always got a smile on his face," Buringa told KARE.
"I know even in study hall, during his prep hour he was willing to help you with any math things or any questions, even if he wasn't your teacher for it."
Walz led the math league team, and had been an assistant football coach at times during his 13 year tenure at St. Charles High School.
Superintendent Mark Roubinek said that Walz, even as negotiator for the teacher's union, was always friendly.
"It wasn't an adversarial type thing, but more of a conversation about things," Roubinek told KARE. "Just a good person to work with, and you knew he had the best interest of everyone at heart."
The incident involving Craig and Jacob Walz was one of two calls rescuers responded to Sunday night. In that case emergency responders scrambled to the scene at Duncan Lake just before 10:30 p.m. and were able to evacuate Jacob Walz, who was airlifted to Duluth. The body of his father Craig Walz was left on scene until Monday morning due to dangerous conditions.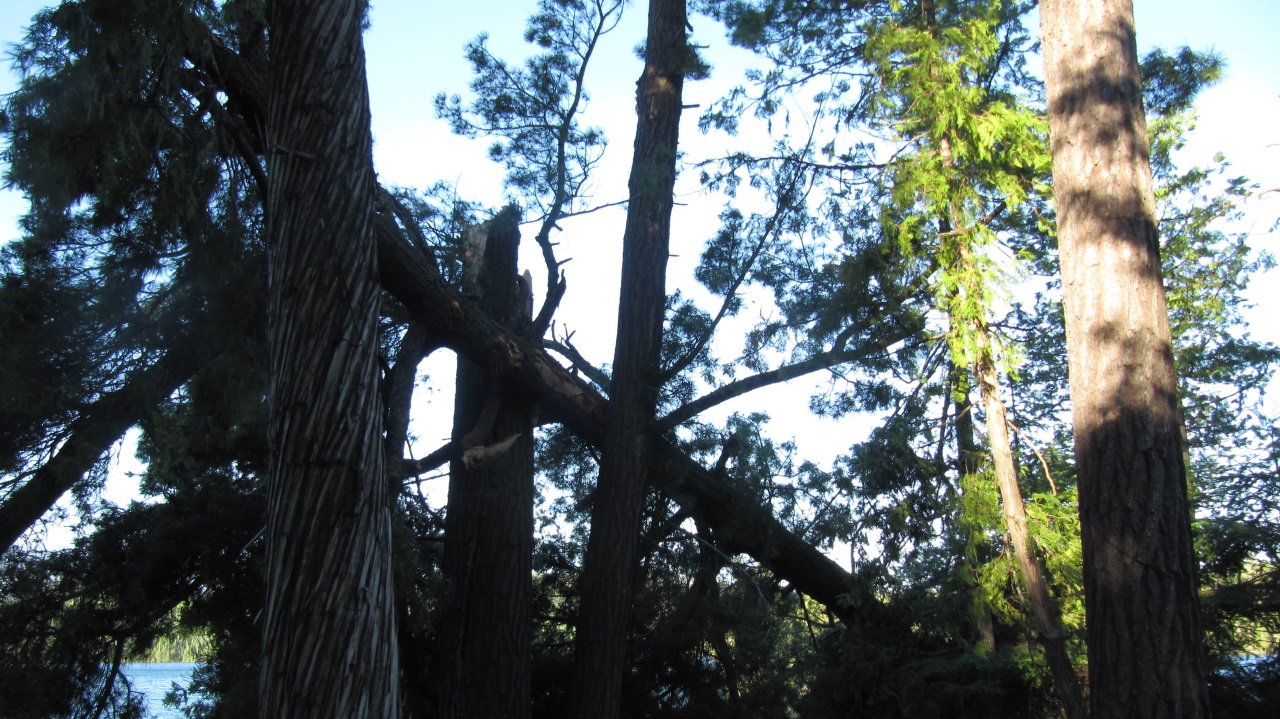 Rescuers also responded to a call from Clove Lake, where a tree had gone down in the storm and left a man with extensive injuries to his upper body. Responders were able to evacuate the man and he was transported to Cook County Northshore Hospital.
Sheriff's officials say the storm brought high winds and driving rain that caused widespread power outages.