BLOOMINGTON, Minn. - The Walhbergs are coming to Minnesota -- and they're bringing their famous burgers along with them.
The new Wahlburgers is now open at the Mall of America, marking the first-ever HyVee's location of the famous chain. And on Thursday, for the big Grand Opening, the famous brothers behind the burgers will be making an appearance.
PHOTOS: Wahlburgers opens at Mall of America
The space features several tables, booths and a full bar, with bar seating. The open kitchen allows for the smells and the sounds of burger grilling to be enjoyed throughout the restaurant.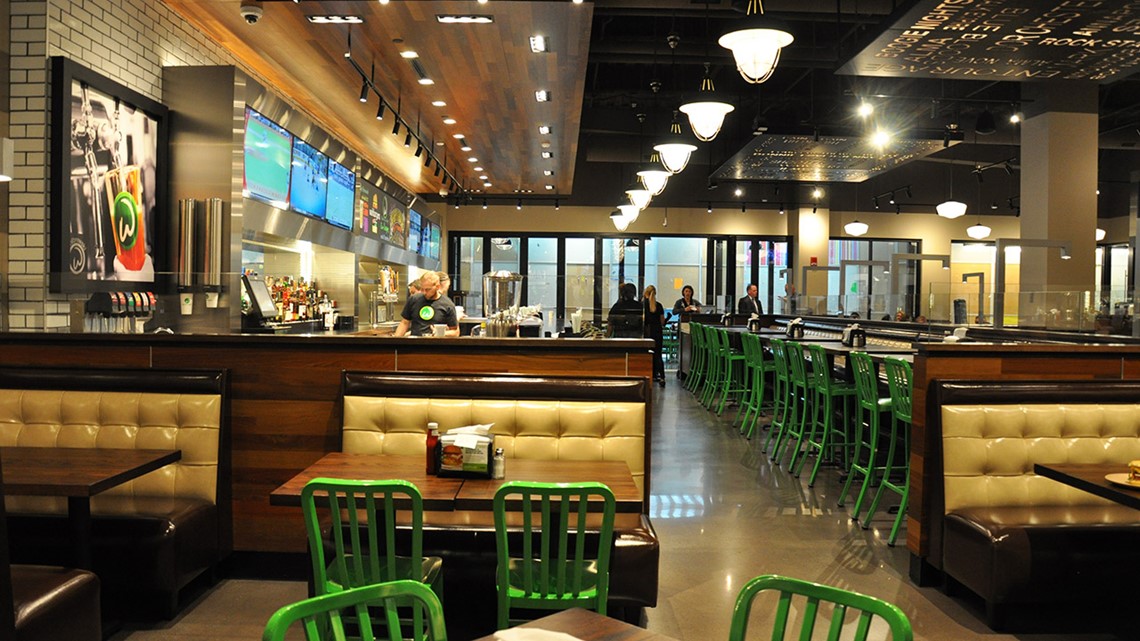 The menu feature recipes that "tell a story" -- whether it's Mark Wahlberg's favorite Thanksgiving turkey burger (yes, complete with stuffing) or the classic "Our Burger," the ingredients give a nod to the family's history and memories around the dinner table.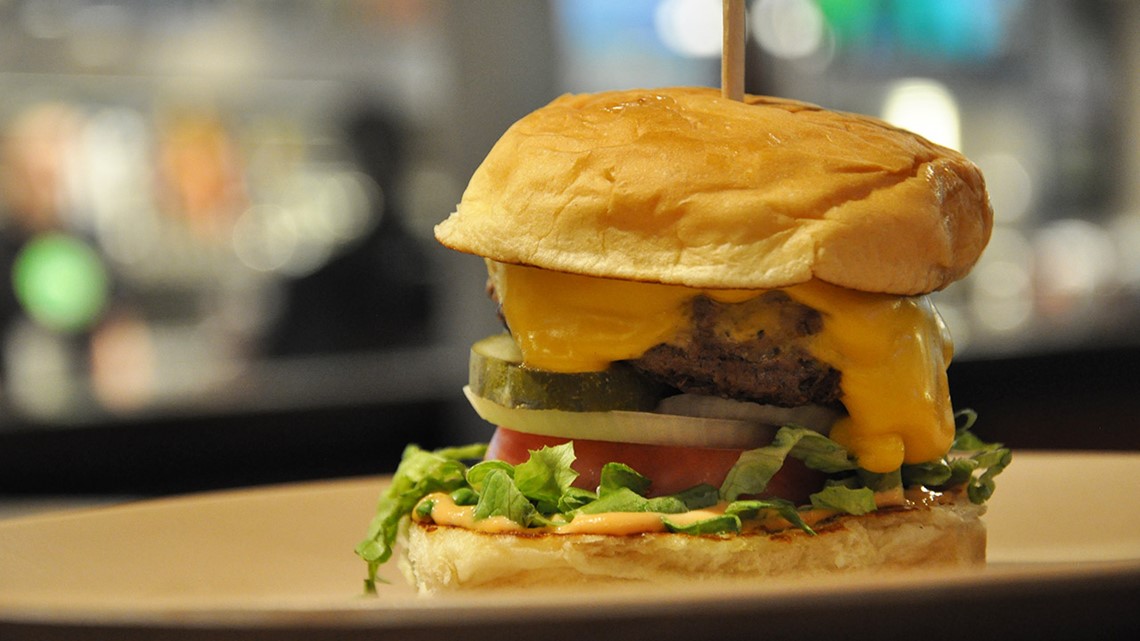 The Mall of America announced earlier this month that brothers Donnie Wahlberg, Mark Wahlberg and Paul Wahlberg will make an appearance at the mega mall on May 31.
HyVee CEO Randy Edeker said there's only been a two openings that all three brothers have attended and Mall of America is one of them.
"So I think they're pretty excited about it," he said.
Edeker said building inside the Mall of America just made sense for the Wahlburgers brand.
"If you look at where Wahlburgers are building around the country, they're really in the center of the hub-bub, where everything's happening. Big traffic areas," he said. "If you look at Minneapolis-St. Paul, I mean, that's Mall of America."
The Wahlbergs will come to Bloomington to celebrate the grand opening of the restaurant at 6 p.m. on May 31, an event the public is invited to attend.
The event is hosted by Hy-Vee, which reached a partnership with Wahlburgers in Aug. 2017. Under the agreement, Hy-Vee is building, owning and operating 26 Wahlburgers in seven Midwestern states.
Hy-Vee is also selling Wahlburgers' food in its own in-store restaurant, Hy-Vee Market Grille.