Chris Qualley, 34, says Guinness has verified his robust root vegetable tipped the scales at 22 pounds, 4 ounces. The previous record was 20 pounds, set in 2014 by Peter Glazebrook of Newark (UK).
Qualley says he knew very little about gardening but, three years ago, decided to start a new hobby. Today, he grows giant carrots, tomatoes, pumpkins, watermelons and more.
"We had a seven-pound tomato not long ago and I just picked a five-pounder," Qualley said.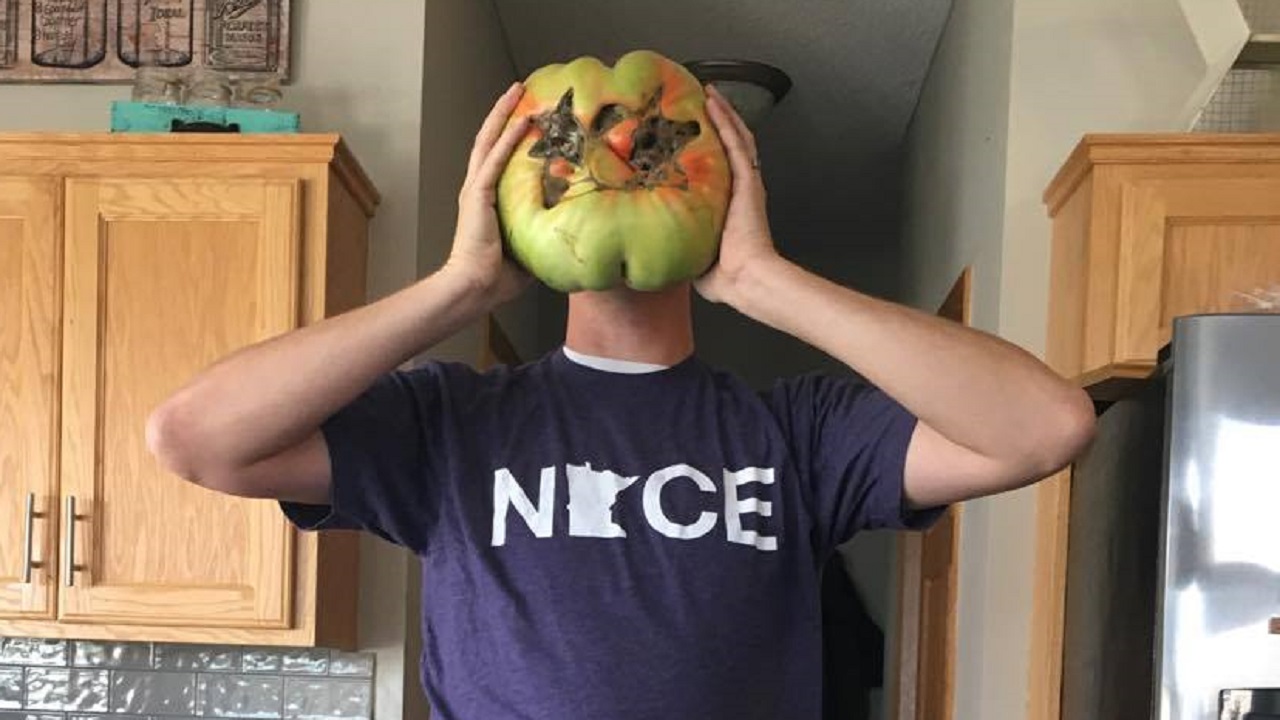 Qualley credits his growing success to soil, seeds and a lot of luck.
"Don't get me wrong, I dump a lot of fertilizer," Qualley joked. "But the weather this summer has been somewhat cool and cloudy -- perfect growing conditions for a carrot," he said. Qualley plans to store the giant carrot in hopes of replanting it next spring for its seeds.
Qualley added he's growing a watermelon (that's about 120 pounds) as well as two giant pumpkins he hopes to weigh at the Stillwater Harvest Fest on Oct. 14. That's where, last year, Qualley broke the state-record for the heaviest pumpkin with a gourd weighing 1,918.5 pounds.