GOLDEN VALLEY, Minn. - Taking the show on the road all week, the Sports KAREavan made a stop Monday in Hutchinson.
The sports department had a live broadcast at Library Square downtown. While in Hutch, they visited Lindsay Whalen's childhood home, surprised a bunch of 7th-graders with an impromptu game of dodgeball, tapped into their inner artist at Paint Factory, devoured the renowned eggs benedict at McCormick's Family Restaurant and sampled the selections at the Crow River Winery.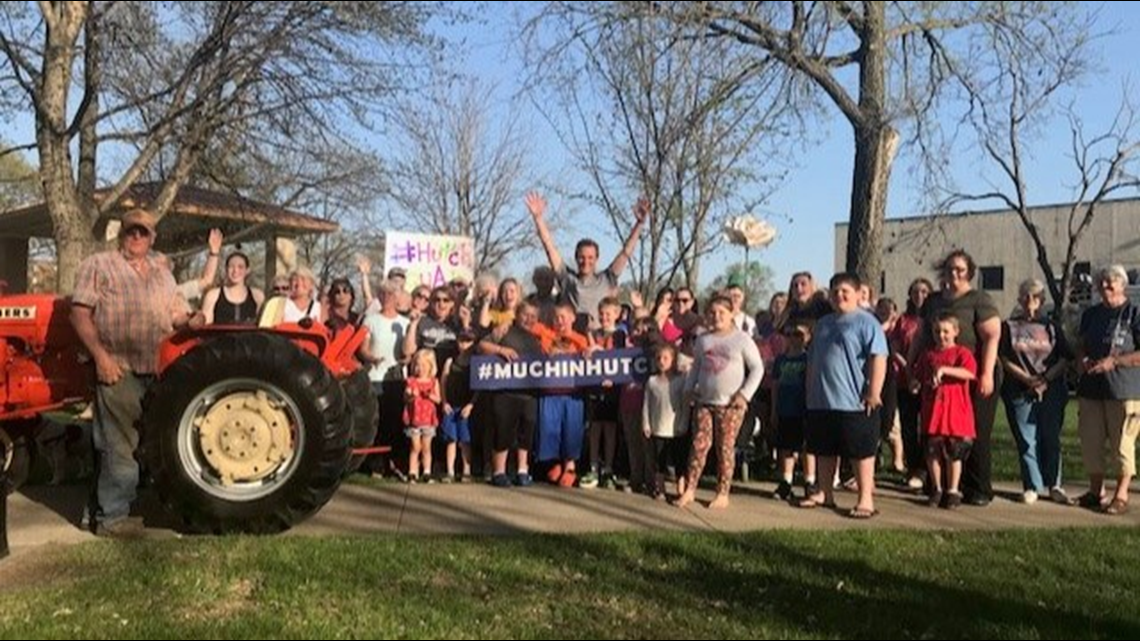 The Sports KAREavan will also be traveling to and broadcasting from Mankato; Red Wing; Hudson, Wisconsin; and Princeton this week.