MINNEAPOLIS — The Minnesota Twins are bringing it back to the 1970s with some new, but old school baby blue uniforms.
The 2020 alternate uniform was unveiled on Monday. It's designed to look just like the ones the Twins wore from 1973 to 1986. It can be worn at home or on the road, and will be paired with the typical navy blue cap.
The cursive script spelling out "Twins" is a throwback to the uniforms from the inaugural 1961 season through 1986.
The only change in style from the 1973 uniform is that the 2020 version has a belt, instead of the waistline piping of the past.
The patch on the left sleeve will also be familiar to fans. After a year away, "Minnie and Paul" return to sit atop the shoulders of the players.
The other sleeve features the new 60th season logo: The skylines of Minneapolis and St. Paul blended and silhouetted against the Stone Arch Bridge and the Mississippi River.
The Twins' other uniforms for 2020 will be home whites, red and navy home alternates, road grays and navy road alternates.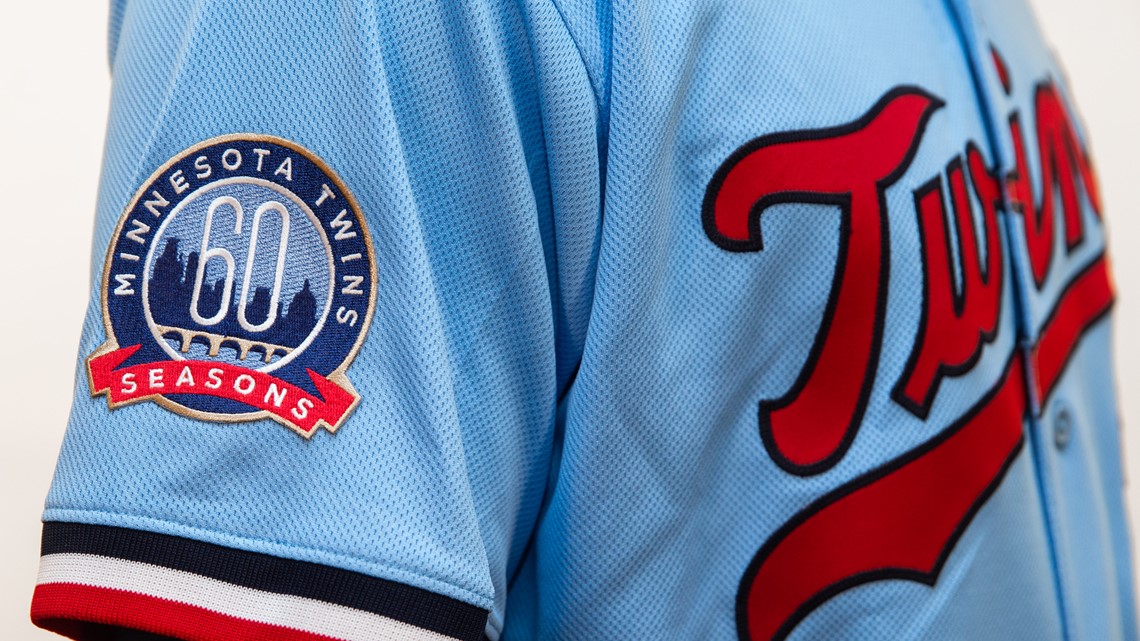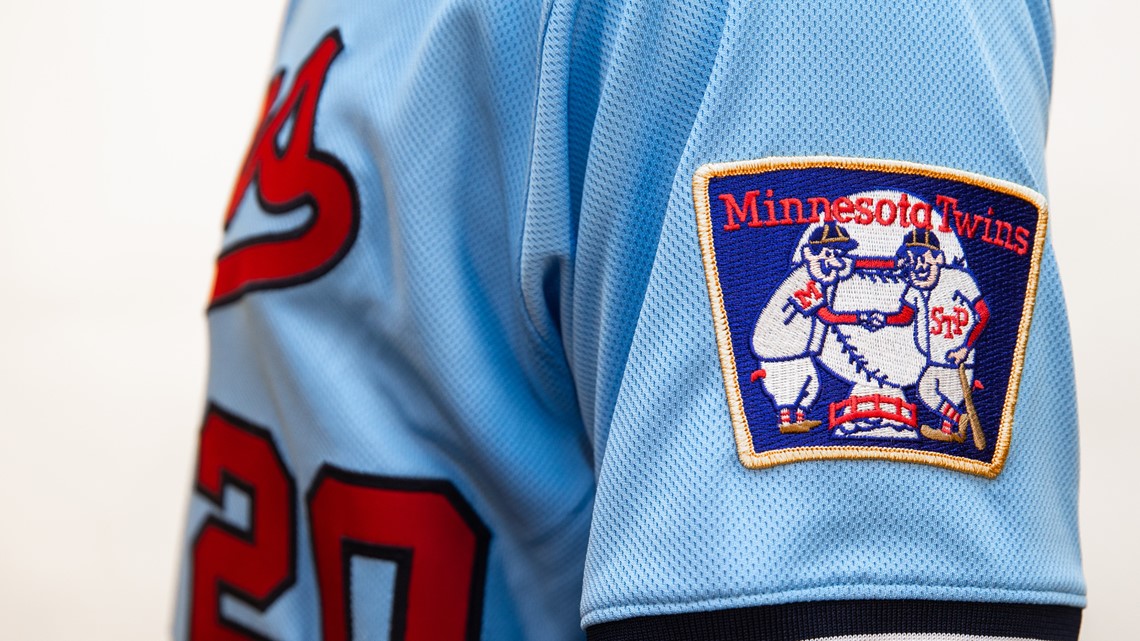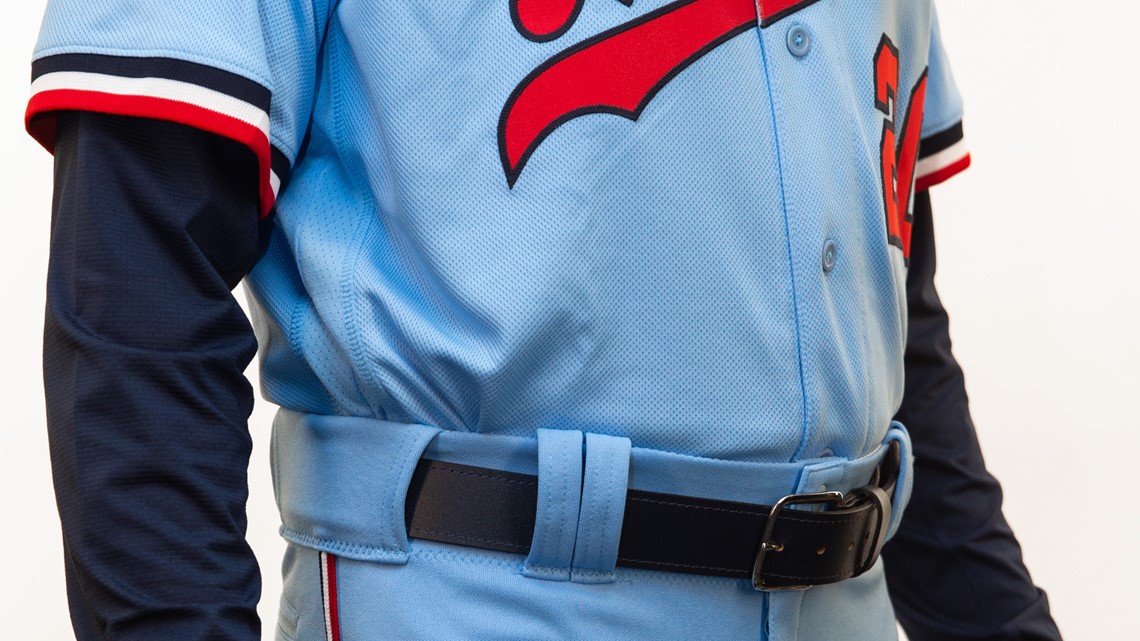 Watch all the "We're Gonna Win, Twins!" videos our viewers submitted over this past season below or click here!