BLOOMINGTON, Minn - Besides our bone-chilling winters (and the idea that we live in a place akin to Antarctica), the one thing most people think of when talk turns to Minnesota is the Mall of America.
The Bloomington shopping Mecca draws visitors from across the globe to peruse and purchase, with more than 520 different stores to choose from (MOA says 4 of 10 visitors are tourists). Besides the NFL Experience (taking place at the Mpls. Convention Center), MOA will likely be the number one destination for Super Bowl-goers looking to take a piece of Minnesota home with them.
The problem? If you haven't been there, figuring out which stores to shop can be an overwhelming task, one that can bring even the most seasoned consumer to their knees. As a public service, KARE 11 enlisted the services of super shopper Allison Kaplan, Senior Shopping and Style Editor for Mpls. St. Paul Magazine. Tapping into her insider's knowledge base, Ali compiled an eclectic list of 11 must-dos at the sprawling mall. Some are places to buy, others are spots to taste and do, but the one thing they all have in common? Ali insists you need to see them.
Here they are, in no particular order, with Allison's take on what makes each one special.
American Girl Doll is by far one of the biggest tourist attractions at the mall. Even if you don't have a little girl who's into the dolls, it's worth a look. The café on the second floor is SOOO GOOD… it's really tasty, go for tea in the afternoon. The little sandwiches.. they're to die for.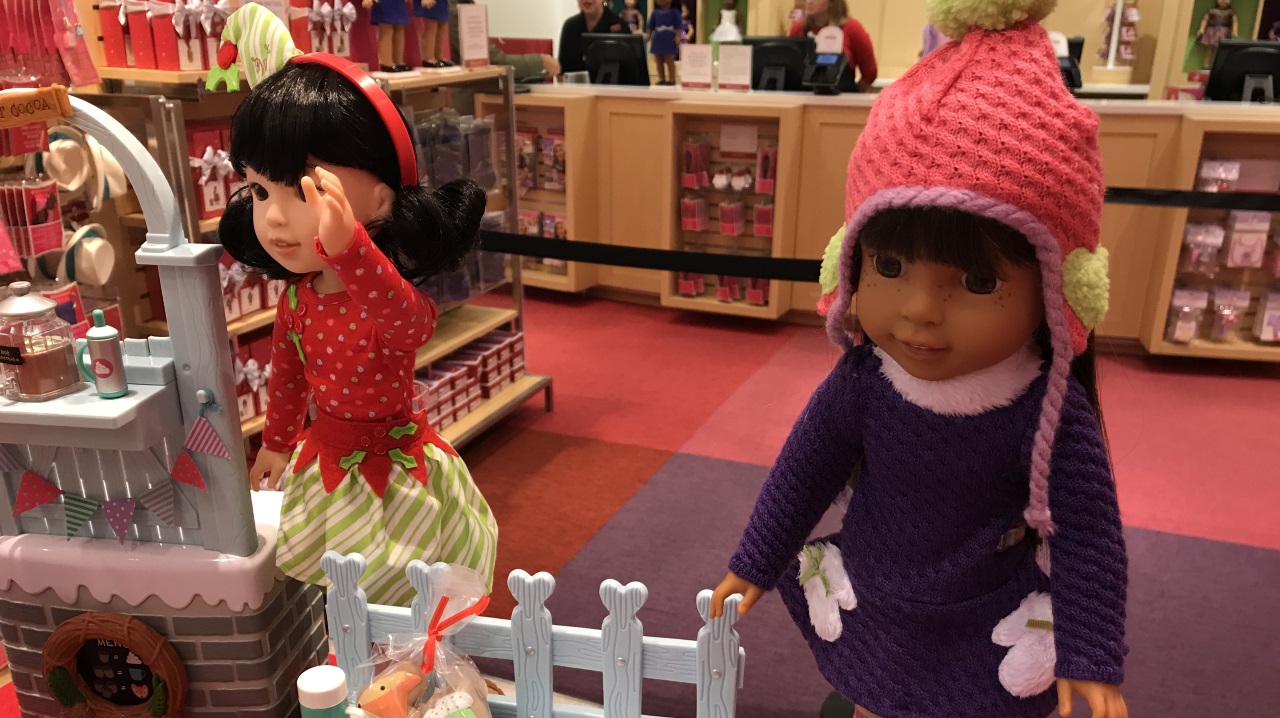 More than 25 hands-on activities to keep your kiddos of all ages busy. They can make their own crayon, they can climb and play, it's a really fun way to burn off steam at the mall, you could be here for hours.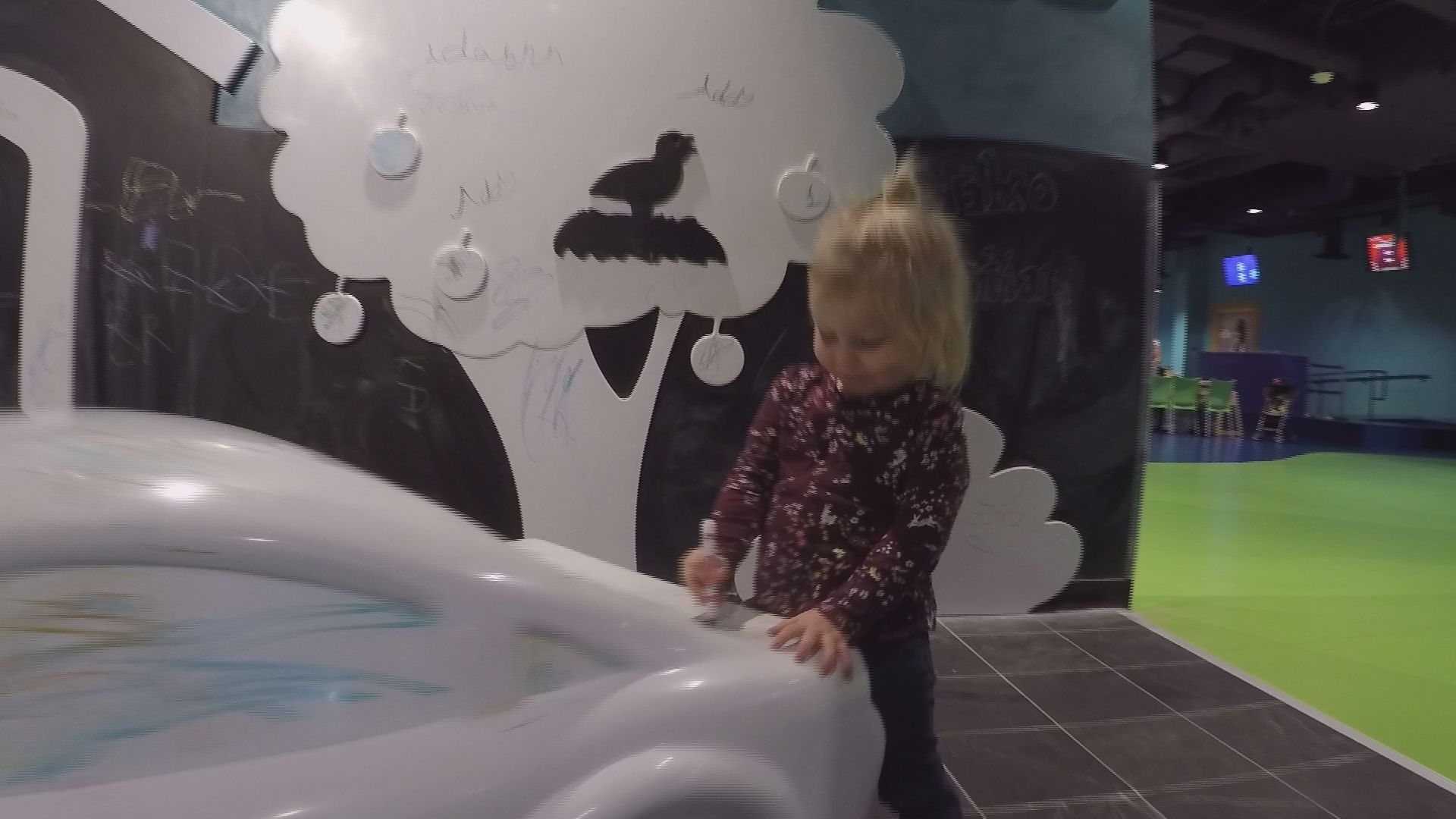 Did you know there's even a two-level go-cart track at MOA? It's on the fourth floor in the new SMAAASH Arcade. This is the modern, state of the art virtual reality arcade, first of it's kind in the U.S., and it opened right here at Mall of America.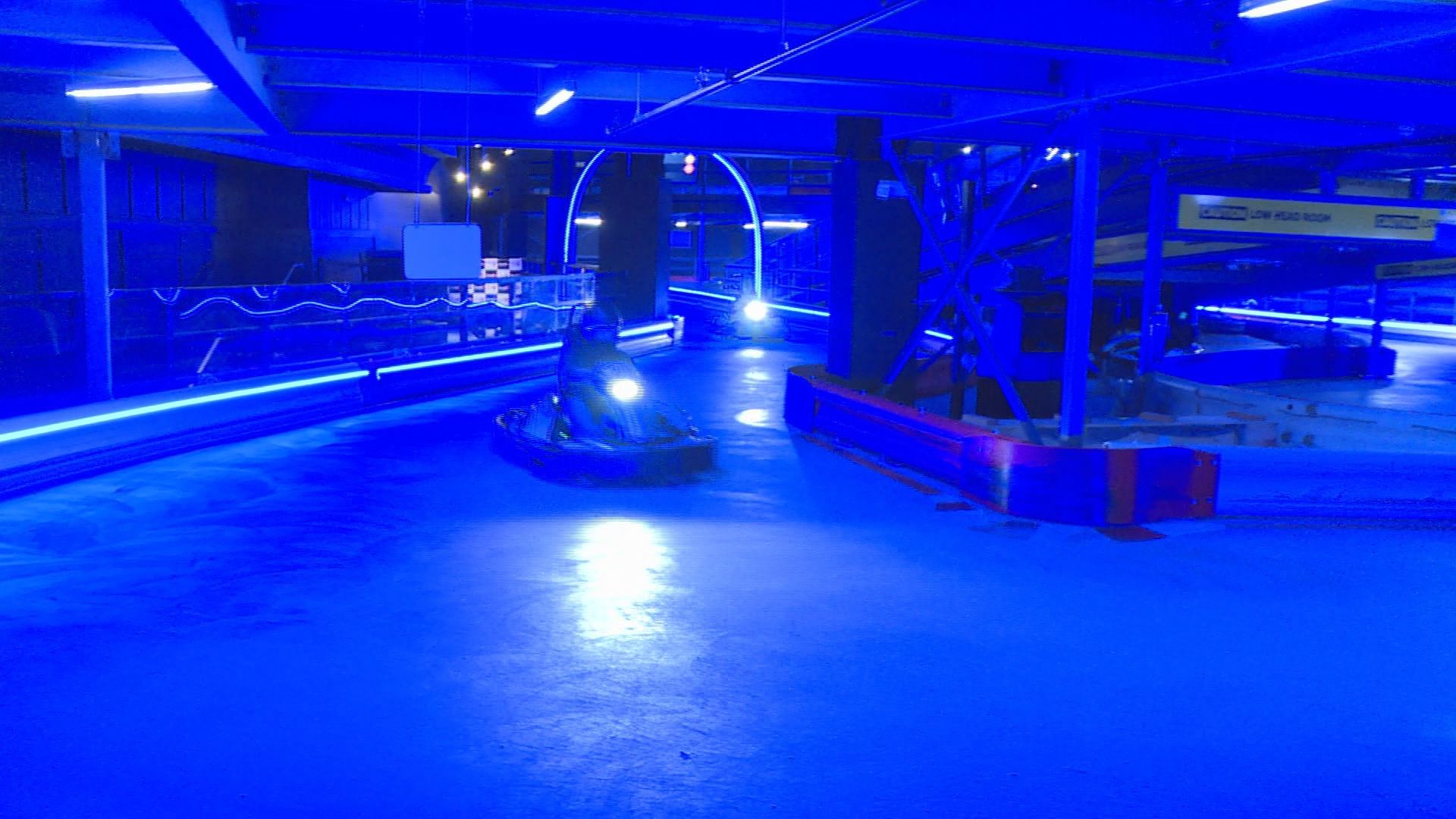 Verizon Destination Store
The Verizon Destination Store is another first of its unique flagship store here at MOA. It's not just about buying a phone or gadget, it's about figuring out how technology really integrates into your life. So you can step into the floral shop and see how you use technology at work, or sit down in the living room and see how it works at home. Lots of hands-on activities, lots of help, lots of things to play with here at the Verizon Destination Store.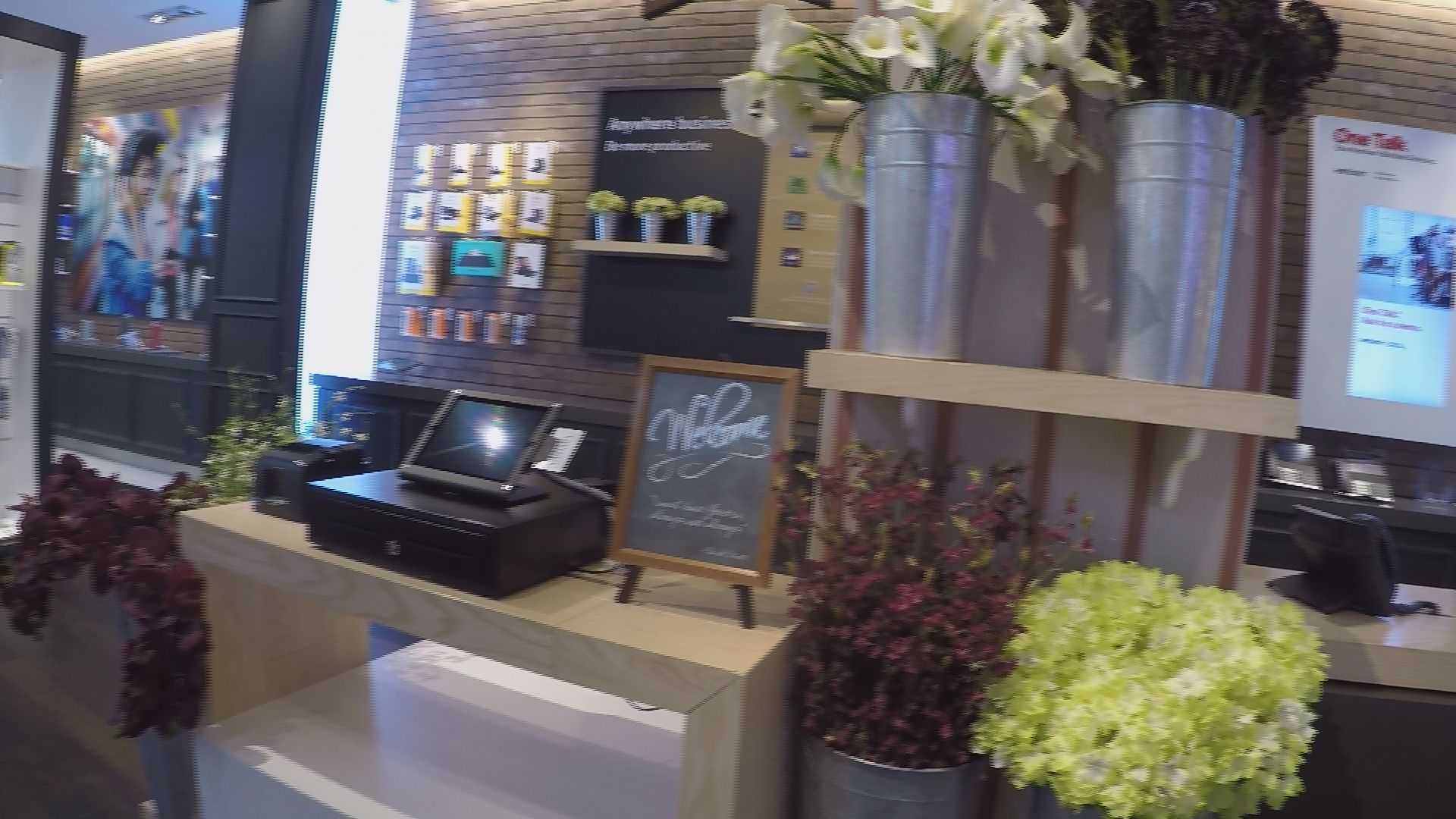 Faribault Woolen Mill Co.
Minnesotans, we love our local brands and Faribault Woolen Mills is one of the oldest and most highly regarded. They have opened a pop-up store for the holiday season right here at the MOA that'll be open through the Super Bowl. You can shop the whole collection of scarves, blankets, even luggage, all American made, right here in Minnesota.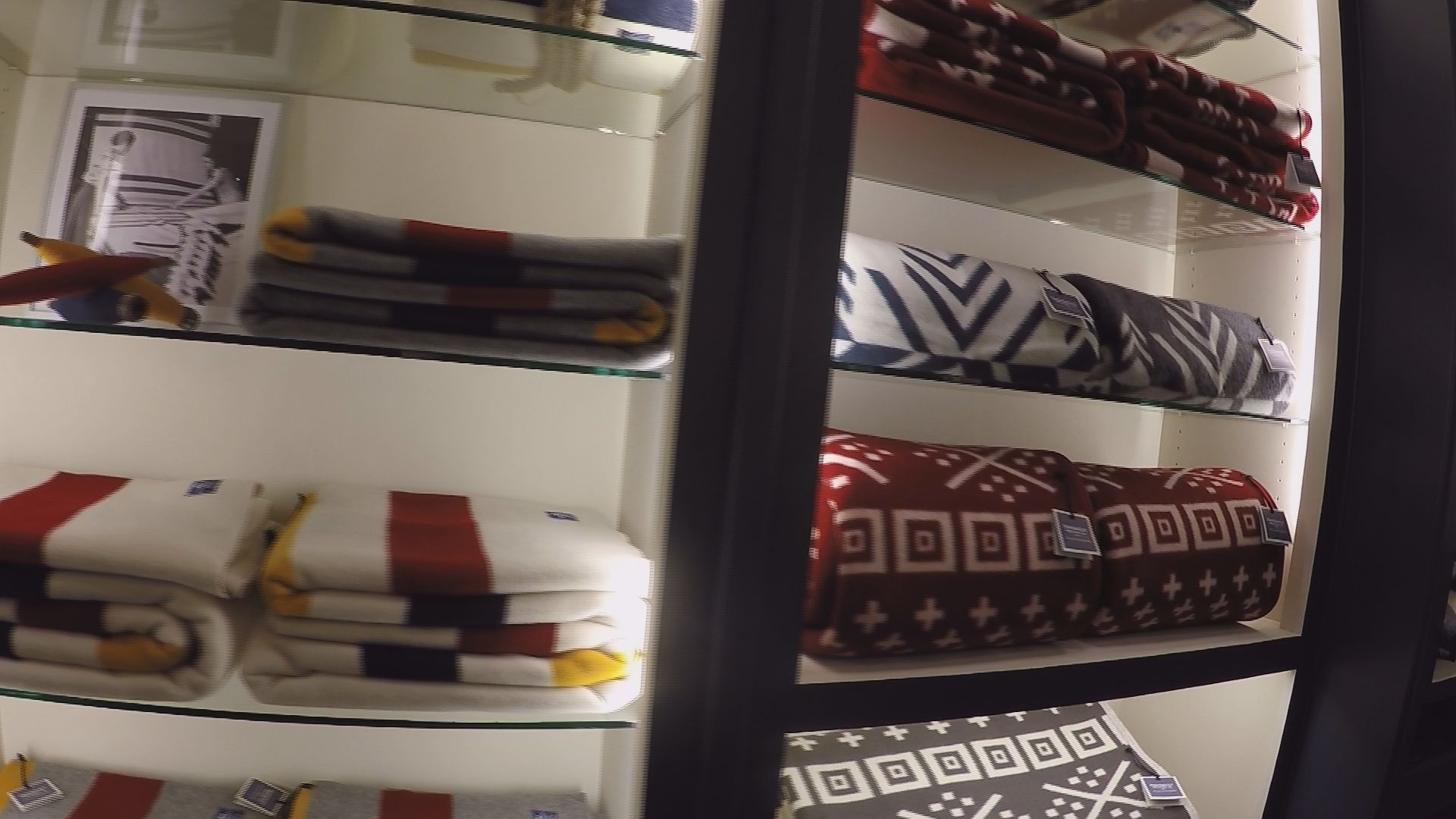 The Lego Store is a MOA original. This is actually the first store in the country, opened right here, and it is truly a unique experience that you can see from pretty much anywhere in the Mall. At 34 feet tall, that Transformer is one of the largest in the world. The store is a fun factory, you can play, you can build, tables for kids, and every LEGO set imaginable.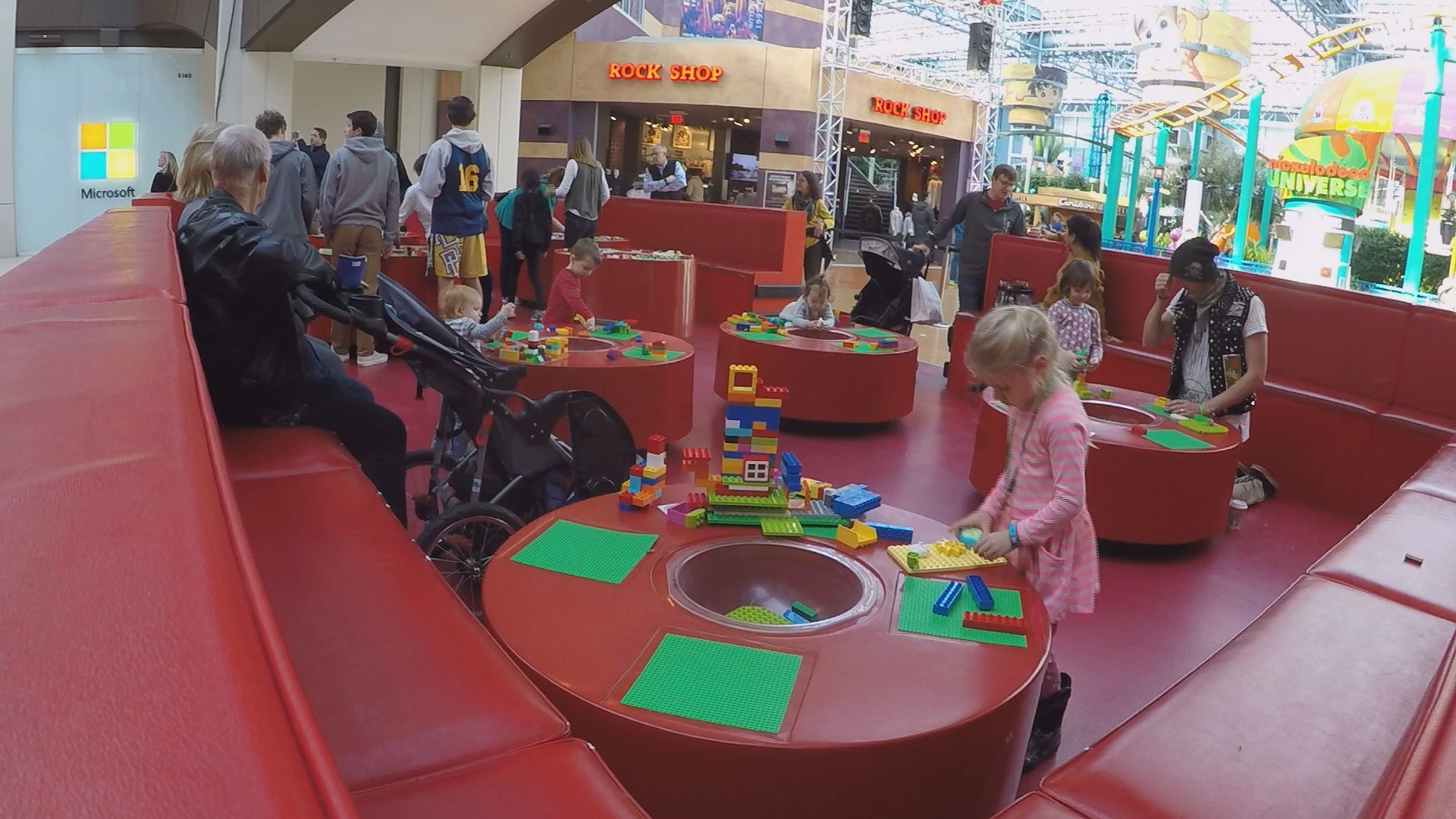 Step right up to the honey bar. I'm at Worker B, where you can sample honey from around the world. This one… from Tasmania, with lavender. Delicious. But Worker B is a local company and they also make their own skincare line with bees here in the Twin Cities. This crèam it's so good, so moisturizing, it'll get you through a Minnesota winter.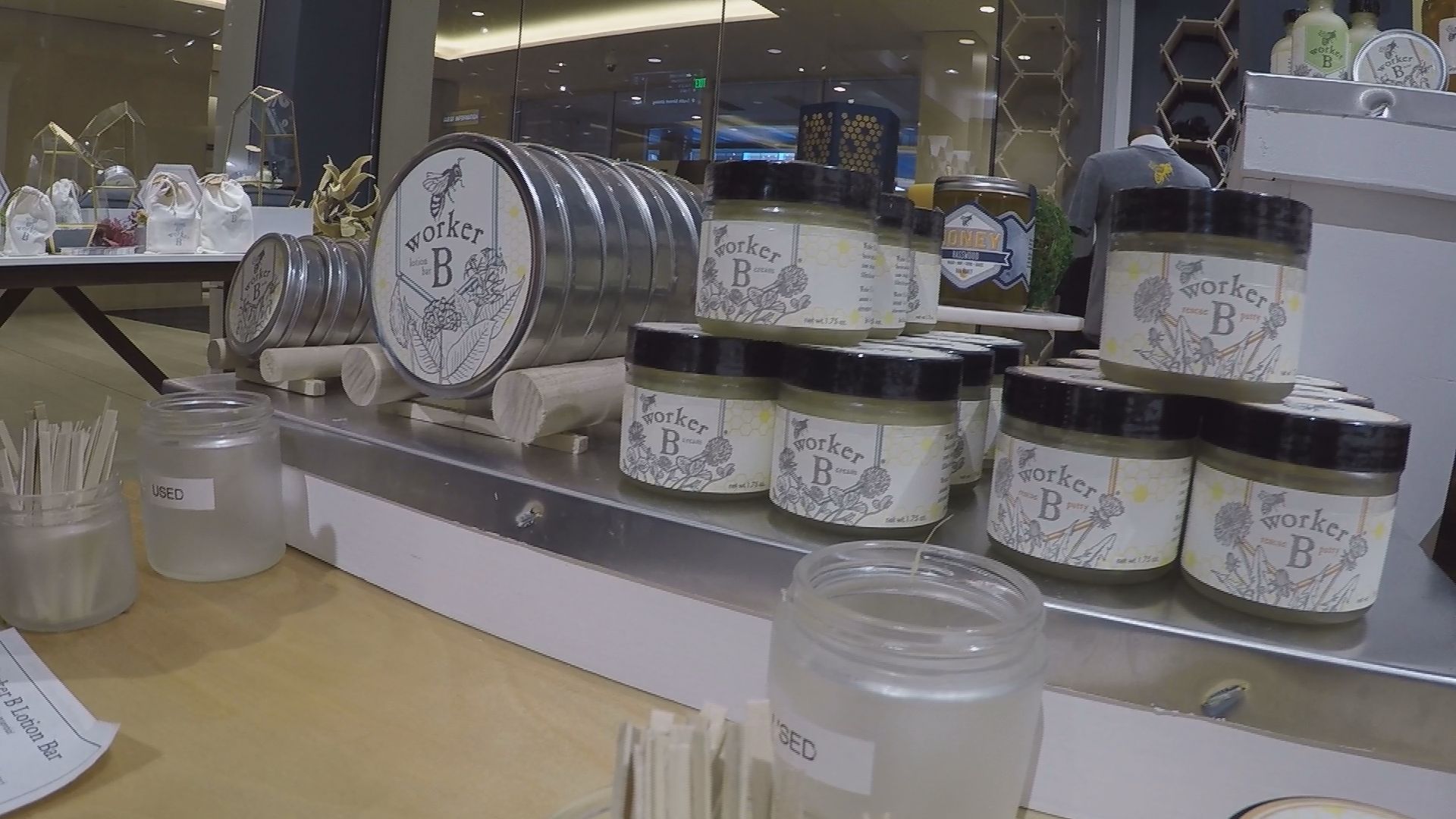 Welcome to Packer's Nation here at MOA. Now I might feel guilty about crossing over except… FREE SAMPLES, every day of the week here at Rybicki Cheese, one of the original mall stores, family owned from the beginning. Do you know they sell more than 500 pounds of cheese curds in an average week?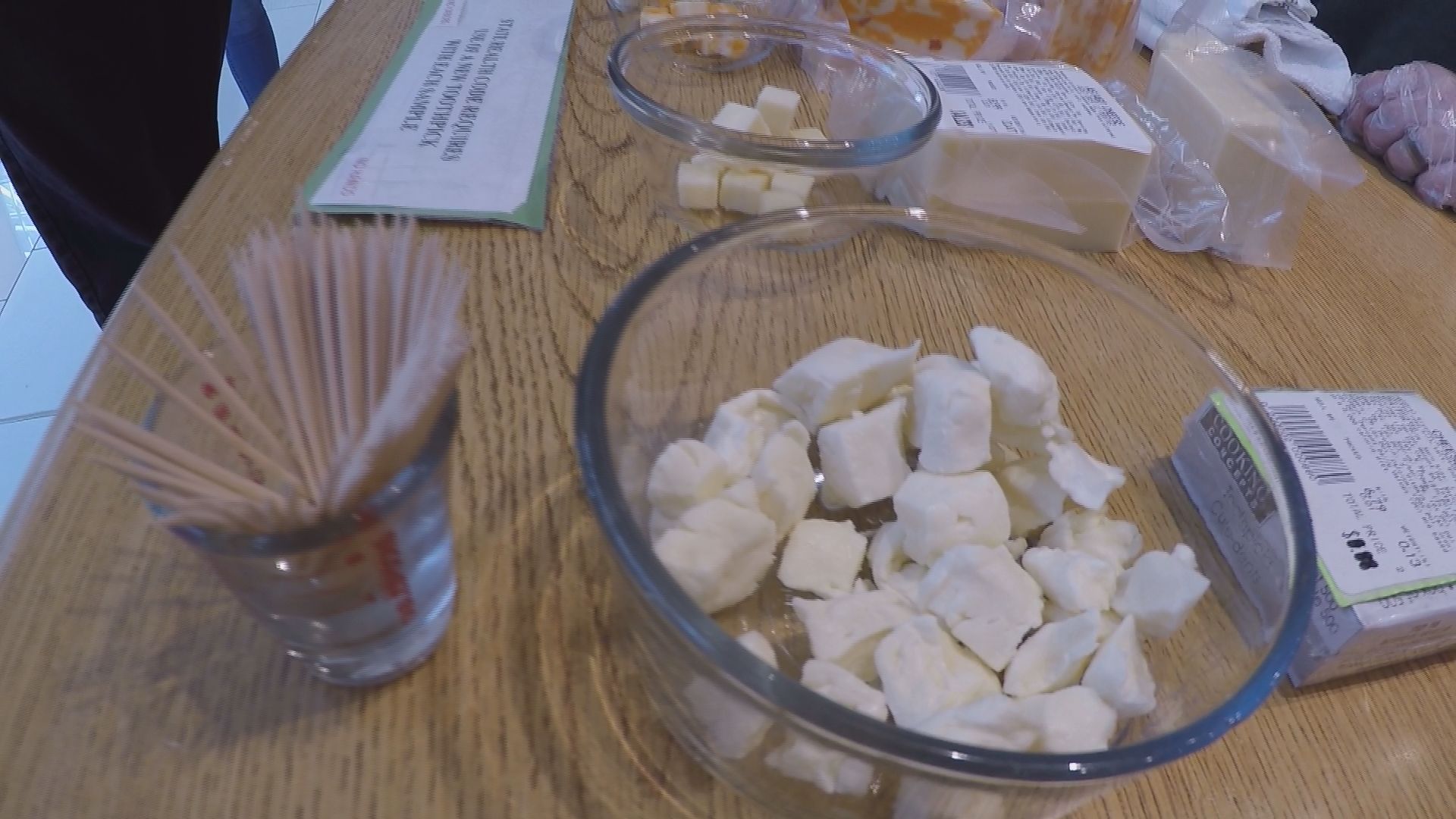 The Cake Boss has come to Mall of America! Carlo's Bakery, owned by the very popular Buddy Valastro, opened just a few months ago and it has been non-stop cannoli's ever since. People waited in line more than 6 hours on opening day. Luckily it hasn't been that bad since. You're going to want to stop here.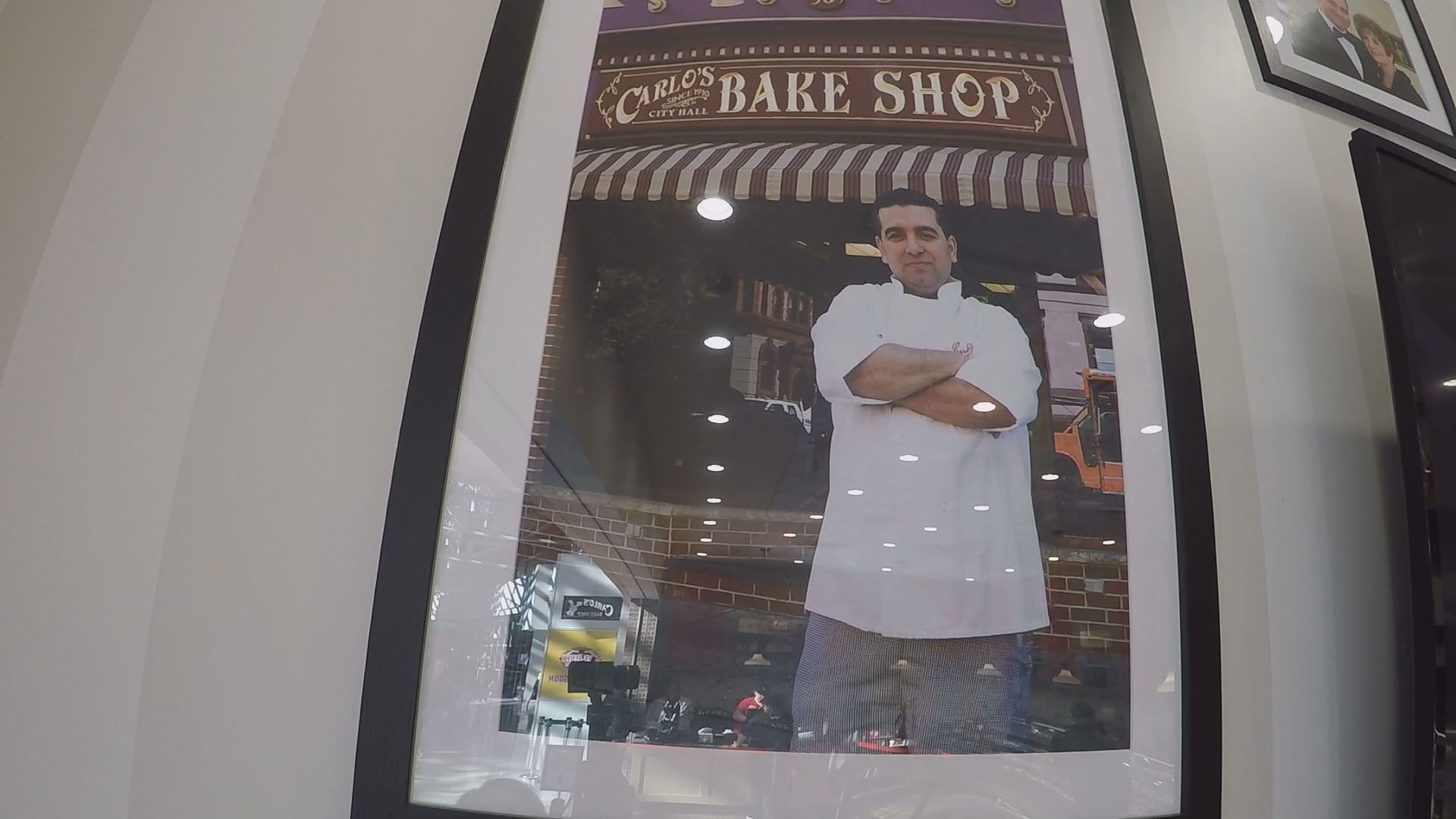 The newest and hottest fast fashion chain to come to the MOA? ZARA. This brand, wow, everybody loves it and they're finally here after a long wait. This is a 2-level store with clothes for the entire family, women, men and kids, they change it over with new styles literally every week and the prices cannot be beat.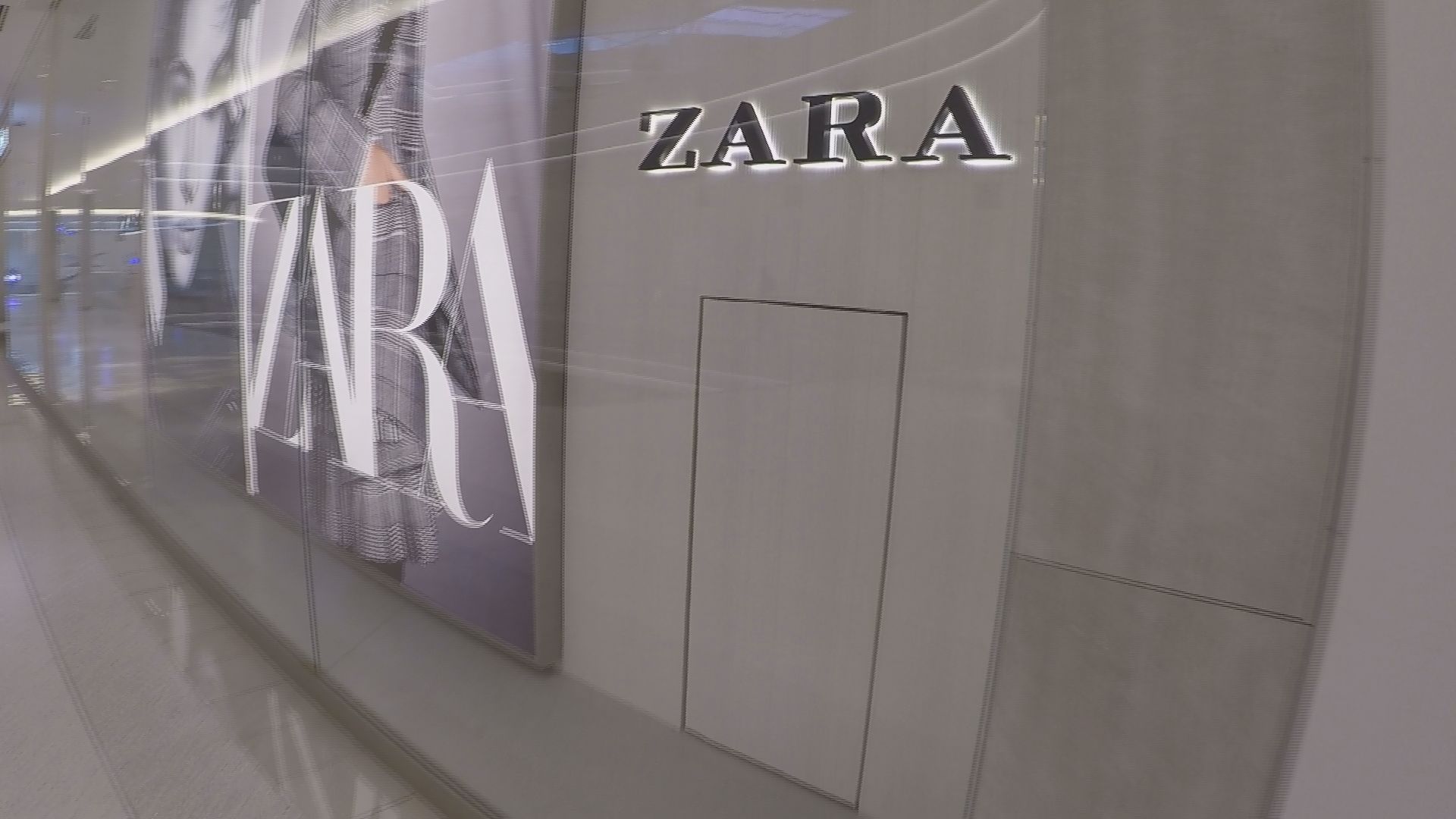 FireLake Grill House and Bar - Radisson Blue
I'm in the Fire Lake Grillhouse and bar, can you believe the calm and serenity after a day of shopping and tourist attractions? This is the place to come and have a glass of wine. Cheers!