There is no shortage of worthy day trips in the Land of 10,000 Drinks, but today we'll take you on a short jaunt to a lesser-traveled part of the food and drink landscape of the Bold North. If you have an extra day in Minnesota—or you couldn't find a hotel room in the Twin Cities during the Final Four—consider a short trip south on US-52 to check out what's on tap in Rochester.
Home of the world-renowned Mayo Clinic, Rochester also happens to be one of the fastest growing cities in the state of Minnesota. Currently claiming only handful of craft breweries, the beer scene in Rochester is about more about quality than quantity, according to area man Ross Ballinger. "We don't have a ton of options in terms of beer or food," says Ballinger, "but the options we do have are pretty great."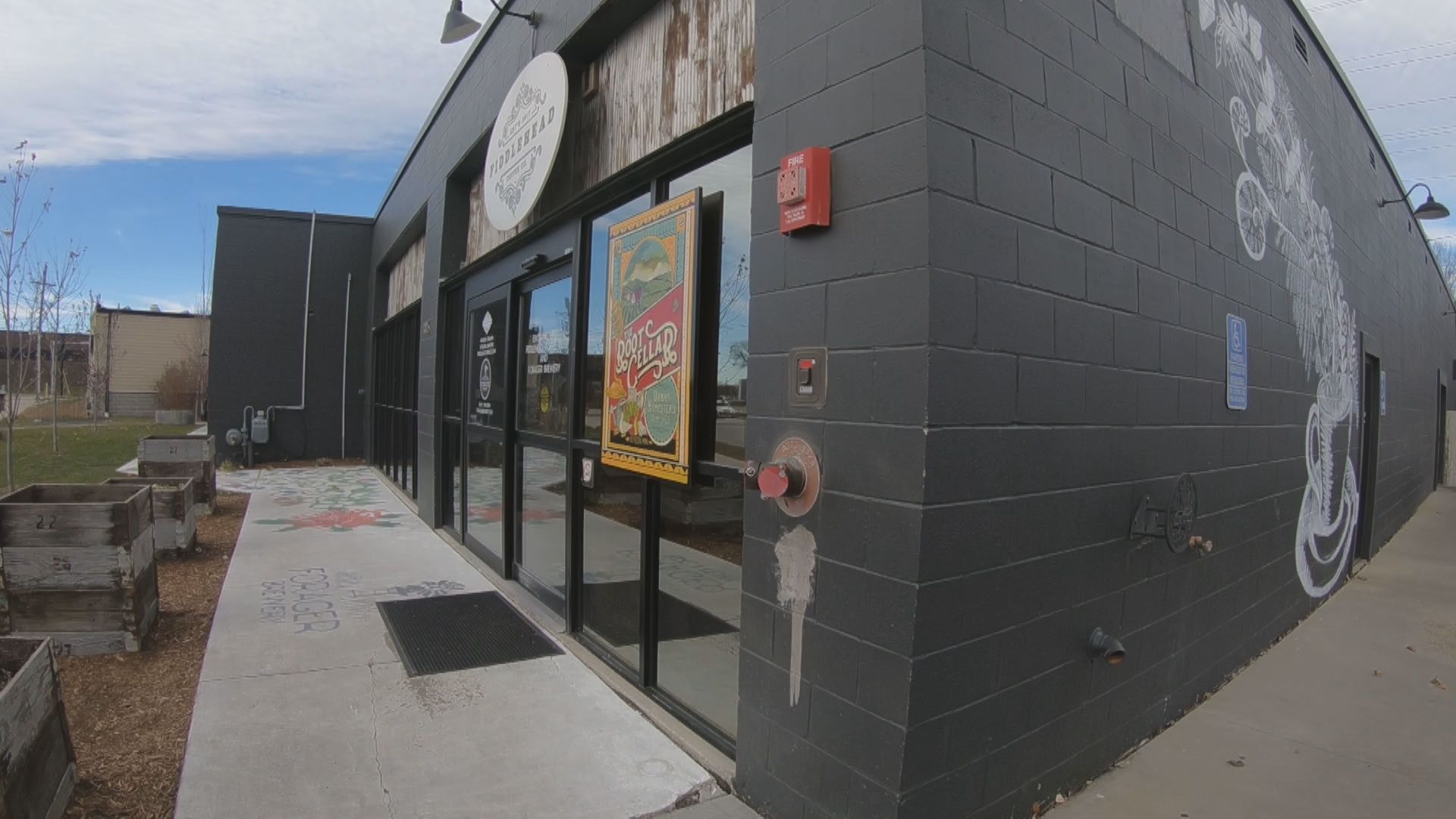 We packed up the car and headed to Rochester to give you a preview of some of the best beer being made in southern Minnesota. Forager Brewery, just a couple minutes west of downtown, is located an industrial corner of the city's Kutzky Park neighborhood.
Stepping inside Forager, you will immediately be greeted by the eye-opening smell of freshly ground, locally roasted coffee from Narrow Road Coffee emanating from the bustling cafe. The coffee shop is not the only unique thing about this brewery. The space also includes an art gallery, a farm-to-table restaurant, a cozy lounge with a fireplace, an outdoor beer garden with live music stage, and best of all, a small-batch craft brewery, where experimentation flows.
"We're constantly brewing beers, opening people's tastes to something they've never encountered before," says head brewer Austin Jevne. "We're using local fruits from small farms (and the wilds) of southeast Minnesota—raspberries, plums, black currants, wild blackberries, elderberries."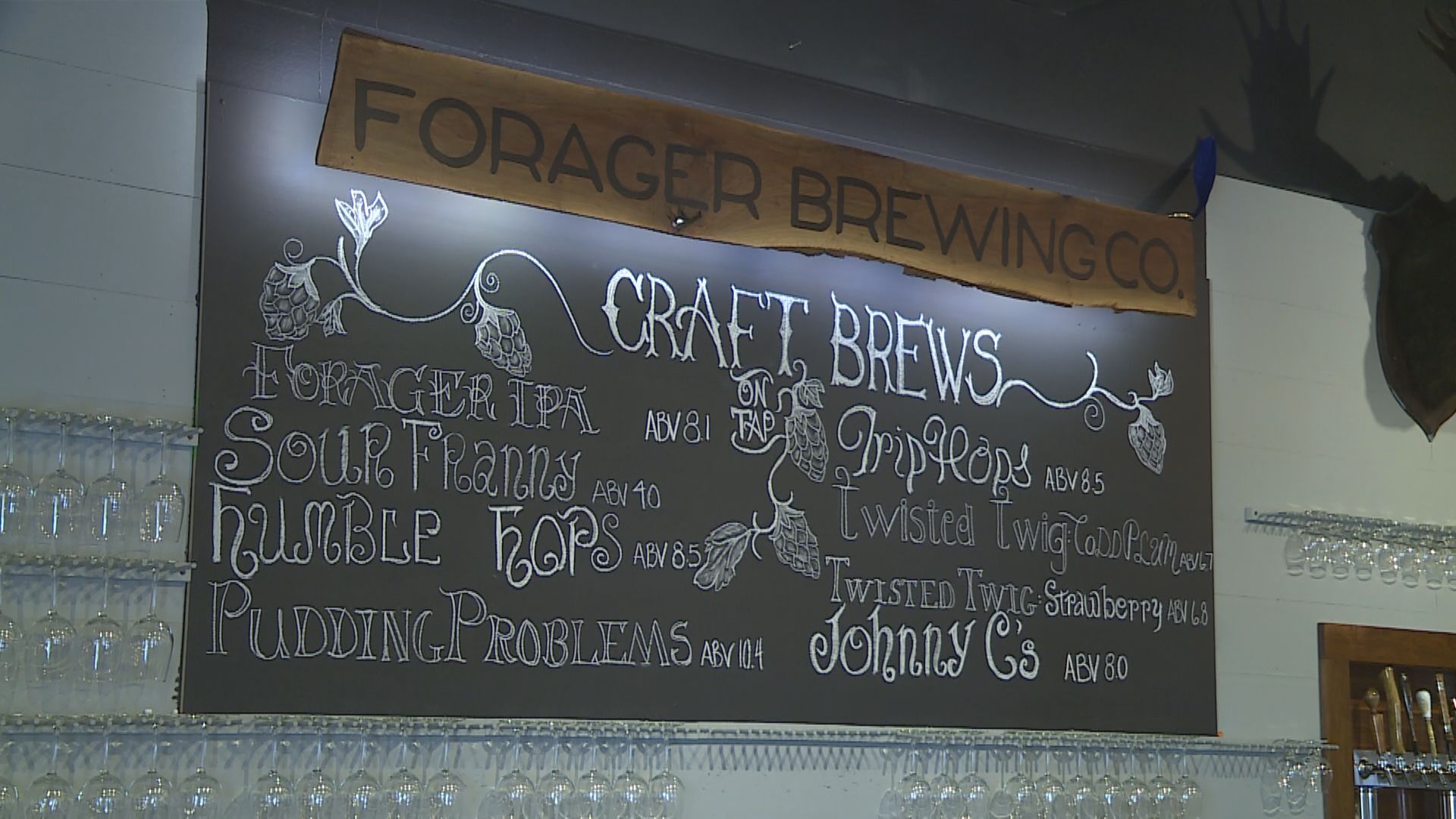 While he recognizes Rochester might not be at the top of your Minnesota bucket list, Jevne is encouraging Minnesotans and out-of-state visitors alike to make the trip.
"Rochester is definitely seen as 'flyover,' but we're a simple, easy drive (from the Twin Cities)," he reminds us. And the international interest brought to Rochester by way of Mayo has business owners and entrepreneurs in the area excited to represent the "immense creativity, great experiences, and culture" on offer in the Driftless Valley.
A few other notable places for dining and drinking in Rochester: