MINNEAPOLIS - Besides the ones that'll get you into the big game itself, the hottest ticket in town has been the one that will let you glide over the Mississippi River suspended on a cable 100 feet in the air.
We are talking, of course, about the Bold North Zip Line, a 30-second blast of adrenaline that also offers an amazing view of the Minneapolis skyline and downtown. KARE 11's Julie Nelson, Belinda Jensen, Eric Perkins and Dave Schwartz were invited to take a trip down the zip before it opens to ticket buyers, and they jumped at the chance.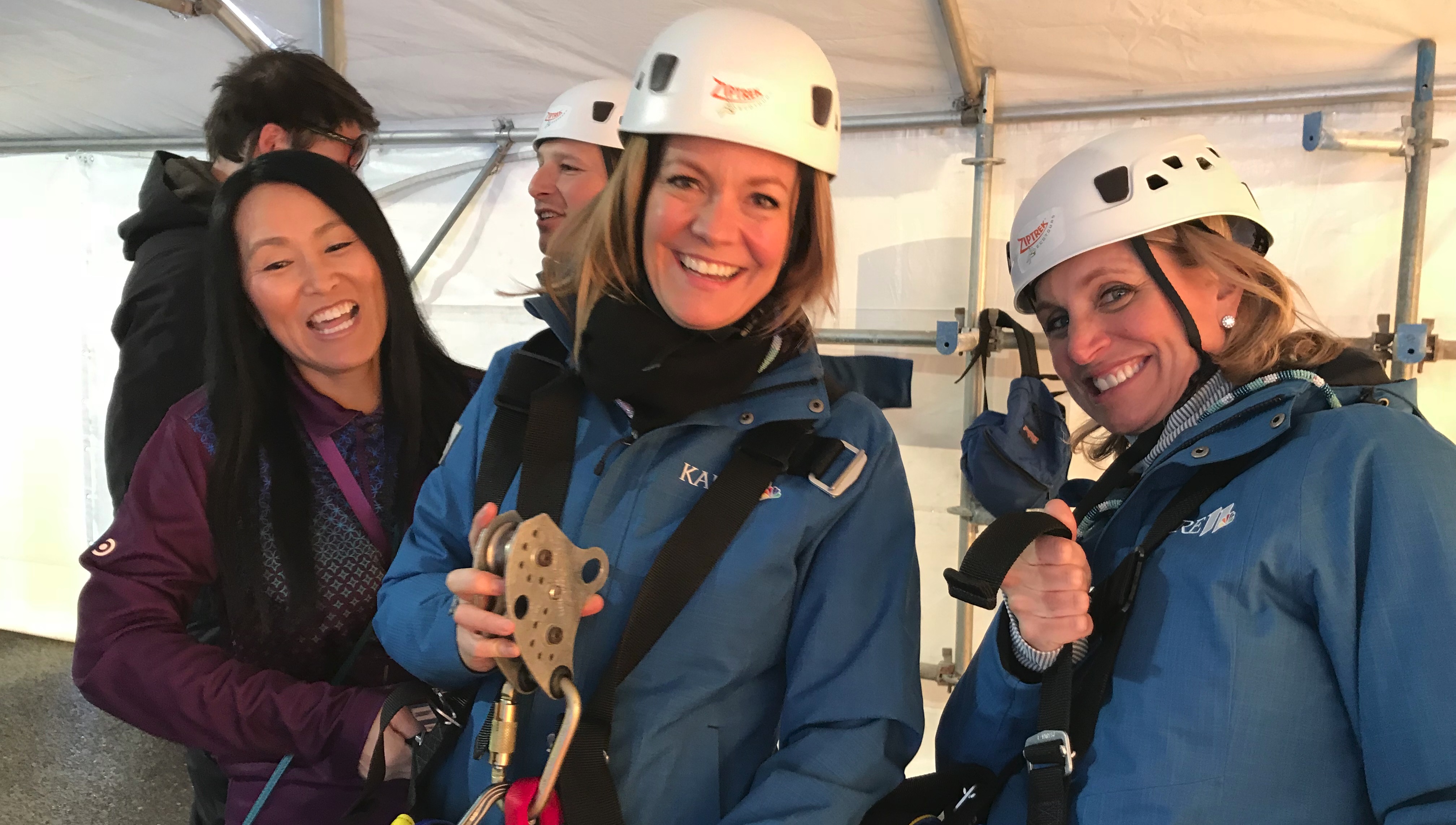 The adventure starts with... gulp... signing a waiver, before the experts from ZipTrek Eco Tours fit riders in body harnesses and helmets. Then it's a serious stair climb... 155 steps and 14 floors, to be exact. There are four lines, and the KARE crew all left at pretty much the same time... although Julie was definitely the fastest. Three photographers and a pile of GoPros and smart phones captured the adventure.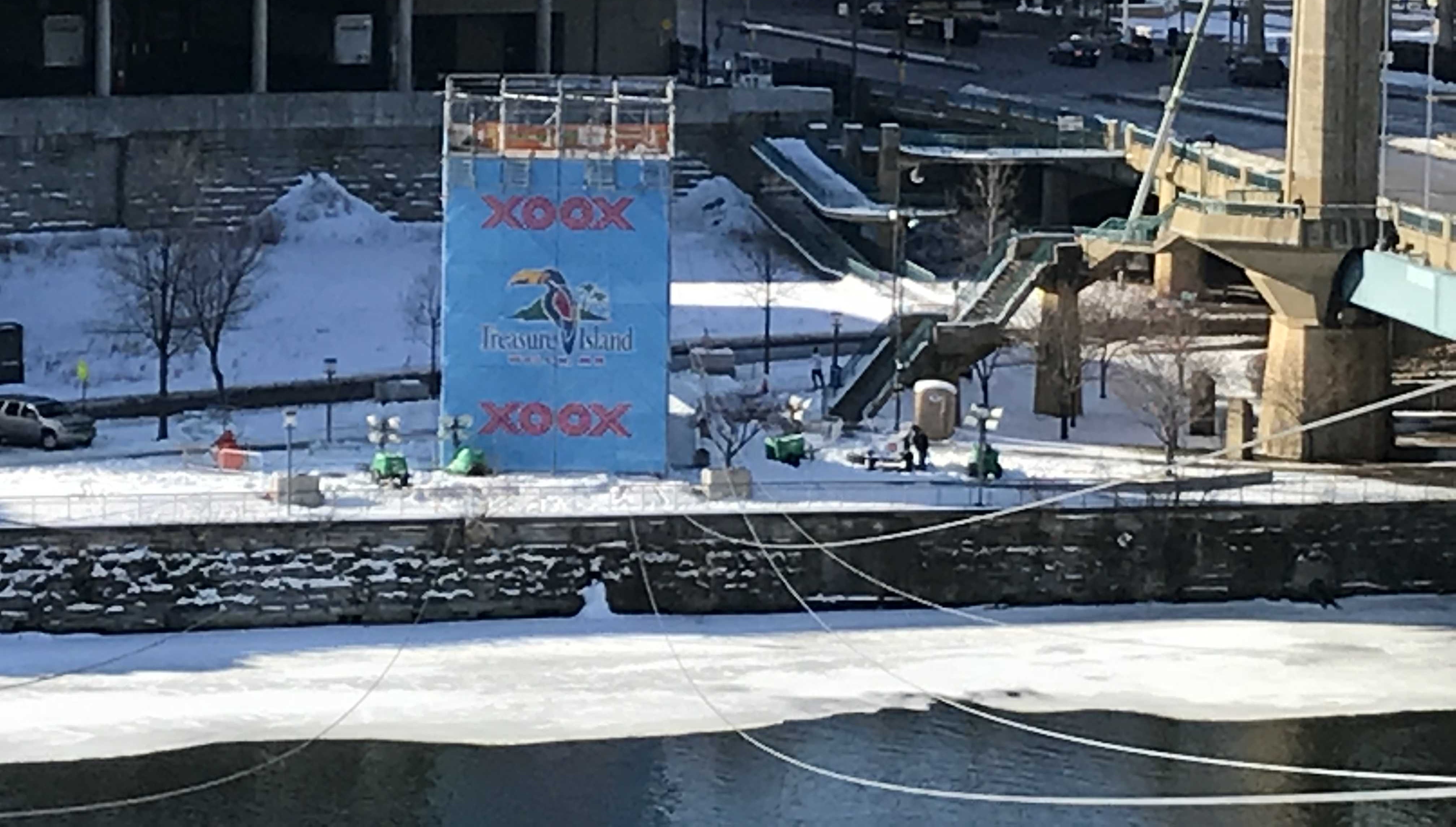 ZipTrek says riders travel 20 to 30 miles per hour on the trip across the Mississippi.
10,000 people are expected to ride the Bold North Zip Line during the 10 day Super Bowl festival. They paid $30 apiece for the privilege.