SAN FRANCISCO — The San Francisco 49ers showed why they earned the NFC's top seed on Saturday, ending the sixth-seeded Minnesota Vikings' postseason with a dominating 27-10 victory in the NFC Divisional Playoffs.
The 49ers owned the clock for much of the game, but also took advantage of struggles by Vikings quarterback Kirk Cousins and Minnesota's offense line.
The Vikings never led, and would have only seven first downs in the entire game; Cousins would be sacked six times, finishing the game 21-for-29 passing, with one touchdown and one interception.
The Vikings would have just 21 rushing yards, with Dalvin Cook responsible for 18 yards on 9 carries.
Quarterback Jimmy Garoppolo and the 49ers struck first, scoring a touchdown on San Francisco's first drive with a pass to Kendrick Bourne.
The Vikings answered back on their next possession however, with Cousins finding Stefon Diggs for a touchdown, the second postseason TD of Diggs' career; his only other one was the Minneapolis Miracle.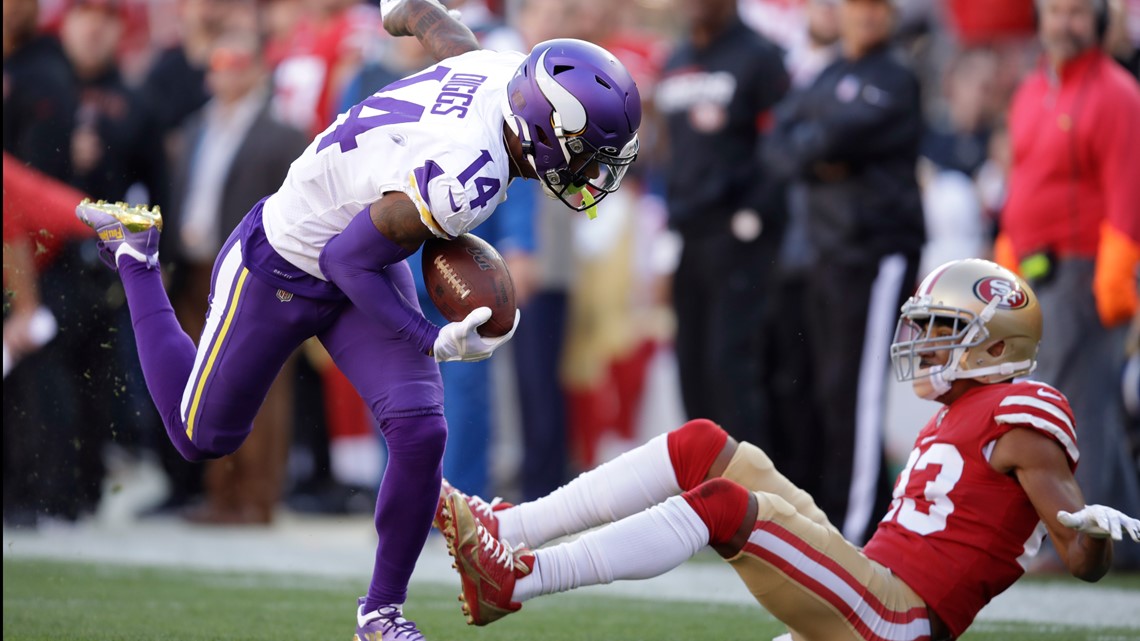 It would prove to be the only touchdown of the game for the Vikings, however.
In the second quarter, a Vikings fumble recovery was overturned on official review, and the 49ers took advantage, scoring their second touchdown of the game with a one-yard rush by Tevin Coleman.
Despite an Eric Kendricks interception of Garoppolo in Vikings' territory late in the first half, Cousins was unable to lead the offense into the endzone. Minnesota was forced to settle for a Dan Bailey field goal, reducing the 49ers' lead to 14-10 going into the half.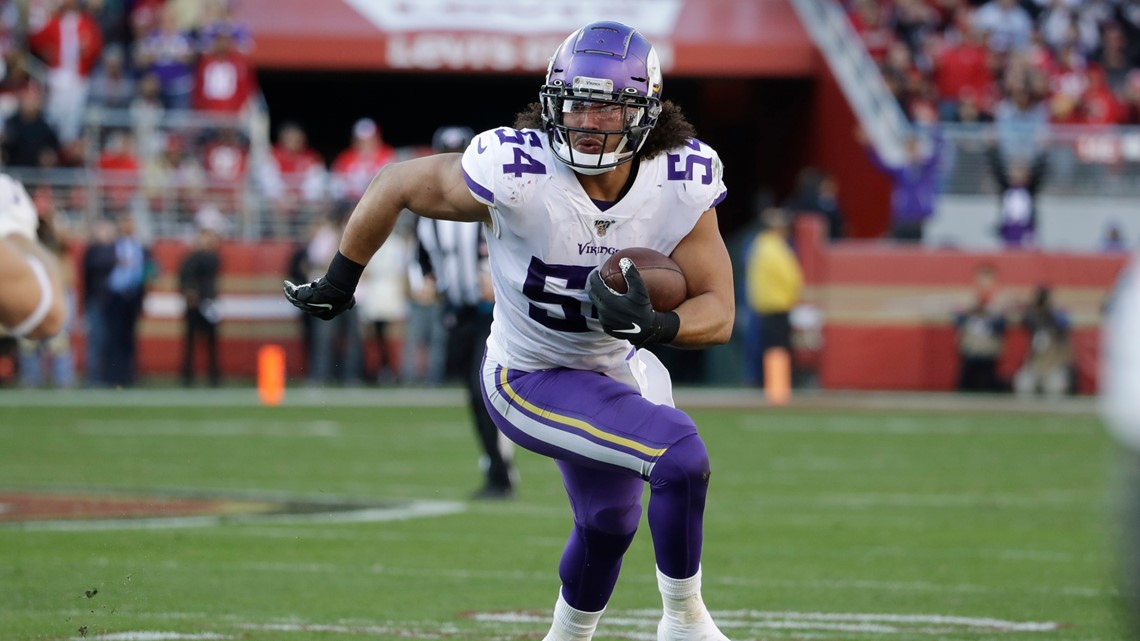 The wheels really came off for the Vikings in the second half. After the 49ers opened the third quarter with a field goal, Richard Sherman picked off a Kirk Cousin pass; the Niners' offense took advantage of the turnover, as Tevin Coleman rushed for his second touchdown of the game, extending the 49ers lead to 24-10.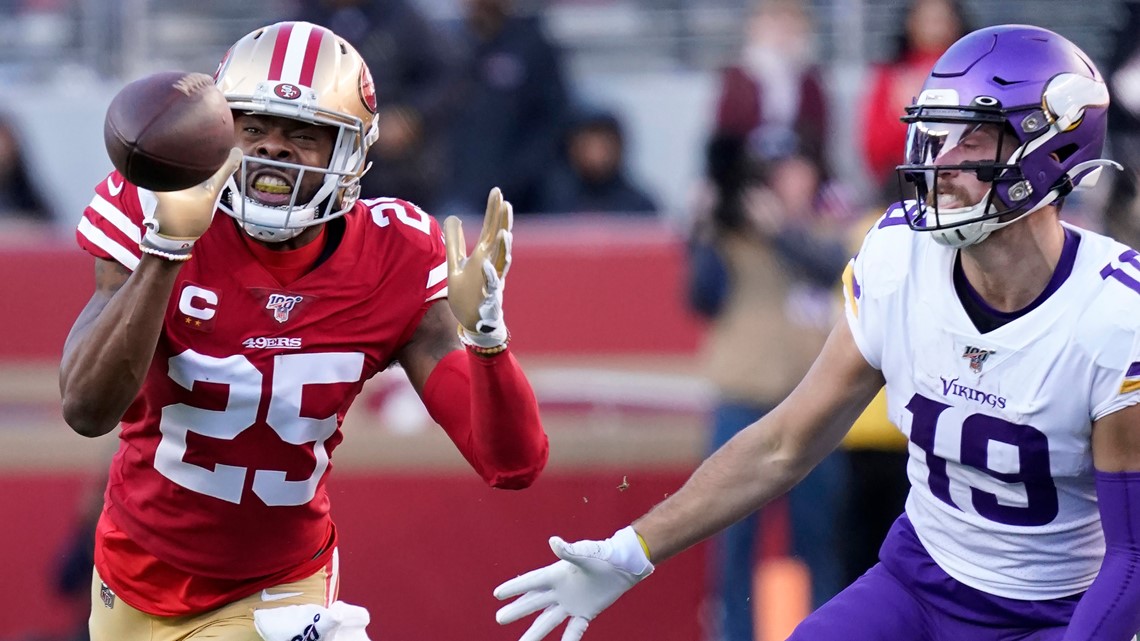 Later, Marcus Sherels would bobble and lose the ball on a punt return, which the 49ers would recover within the red zone in the final seconds of the quarter, leading to a field goal to start the 4th.
The loss deflated the excitement of Minnesota fans, who had been optimistic about the team's chances for a second straight upset after the impressive performance by Cousins a week earlier, when he led the underdog Vikings over New Orleans in overtime in the Wild Card round.
As the game moved more out of reach for the Vikings in the second half, offensive coordinator Kevin Stefanski's name began trending on social media, with fans questioning his play calling amid reports of his interview earlier in the week for the Cleveland Browns' open head coaching position.
The 49ers will now host the NFC Championship next week, playing the winner of tomorrow's divisional playoff between the Green Bay Packers and Seattle Seahawks.
NFC Divisional Playoffs: Vikings vs. 49ers