BLOOMINGTON, Minn. — A beloved member of the classic Minnesota North Stars lineup is now in an off-ice battle to survive an aggressive form of cancer.
"It is with great sadness that we share Brad Maxwell is currently battling aggressive lung cancer that has unfortunately spread," the GoFundMe post reads. "As a former Minnesota North Star player and current President of the MN NHL Alumni, he has brought joy and excitement to the ice for many fans. It is difficult to share that chemo and radiation are no longer working, but we are hopeful that a brand new treatment he is currently undergoing will be successful in his fight against cancer."
The treatment the 66-year-old Maxwell is undergoing, while promising, is not covered by the family's medical insurance. It is worth noting that he played in an era during which players did not make a fraction of the money NHLers do today.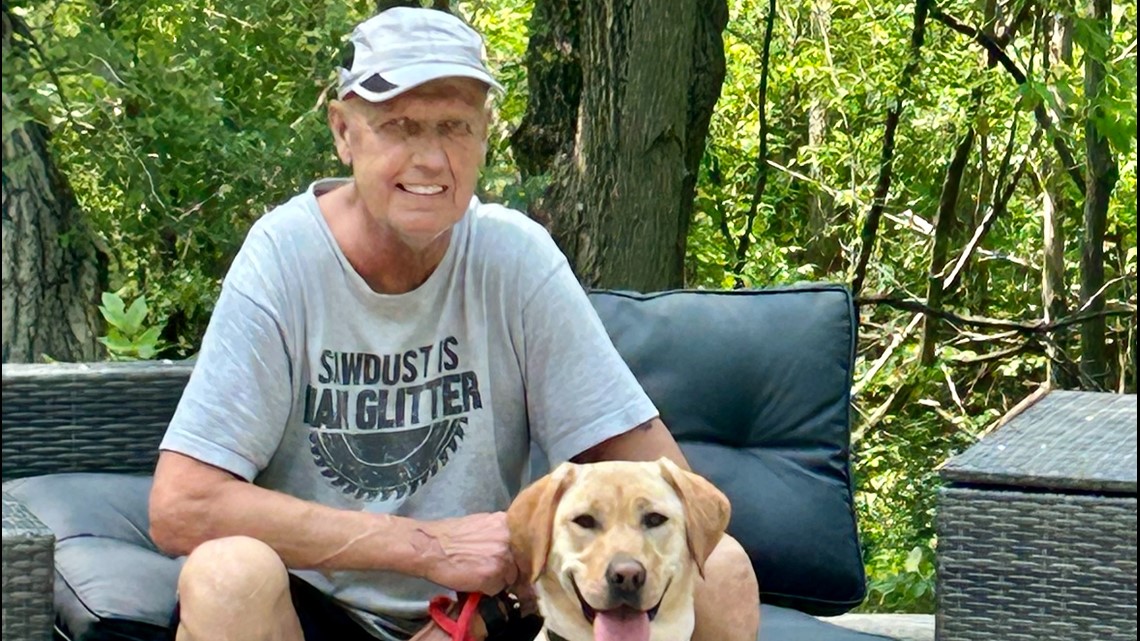 Legendary North Star tough guy Jack Carlson, a close friend of Maxwell, reached out to KARE 11's Randy Shaver to alert him of Brad's continuing battle. Both are cancer survivors who understand the fight Maxwell is in, and are anxious to help.
Maxwell skated in 10 NHL seasons, nine of which he spent time with the Stars. He was an integral member of the club that skated its way to the 1981 Stanley Cup Finals, in which the North Stars lost to the New York Islanders. In total, he notched 369 points (98 goals and 270 assists) playing for the Stars, Quebec, Toronto, Vancouver and the New York Rangers.
He currently owns a company that makes custom cabinets and fireplace mantels.
WATCH MORE ON KARE 11+
Download the free KARE 11+ app for Roku, Fire TV, Apple TV and other smart TV platforms to watch more from KARE 11 anytime! The KARE 11+ app includes live streams of all of KARE 11's newscasts. You'll also find on-demand replays of newscasts; the latest from KARE 11 Investigates, Breaking the News and the Land of 10,000 Stories; exclusive programs like Verify and HeartThreads; and Minnesota sports talk from our partners at Locked On Minnesota.