ST PAUL, Minn. — Nick Seeler's lost season may soon be found, after the languishing Wild defenseman was claimed off waivers by division archrival Chicago.
Seeler, an Eden Prairie native, was stuck in a logjam, number seven on Minnesota's depth chart when only six defensemen dress for games. He was active and skated in just six contests this season, after playing in 71 games during 2018-19.
The rise of former UMD Bulldog Carson Soucy, a good friend of Seeler's from their days together with the Iowa Wild, ultimately proved Seeler's undoing.
Chicago seemed quite pleased with their acquisition, who will bring size and physicality to the Blackhawk's blue line.
KARE 11's Dave Schwartz is a hockey nut and does a bit of coaching outside his duties at the station. In social posts Monday morning it was clear he was not happy about losing Seeler.
"While I understand the move, I'm not a huge fan of it, Schwartz said. "Seeler is a solid 3rd pairing defenseman who played well in Minnesota. His longest stint with the Wild was 2018-2019 when he had 7 points and finished the year a(-4). He is big and physical and has never been afraid to use that."
"Seeler's cost was relatively low, and having depth on a defensive core on a team that has lost Matt Dumba, Jared Spurgeon and Ryan Suter to significant injuries the past few seasons seems like a good idea to me," Schwartz reasoned. "However, with the emergence of Carson Soucy this season and minor leaguers Brennan Menell and Louis Belpedio, he became expendable. Seeler was on a two-way contract so the Wild had no choice but to send him to waivers and hope he cleared them before going down to Iowa, but Chicago seized an opportunity to grab the big, young defenseman. That's the business of hockey."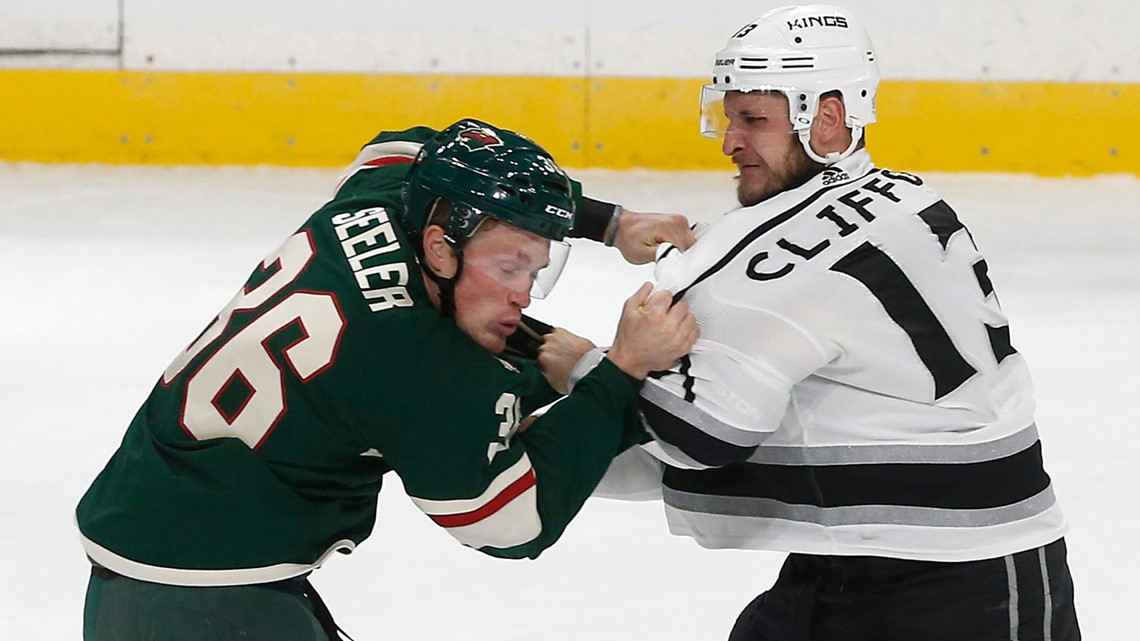 The Wild, for their part, wished Seeler well. The big blue liner will have an immediate chance to make his former employer sorry for putting him on waivers, as the Wild plays Chicago Wednesday night.