Chinese authorities require unvaccinated Olympians to enter quarantine upon arrival if they don't have a valid medical exemption. Kummer, a Swiss snowboarder who won gold in the parallel giant slalom at the 2014 Sochi Games, is scheduled to arrive this week. The Olympics start on Feb. 4.
"After my personal decision not to be vaccinated, quarantine is the logical consequence," Kummer said in a statement issued by Swiss Ski. "I respect the regulations of the authorities and the (International Olympic Committee)."
Kummer doesn't yet have a confirmed spot on the Swiss Olympic roster, but Swiss Ski said she meets its selection criteria. She is ranked 17th in the slalom World Cup standings.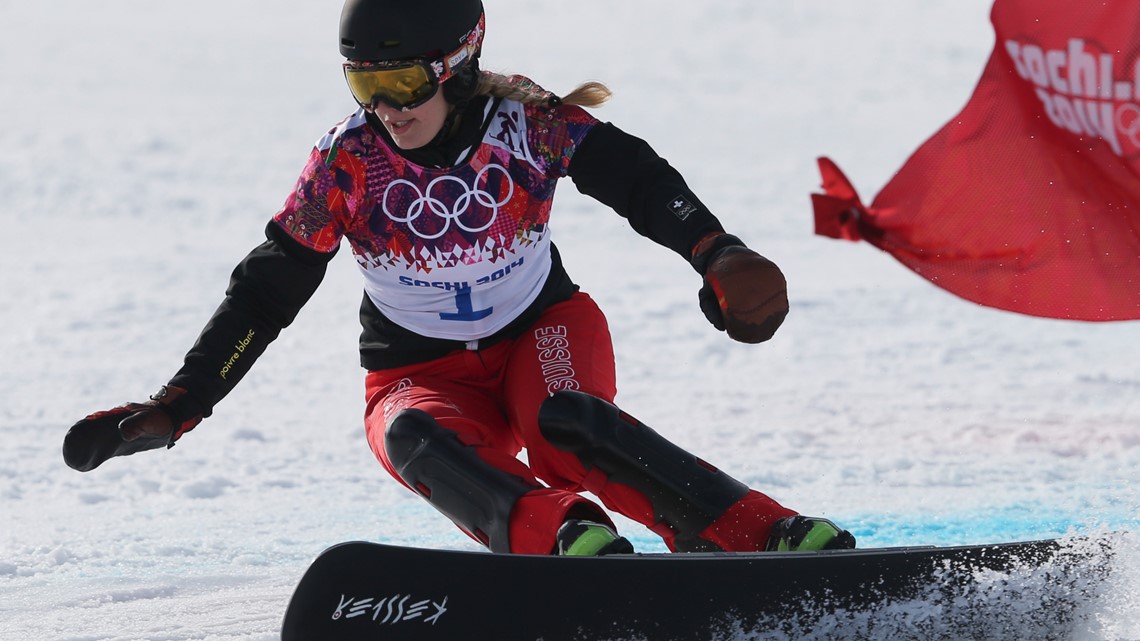 Last week, the IOC promised officials worldwide the Winter Games will go ahead as planned. The assurance came one day after Switzerland's team leader asked for talks about possibly postponing the Beijing Olympics because of the coronavirus pandemic.
The Swiss Olympic committee said the IOC gave assurances about staging next month's event during a video conference call with teams.
The International Olympic Committee also promised case-by-case assessments of athletes who recover after testing positive for COVID-19 ahead of traveling to China, the Swiss team said in a statement.
"The issue of a postponement is no longer relevant to all of us," Swiss team leader Ralph Stöckli said in the statement.
The International Olympic Committee is hoping to avoid a second straight delay. The Tokyo Games, originally scheduled to be held in 2020, were postponed by one year. That decision was made four months before the scheduled opening ceremony.