TREMPEALEAU COUNTY, Wis. - There's that old axiom about cats having nine lives, but a living, breathing raptor in southwestern Wisconsin seems to have at least two of them.
How else can you explain how an owl ended up in the grille of a motor vehicle in Trempealeau County and lived to tell about it?
Wisconsin Department of Natural Resources (WDNR) Warden Meghan Jensen received a call from a resident the morning of September 23 telling her he believed he had killed an owl while driving home late the previous night. The driver figured the owl was toast, so just left it in his grille and went to sleep. Much to his surprise the bird was still alive, just stuck in a very uncomfortable position. Jensen responded in hopes of saving the raptor.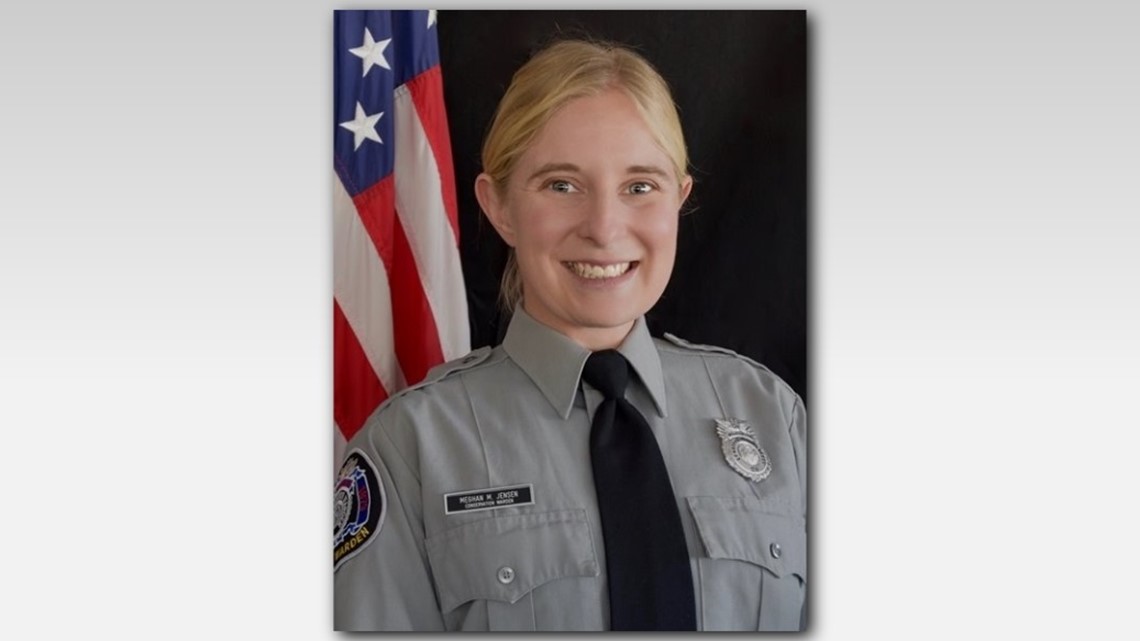 "Just the wings and head were sticking out of the grill," Jensen told the WDNR newsletter. "The rest of its body was lodged in tight." With the help of the resident Warden Jensen worked carefully to free the owl from the grip of the grill, and amazingly, it appeared OK.
Jensen took the owl to a local humane organization for a checkup and then back to the place he was struck, where the little owl was released.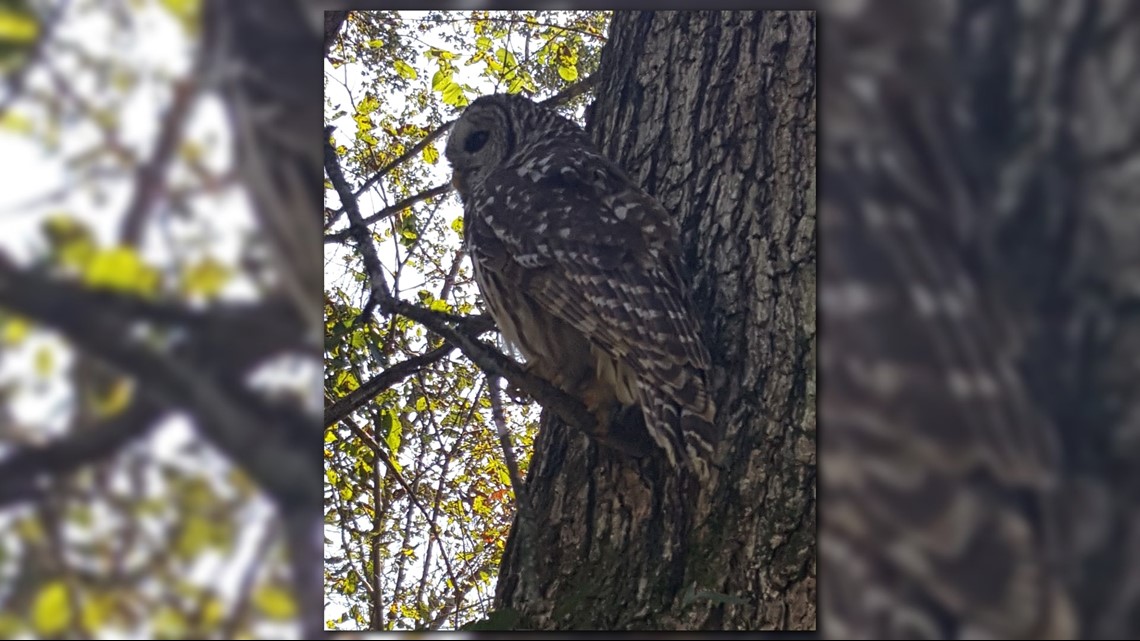 "What an adventure for this fella," she laughed, noting that next time he should look both ways while crossing the road.