Lovers of the Boundary Waters Canoe Area and Minnesota's wild northern country may be familiar with the name Sigurd F. Olson.
Olson was born in Wisconsin in 1899, and moved to Ely, Minnesota in 1923 to take a job teaching at the junior college. He went on to pen environmental legislation, become the president of Wilderness Society and the president of the National Park Association, among other accomplishments.
But what really captured Olson's imagination, and propelled him through a lifetime of conservation work, was a love of writing.
Really grabbing your dream, and living the life you were meant to live, is a challenge in any era.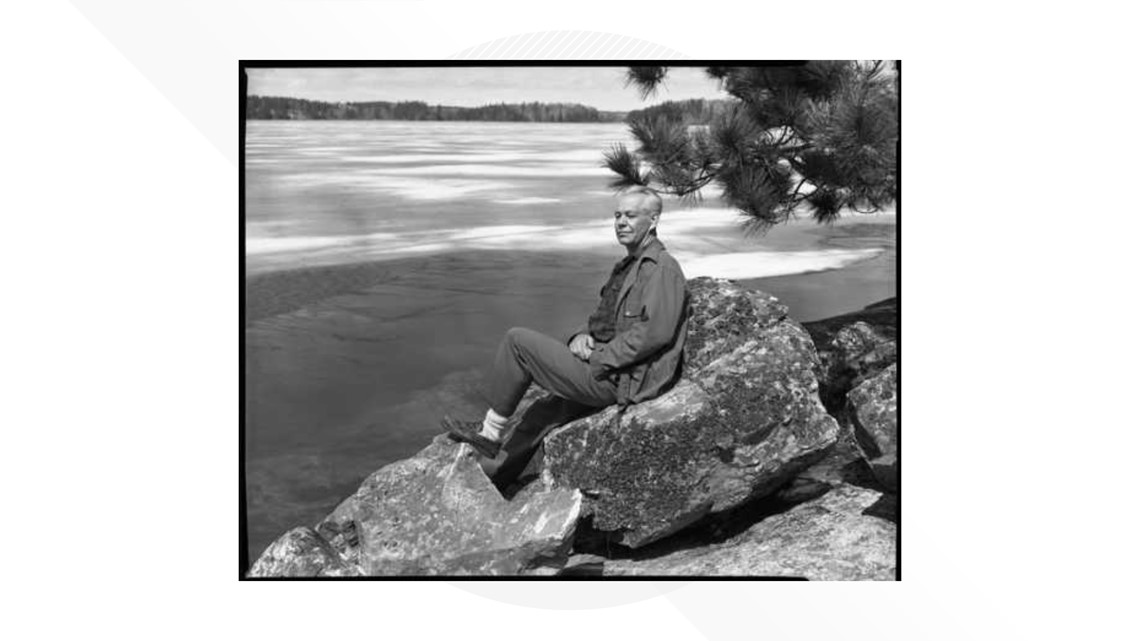 Olson taught, guided canoe trips, and testified at congressional hearings. He opposed building roads through the Boundary Waters Canoe Area, and then after WWII he spoke out against airplanes flying over the pristine wilderness.
The landscape of northern Minnesota would look drastically different without Sigurd F. Olson. But at the time, it wasn't what he thought he was meant to do. He was passionate about the outdoors, but he wanted to be writing.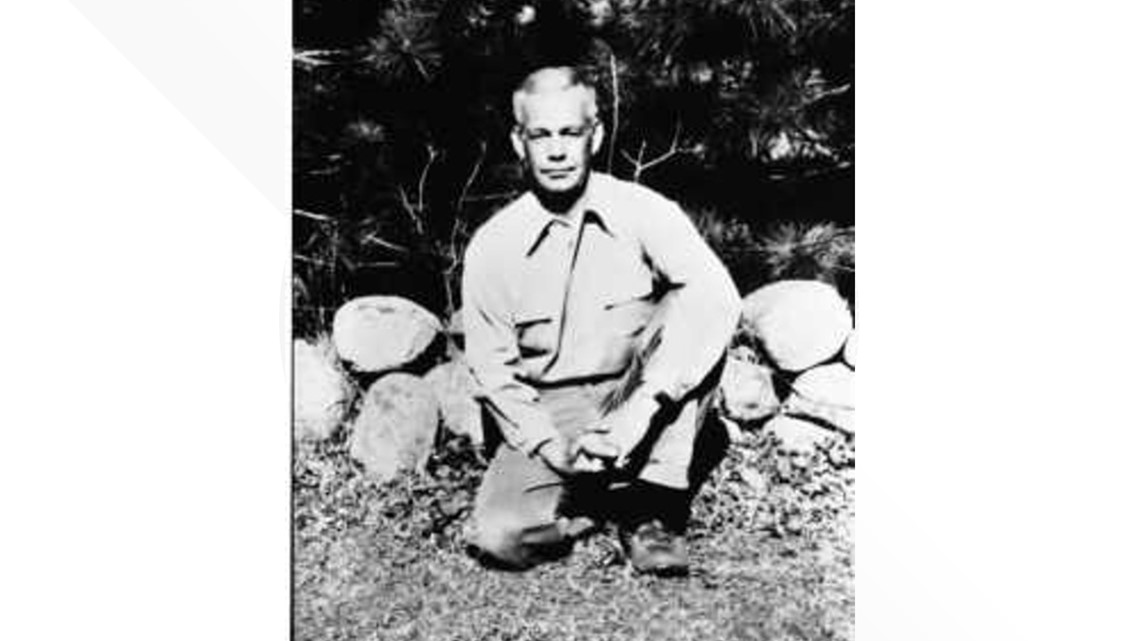 David Backes published a biography of Sigurd F. Olson, "A Wilderness Within: The Life of Sigurd F. Olson," in 1999, decades after meeting Olson at his Ely home.
Backes was a struggling student in 1977, and was considering dropping out of school. He read "Reflections From the North Country" that year, and was moved to reach out to Olson. He wrote the author a letter, and within six days, a response arrived in the mail. It gave him hope to go on, and he stayed in school.
That summer, Backes summoned the courage to meet Olson and his wife Elizbeth at their Ely home. They stayed in touch over the years, and Backes wrote several pieces on Olson's work.
When he was offered a chance to write Olson's biography, he was honored. He felt the previous works written about Olson, and Olson's writing as well, didn't capture what an inspiration the conservation the author really is.
Backes says Sigurd Olson believed in the importance of becoming the person you are supposed to be. He could have stayed at his job teaching in Ely, and would never have been hung in effigy for his part in creating protected wild areas in the north. But Backes said Olson wasn't too bothered by that sort of thing, even joking that the effigy didn't much look like him.
Instead of playing it safe, Olson kept pushing for his dream of becoming a writer. After many, many letters of rejection, Olson's first collection of essays, "The Singing Wilderness," was finally published in 1956. It raced up the bestseller charts, and Olson never had an issue publishing his work again.
Backes says that it can feel selfish at times to pursue becoming the person you feel you should be, but that the world has plenty of people already doing what they're told to do. When you become yourself, then you can start making a difference.
The second part of becoming your true self, according to Backes and Olson, is paying it forward to the next student in need. Olson found support from his mentor when he was in need, and then was able to be a mentor to Backes when he was in the same need.
Backes paid that debt forward by being a mentor to the students he taught in his classes, and said even years after retiring, he still supports his former students. Olson believed it and Backes believes it too.
Nature and wild places can help us find ourselves, but then it's up to us to carry our dreams forward.
More episodes of That's So Minnesota: