ST PAUL, Minn. — Police in St. Paul are searching for the person responsible for a deadly crash that claimed a life in the Dayton's Bluff neighborhood early Thursday, when a stolen car struck the victim's vehicle.
A media release from St. Paul police say it happened around 3 a.m., after a patrol officer on duty saw a Ford Focus that had been reported stolen near Frank St. N and Phalen Blvd. As the officer turned his vehicle to investigate, the driver of the stolen vehicle sped off, turning southbound onto Atlantic Street.
Police say the officer did not activate his emergency lights before the suspect took off.
The officer followed, and soon came upon a crash between the Focus and a Chrysler PT Cruiser driven by a 60-year-old woman at Atlantic and Minnehaha Ave. E. Police said a preliminary investigation suggests the driver of the Focus ran a stop sign and struck the Chrysler broadside. The female driver was declared dead on the scene, while a 59-year-old female passenger was taken to Regions Hospital with non-life threatening injuries.
Police took two adult female passengers from the Focus into custody, while two males, including the driver, fled the scene and have not been located. Investigators are processing forensic evidence recovered from the crash scene in an attempt to find out the identity of the suspects.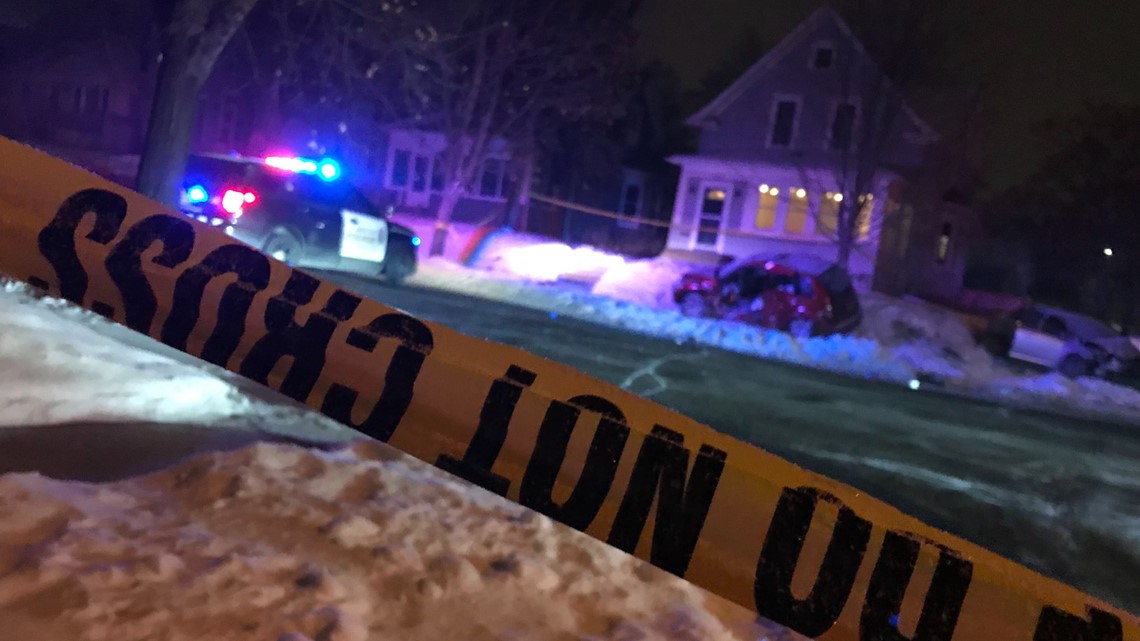 The Ramsey County Medical Examiner will release the name of the victim once an autopsy has been completed and family notified.