EAGAN, Minn. — You don't always have to head up north to enjoy winter activities in Minnesota.
With almost 2,000 acres, the park is the largest in the Dakota County park system.
KARE 11's Kris Laudien headed there for our new KARE 11 Sunrise series Explore the Winter Wonder. He's teaming up with Explore Minnesota to find the best the Bold North has to offer when it comes to cold weather activities.
When the snow falls, there are miles of trails to try cross-country skiing. Kicksledding on the park's frozen lakes is also a popular activity.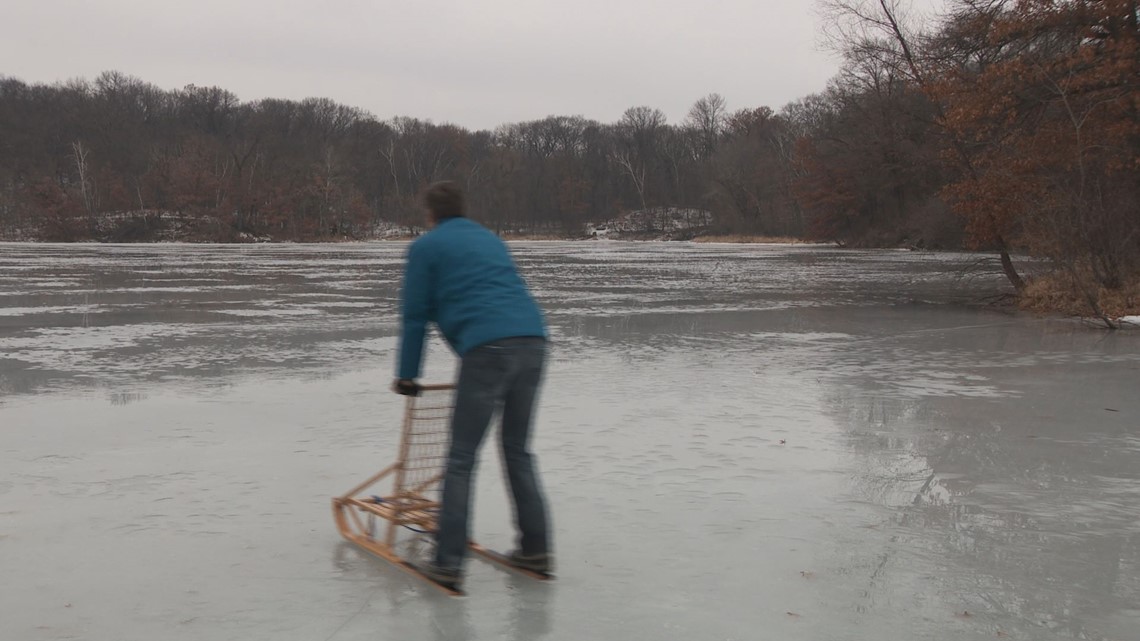 Even when it's a mild winter in the metro, many trails are still open to explore the park.
Dakota County Parks offers equipment rentals of snowshoes, classic-style cross-country skis and kicksleds at the Lebanon Hills Visitor Center to use inside the park.
Cross-country ski rentals cost $8 an hour for adults and $6 an hour for kids. That includes skis, poles and boots. You must also purchase a daily or season ski pass.
Snowshoes are $7 an hour for adults and $5 per hour for children, while kicksleds are $5 an hour to rent.
For more information on equipment rentals and park hours, click here.
More from KARE 11 Sunrise: