Today will see a comfortable afternoon with temperatures reaching the upper 70s. Winds will be nice and light, making it great to get outdoors.

Tonight lows will be not as chilly as those cool starts we saw last week. In fact, we stay above average temperature-wise for most of the week, with lows in the mid 50s.

Get ready for a warm up tomorrow and especially by Wednesday.

Parts of Lake Superior's North Shore are at near-peak for fall colors. Be sure to share your pictures if you're out looking at leaves.
The next chance of rain should come Thursday and linger into the weekend. Some thunder is possible Thursday, with rain showers for much of Friday before things start drying out Saturday.
Text your weather-related photos or videos to 763-797-7215. While you're at it, save KARE 11 as a contact in your phone!
YOUR PHOTOS: Rainbows across Minnesota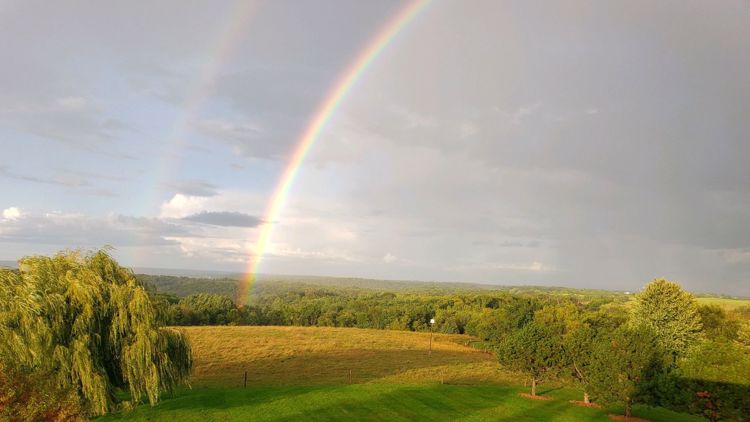 Have a weather-related closing?
If you have a school, organization or activity that you would like included in the KARE 11 closings list fill out the form below.