One person has died and at least two others are injured after severe weather brought multiple tornado warnings to west central and northern Minnesota on Wednesday evening.
The National Weather Service (NWS) reported at least three farmsteads were damaged near the town of Dalton in Otter Tail County, as spotters reported a tornado crossing I-94 around 5:30 p.m. NWS meteorologists reported at least one farmhouse was flattened.
The Otter Tail County Sheriff's Office was searching an "impact area" of about six to nine miles in size near Dalton, though there were no reports of any missing persons.
There were also reports of multiple trees down near the town of Ottertail.
KARE 11 viewers sent in several photos and videos of the storm in Otter Tail County.
Abbey Lund sent photos in a message to the KARE 11 Facebook page showing incredible images of the apparent damage in the aftermath of the storm near Ashby.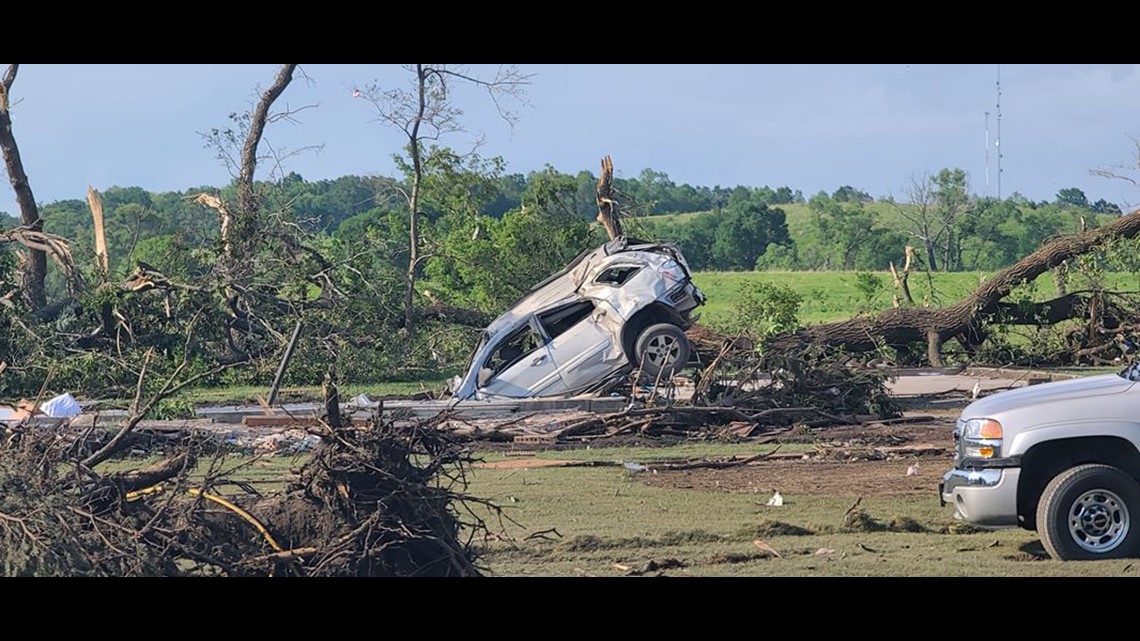 Ryan Sandberg sent photos and video of the tornado as it hit near Ashby.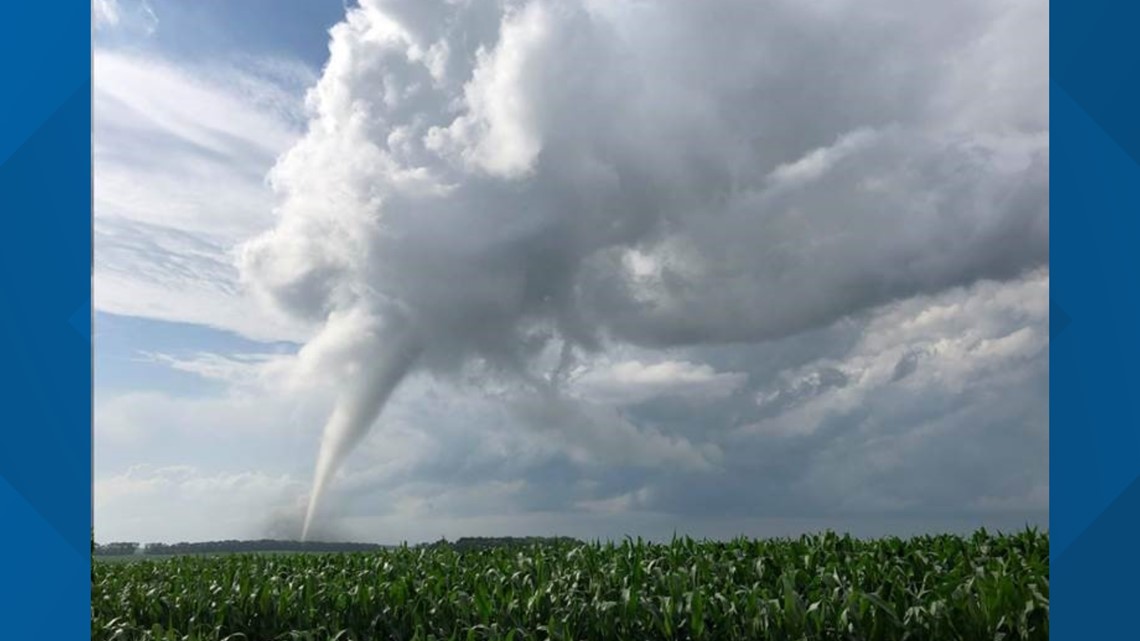 KARE 11 viewer Jude Sinn also shared a photo of a tornado near Stalker Lake in Otter Tail County.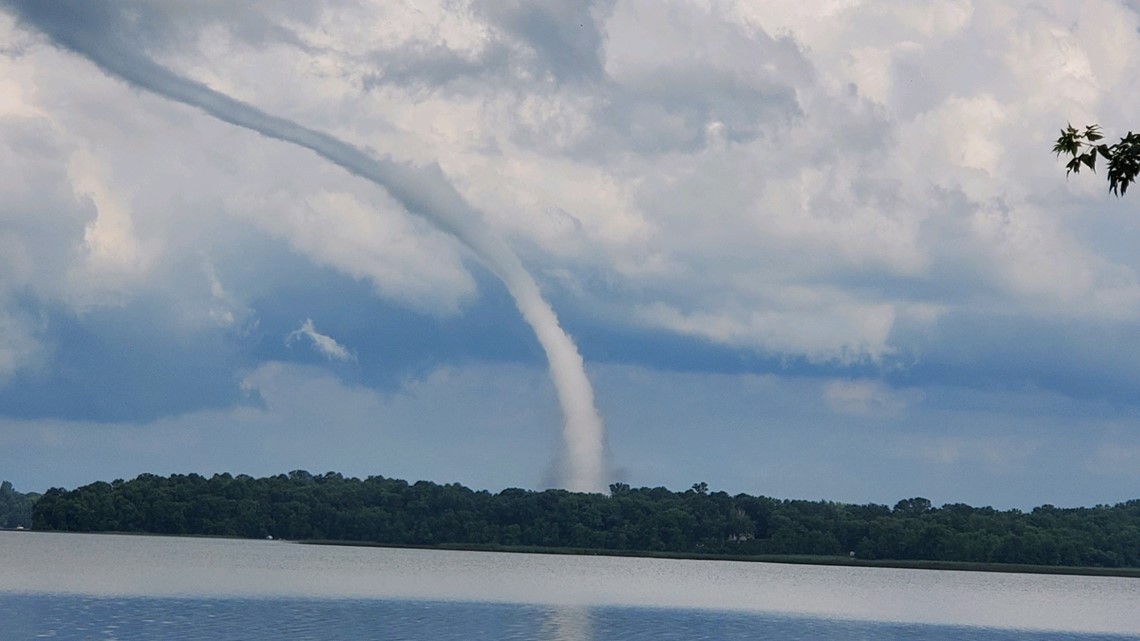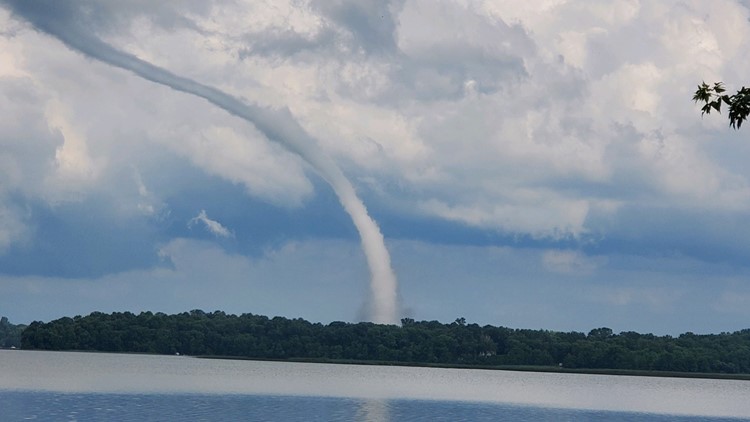 Kelli Weinandt shared video of a tornado near Fergus Falls on Wednesday evening.
Additional warnings were issued as the storm pushed east, with a trained spotter reporting a tornado northwest of Pine Center in Crow Wing County around 7:30 p.m.
Video sent to the NWS Duluth office via Twitter showed a large funnel west of Garrison in Crow Wing County.
Large hail of at least one inch in diameter was also reported near Motley and Brainerd, along with large hail reports in Aitkin and Carlton counties.
The multiple storm warnings came on a day where Minnesota saw heat index values rise to the highest point of the summer so far.
A severe thunderstorm watch was in effect until midnight for the following counties: Aitkin; Anoka; Benton; Big Stone; Carlton; Cass; Chippewa; Chisago; Crow Wing; Douglas; Isanti; Itasca; Kanabec; Kandiyohi; Lac qui Parle; Lake; Meeker; Mille Lacs; Morrison; Pine; Pope; Sherburne; St. Louis; Stearns; Stevens; Swift; Todd; Traverse; Wright; Yellow Medicine.
Tornadoes on July 8, 2020