GOLDEN VALLEY, Minn — Sunshine over most of the state with dew points dropping into the 40s from the humid 60s from Wednesday. A breezy night with temperatures dropping to the low 50s with clear skies.


Temperatures will be cooler in the low 70s for the next two days with less wind and plenty of sunshine. Expect a dry, pleasant end to the week. Morning lows drop to near 50 this weekend with quite a few 40s on the map as well! Summer plants don't tend to like temps below 50 so we will be watching that.
Text your weather-related photos or videos to 763-797-7215. While you're at it, save KARE 11 as a contact in your phone!
Your weather photos: Rainbows, clouds & more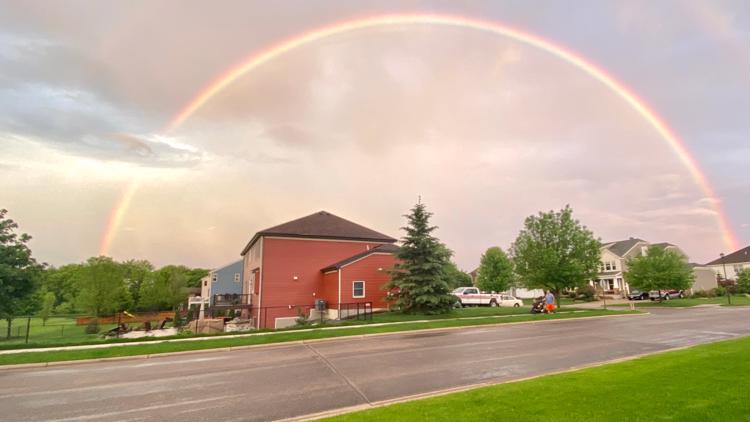 Have a weather-related closing?
If you have a school, organization or activity that you would like included in the KARE 11 closings list fill out the form below.