MINNEAPOLIS - A roadside memorial grew Monday amid broken car parts along Stinson Blvd.
Minneapolis police say 20-year-old Ria Patel died early Sunday morning. Patel was a passenger in a car that slammed into a stoplight pole just north of I-35W.
The car was driven, police say, by an acquaintance who then ran away and is still being sought. A police spokesman says a team of homicide investigators has been assigned to the case. He says police know the identity of the driver and urged him to turn himself in.
RELATED: Victim of fatal crash ID'd as St. Thomas student
Patel moved from the United Kingdom 10 years ago, with her uncle Hitesh Patel, who had taken a job in the Twin Cities with Best Buy.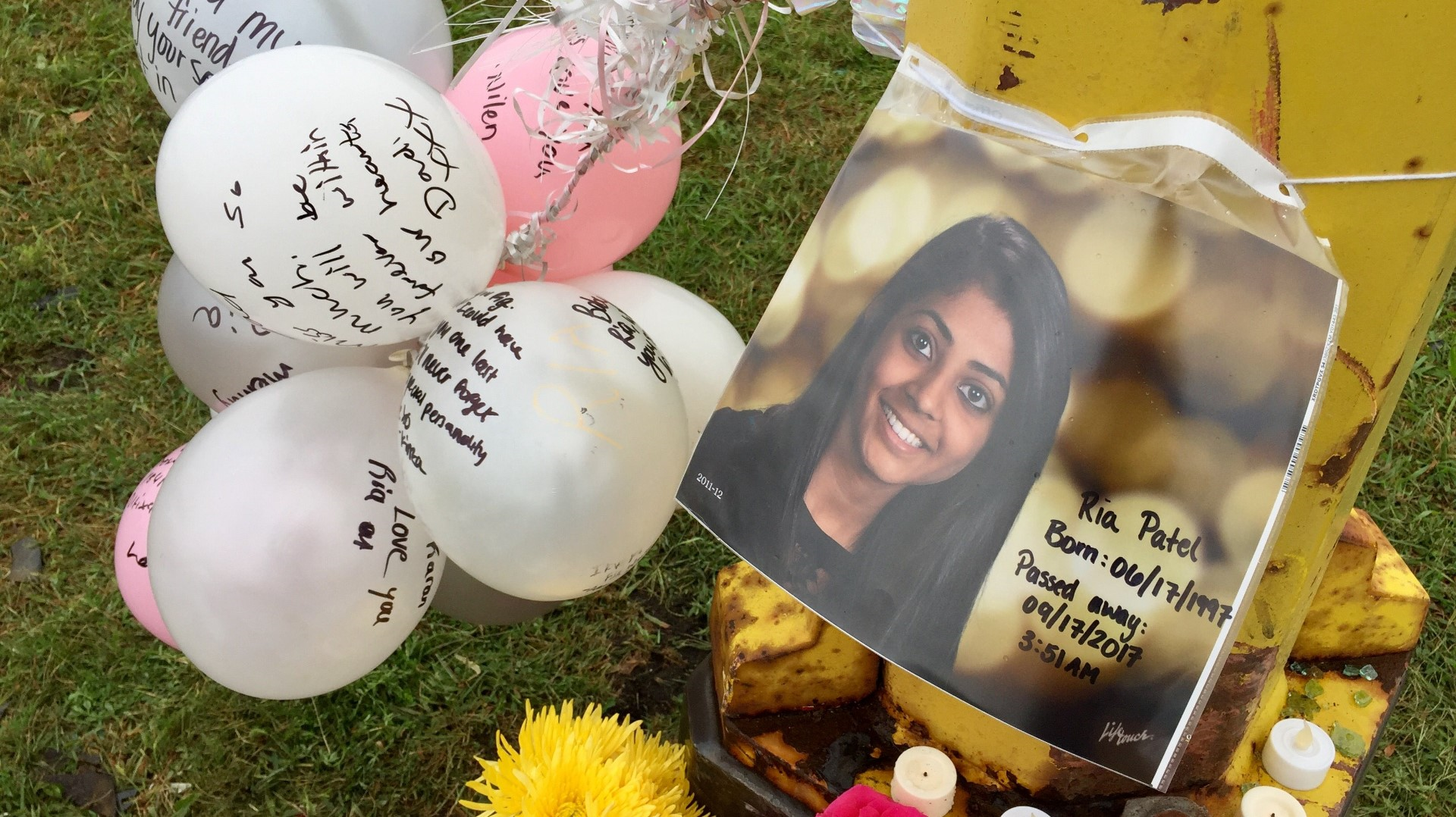 Hitesh Patel says Ria was extremely close to his daughter, Raveena.
"These two were just like inseparable, we treated them like twins so they're like a bundle of joy together."
Like her cousin, Ria graduated from the International School in Eden Prairie. The cousins then attended the University of St. Thomas together, where Ria was just starting her junior year majoring in business and finance.
Patel says his niece loved to dance, both as a performer and teacher.
"She was probably one of the happiest girls ever," said Patel.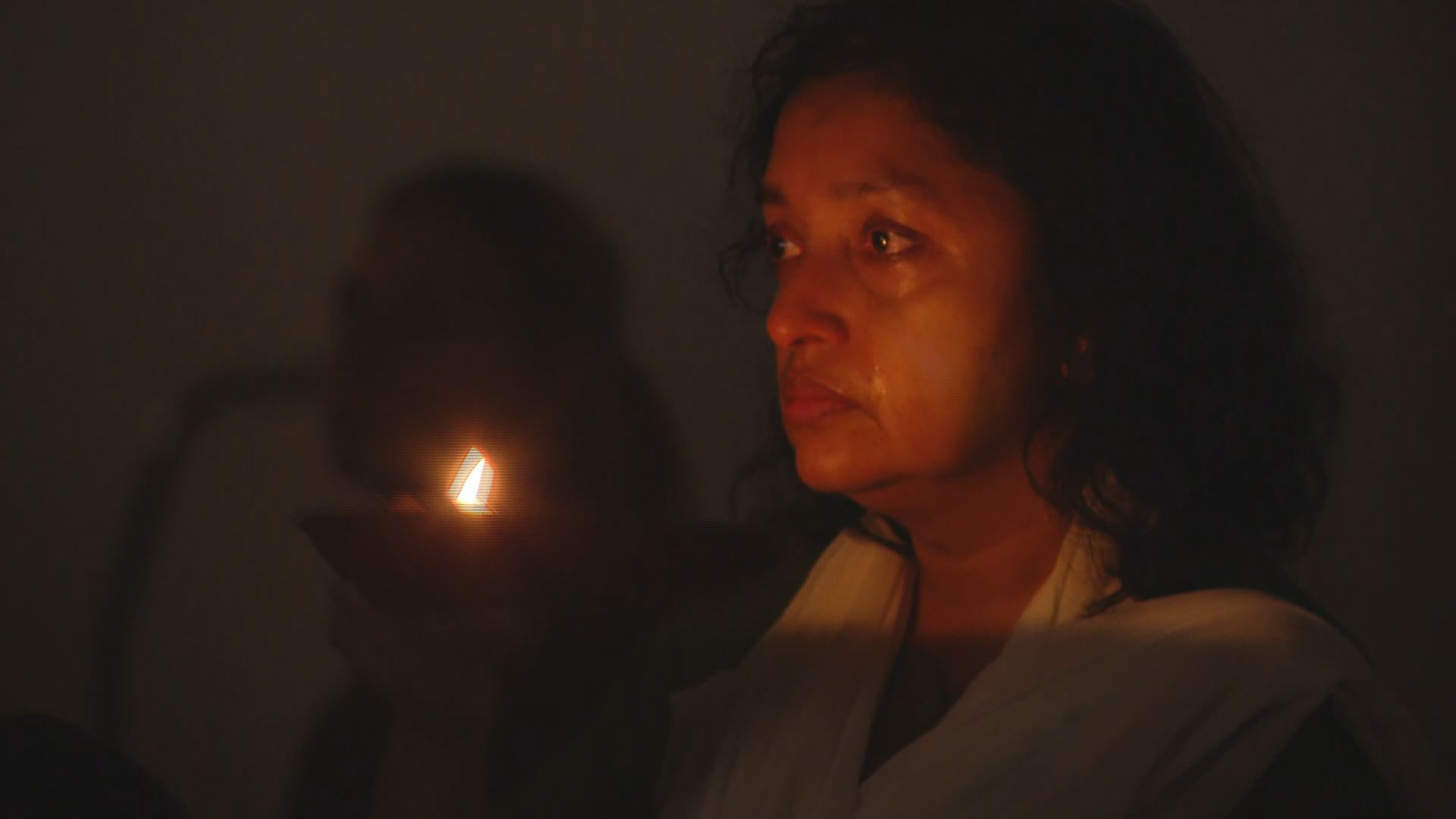 Both high school and college classmates joined Ria Patel's family and faith community Monday night at Swaminarayan Hindu Temple in Brooklyn Center to pray, and honor a life taken too soon.
"She's an angel," said Hitesh Patel, "and now I'm hoping she's an angel looking at us in heaven."