MINNEAPOLIS, Minneapolis — One of the new vendors at this year's Minnesota State Fair is the fast-casual restaurant, BRIM.
They're getting a lot of buzz for their Grilled Sota Sandwich. The sandwich includes blueberry marmalade and nut butter on gluten-free bread. BRIM is also offering drinks including blueberry lemonade and the Joey Mary (cold brew coffee with a skewer of baked goods).
The couple behind BRIM is Kate and Patrick Sidoti. Their State Fair debut comes less than a year after opening BRIM in Uptown. The made-from-scratch restaurant offers signature bowls that are plant-focused, gluten free and can be made vegan.
"This is how we eat at home... Kate's a very talented chef and she was private for 10 years. So she has this array of special dishes that we brought here," Patrick said.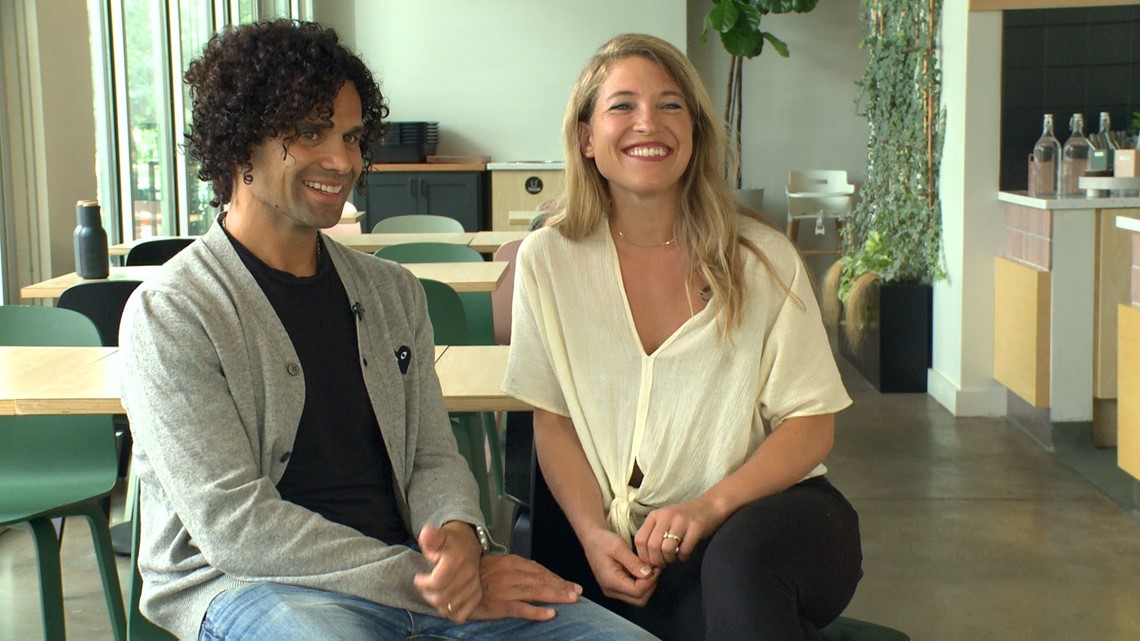 Kate added, "I think there's a growing demand for real food. Just real, fresh food. No preservatives, chemicals, additives. Just made-from-scratch real food."
BRIM will celebrate its one-year anniversary on September 21. The restaurant is located right across the street from Bde Maka Ska; the couple met each other while running around the lake.
"We were both on a run and within six months of meeting, we were engaged. And then six months later, we were married. Then a year after that, we had a restaurant. Then six months... State Fair. So I think we're both in it just to be all in and take this ride and see where it goes," Kate said.
BRIM found out they had a spot at the Minnesota State Fair back in April.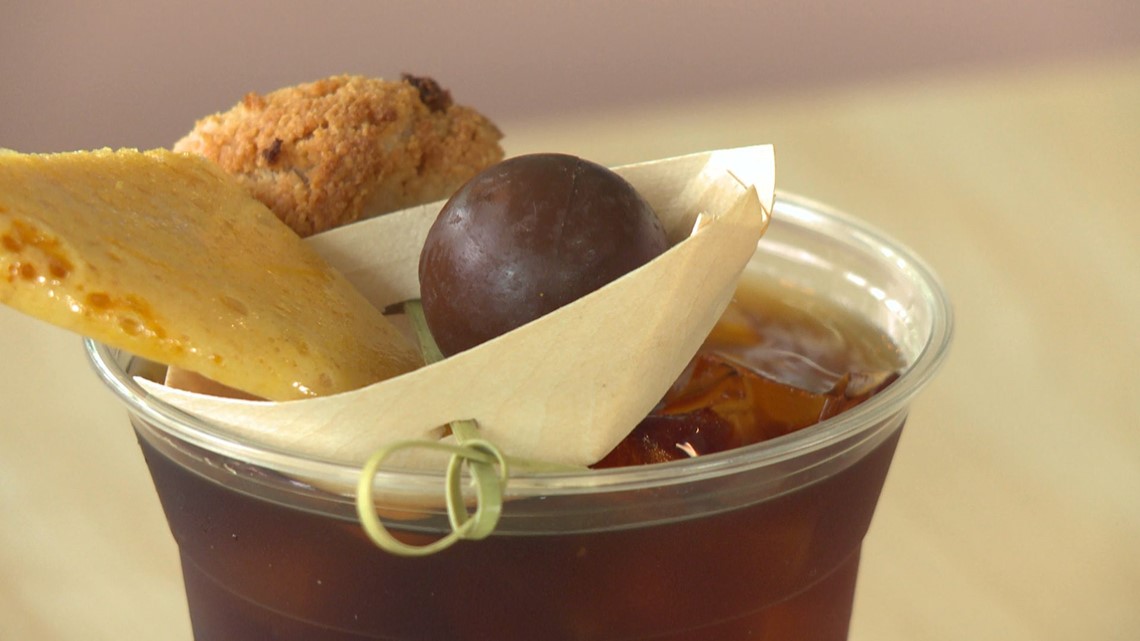 "It was a blur. We had tasting parties. We had our friends over... 'How about this? How about this?'" Patrick recalled.
500 pounds of local blueberries were turned into marmalade for the Grilled Sota Sandwich. It ended up being 300,000 tablespoons of marmalade.
"The blueberries were hand-picked right here and that meant every single blueberry had a little tiny stem that had to be hand-picked out," Patrick said. "And the nut butter will literally be ground from almonds, peanuts or whatever, seconds before it gets spread... so we'll be grinding it there right on site."
While it was an undertaking for the couple, they wanted to continue their BRIM philosophy of making food from scratch.
They're hoping to serve up 2,000 Grilled Sota Sandwiches a day during the fair.
You can find them at the North End in the northwest section.