GOLDEN VALLEY, Minn — Expect areas with smoke and haze today. The Minnesota Pollution Control Agency says levels could drop to the "unhealthy for sensitive groups" category. Air quality alerts are still on track to expire this afternoon. The good news is air-quality will start improve a bit this week.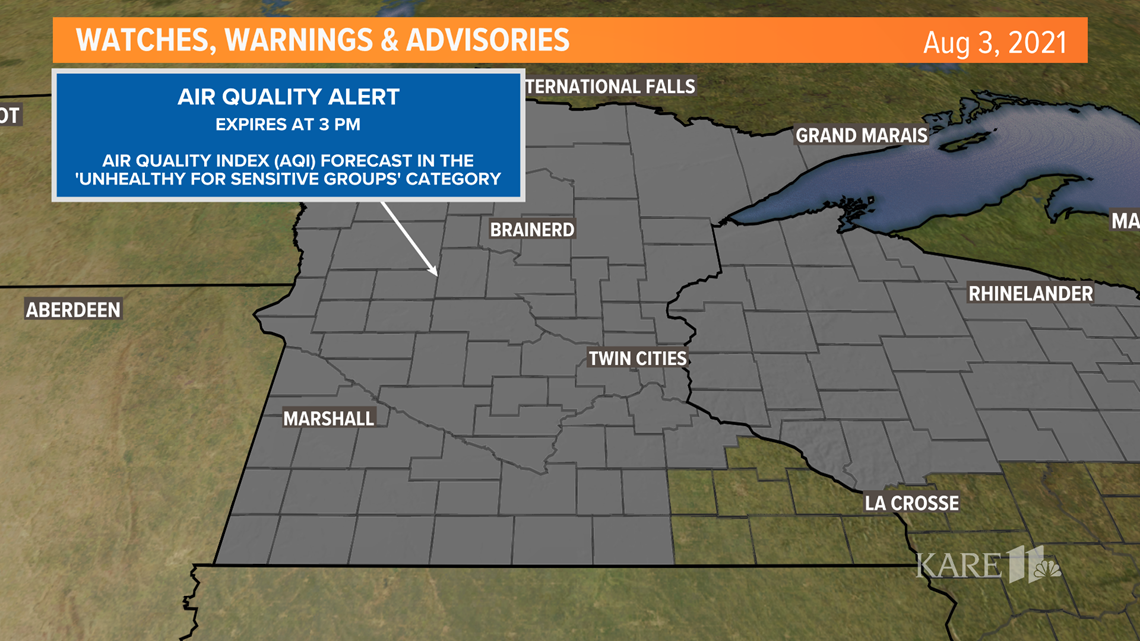 Today temperatures are warming up!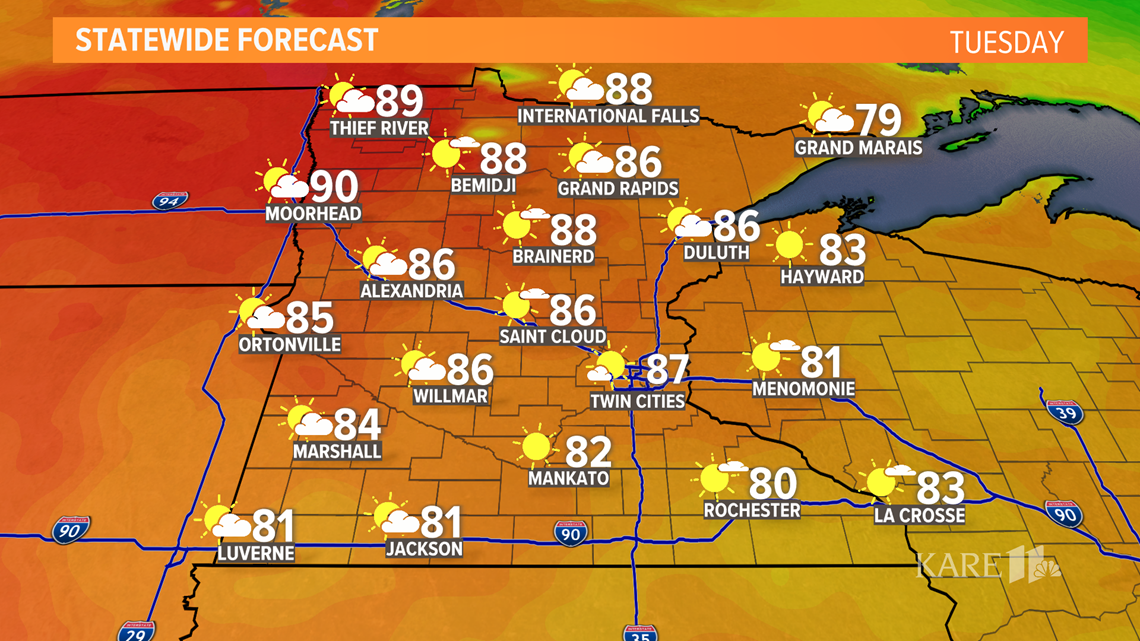 Tonight lows fall in the 50s and 60s. They are seasonal lows, before temps warm up tomorrow.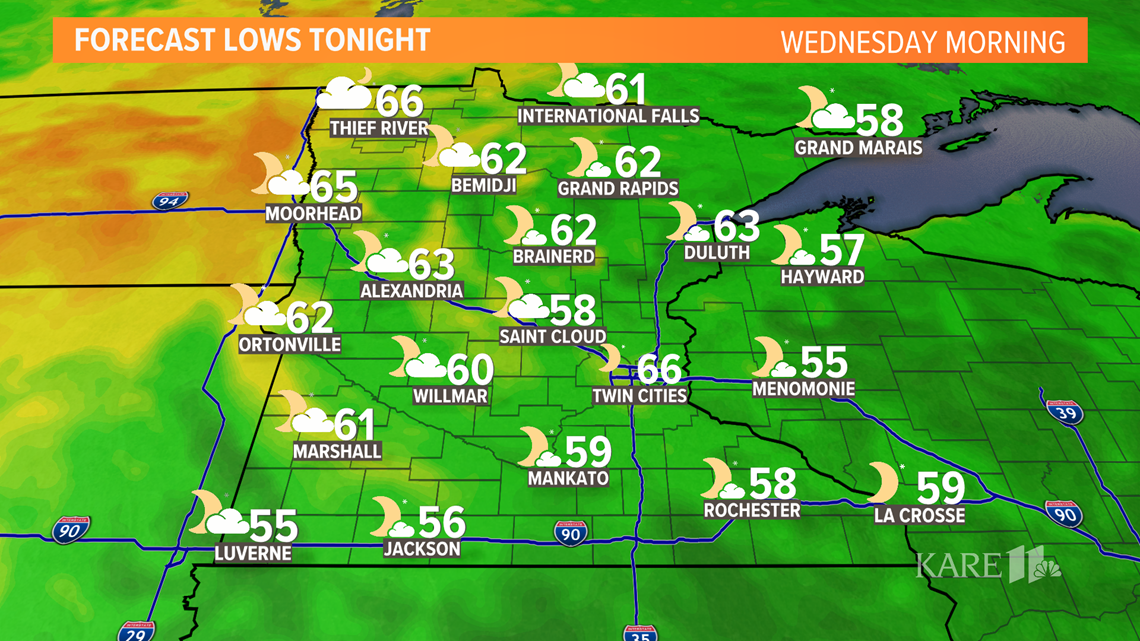 Warming up to the upper 80s and low 90s statewide tomorrow afternoon. Showers and storms will develop overnight tomorrow into Thursday.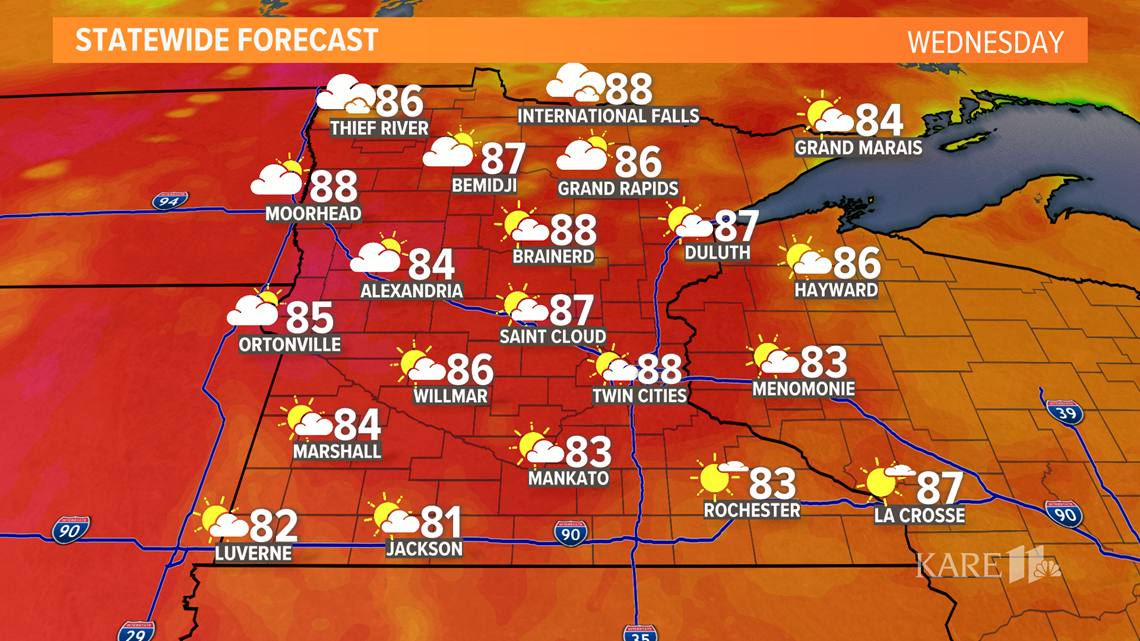 However, our next legitimate chance for rain isn't until next Thursday or Friday at the earliest. It does look like our weather pattern turns more active, with a chance for rain about every other day through next weekend.
Text your weather-related photos or videos to 763-797-7215. While you're at it, save KARE 11 as a contact in your phone!
Your Photos: Summer in Minnesota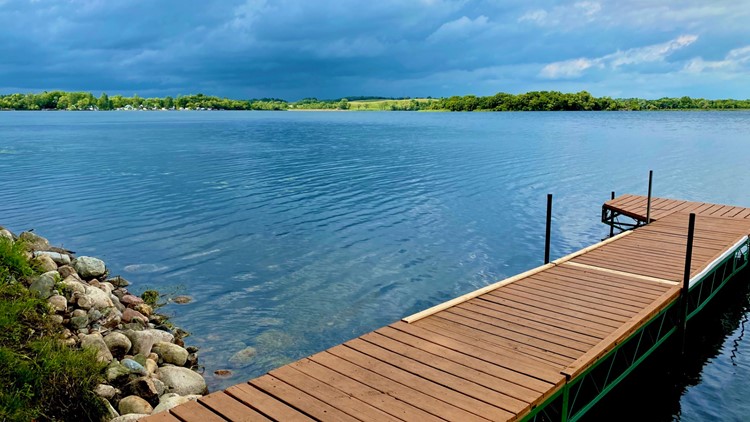 Have a weather-related closing?
If you have a school, organization or activity that you would like included in the KARE 11 closings list fill out the form below.