GOLDEN VALLEY, Minn — It's been another fabulous day, although a bit more humid than the past several. The hotter and more humid air has been moving in.
Early Friday morning we have a chance for a few rumbles of thunder. It won't last long and once cleared, Friday will be a nice but muggy day with breezy south winds funneling in warm, moist air.
That will set us up for a threat of severe storms late Friday night into early Saturday. There is still uncertainty about how far south the stronger storms will make it, but here in the metro we are under a level one (marginal) threat.

By the weekend heat index values will be near triple digits. Also returning this weekend will be the chance for additional thunderstorms, mainly on Saturday morning and again Sunday night.
Text your weather-related photos or videos to 763-797-7215. While you're at it, save KARE 11 as a contact in your phone!
Your weather photos: Double rainbows, lightning & more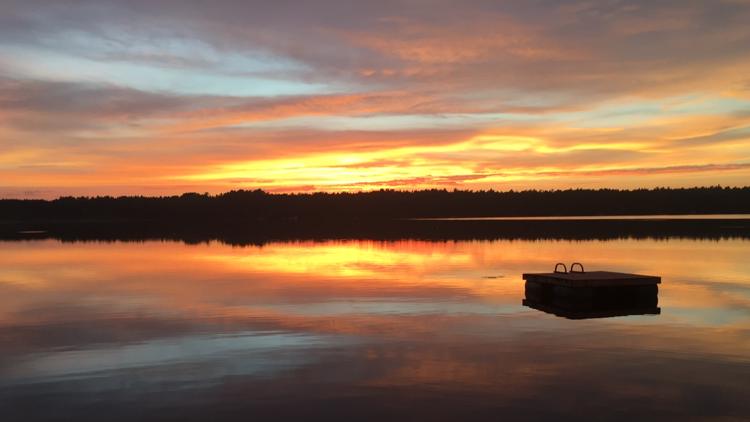 Have a weather-related closing?
If you have a school, organization or activity that you would like included in the KARE 11 closings list fill out the form below.