GOLDEN VALLEY, Minn — Expect clouds to increase with scattered showers likely throughout Friday.
It certainly doesn't look like a washout, but there will be some rainy interruptions. Highs will be a bit cooler than Thursday due to the clouds. By the evening hours into the overnight some thunder is even possible.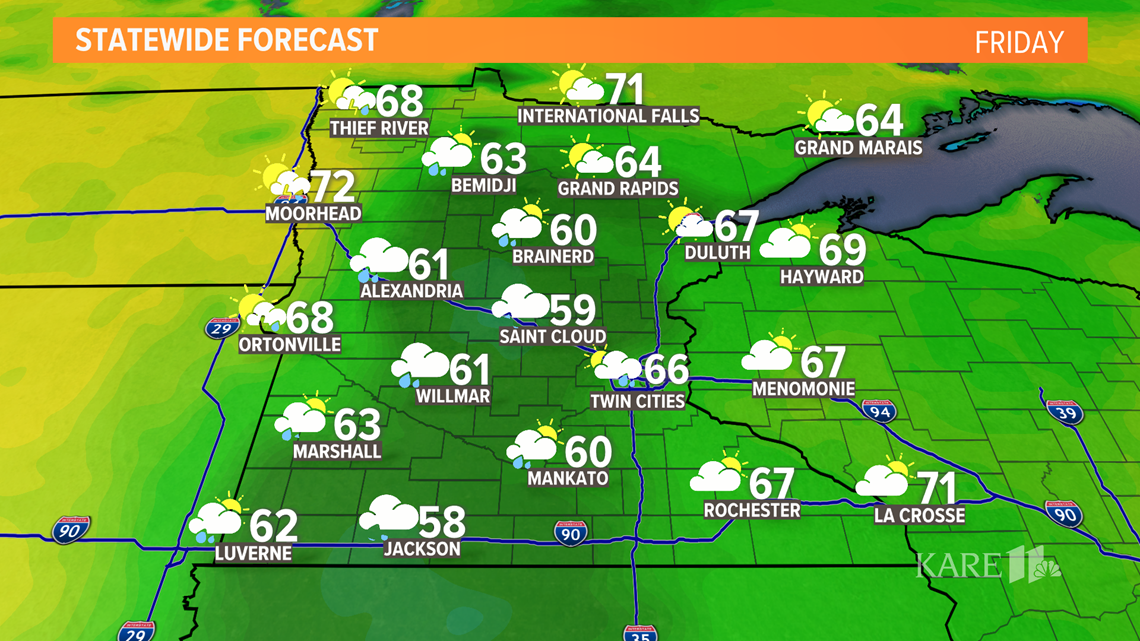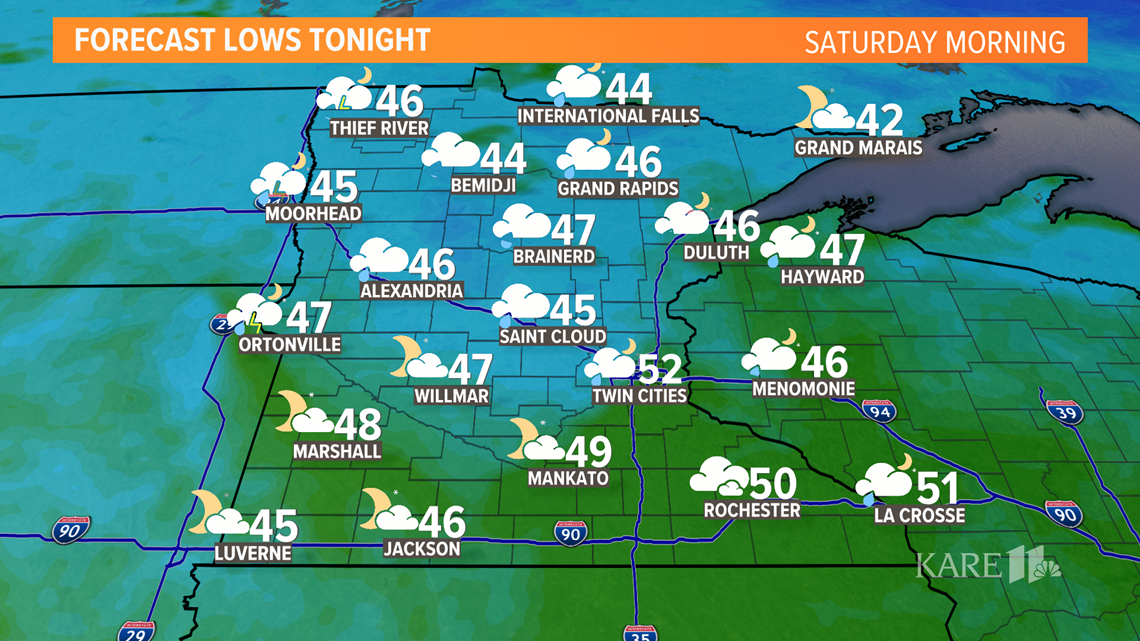 Saturday looks mostly cloudy, mild and mainly dry for the Minnesota Fishing Opener with highs close to average. There are small afternoon shower chances, but drier when compared to Friday. Highs will be in the upper 60s.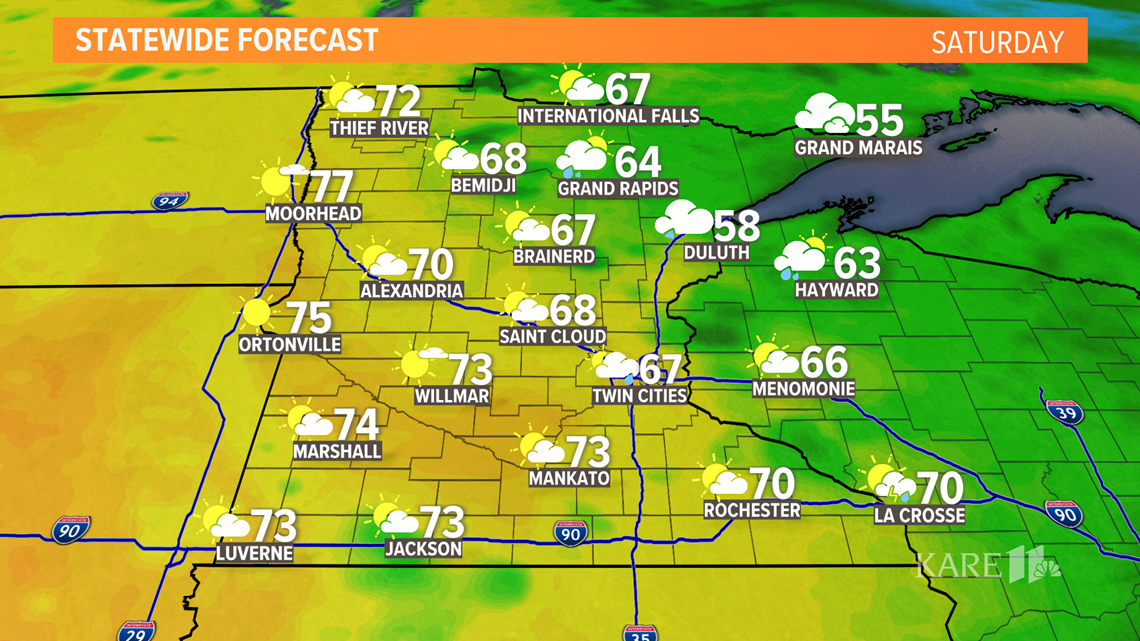 Sunday we will have another shot at showers late in the day. Otherwise, temps will warm up to the mid 70s.
The weekend will be followed by our first real batch of summer air next week. An organized batch of storms and thunder should arrive next Wednesday and Thursday.
So keep an eye on the skies, and your KARE 11 phone app handy to time things out.
Text your weather-related photos or videos to 763-797-7215. While you're at it, save KARE 11 as a contact in your phone!
PHOTOS: Spring beauty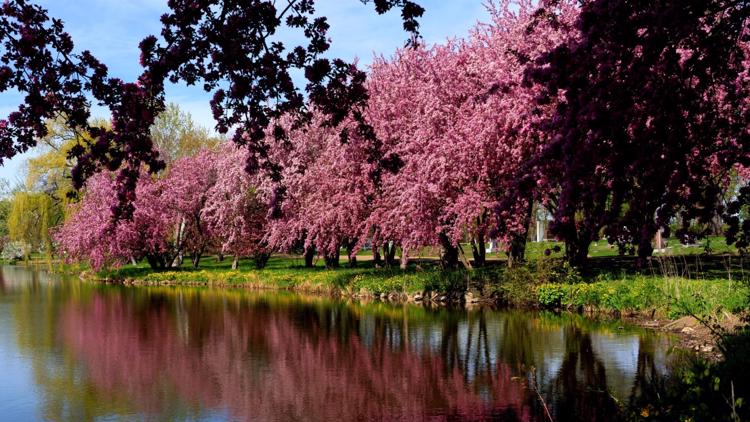 Have a weather-related closing?
If you have a school, organization or activity that you would like included in the KARE 11 closings list fill out the form below.