GOLDEN VALLEY, Minn — Colder weather is moving back into the area. The thermometer is forecast to bottom out in the upper teens to lower 20s tonight. The wind is expected to die down overnight, eventually calming Monday.

Despite a full day of sun, we'll probably stay below freezing all day Monday. These temperatures may feel chilly, but it's right on par for normal for this time of year.
The average high for December 1st (Tuesday) is 32°. It appears we will be a shade warmer than that most of next week. An unusually quiet weather forecast provides us with sunshine and no rain or snow through the first full week of December. The map below shows total accumulation from today to next Friday.

For space enthusiasts, there is a partial lunar eclipse happening late tonight known as a penumbral eclipse. The moon will partially go behind earth's shadow, with the greatest eclipse happening at 3:43 AM. The moon will darken slightly, but not entirely.
Text your weather-related photos or videos to 763-797-7215. While you're at it, save KARE 11 as a contact in your phone!
Your Photos: October snow!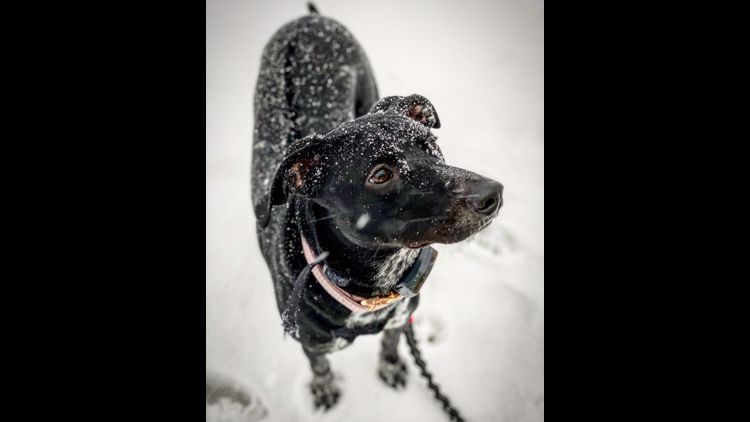 Have a weather-related closing?
If you have a school, organization or activity that you would like included in the KARE 11 closings list fill out the form below.