GOLDEN VALLEY, Minn — Coming off of a blustery yet mild day, we're looking at less wind for your Saturday, with a mix of clouds and sun. Temps start out in the 20s, but rebound to near 40 by the afternoon. It should be a nice day to be outside.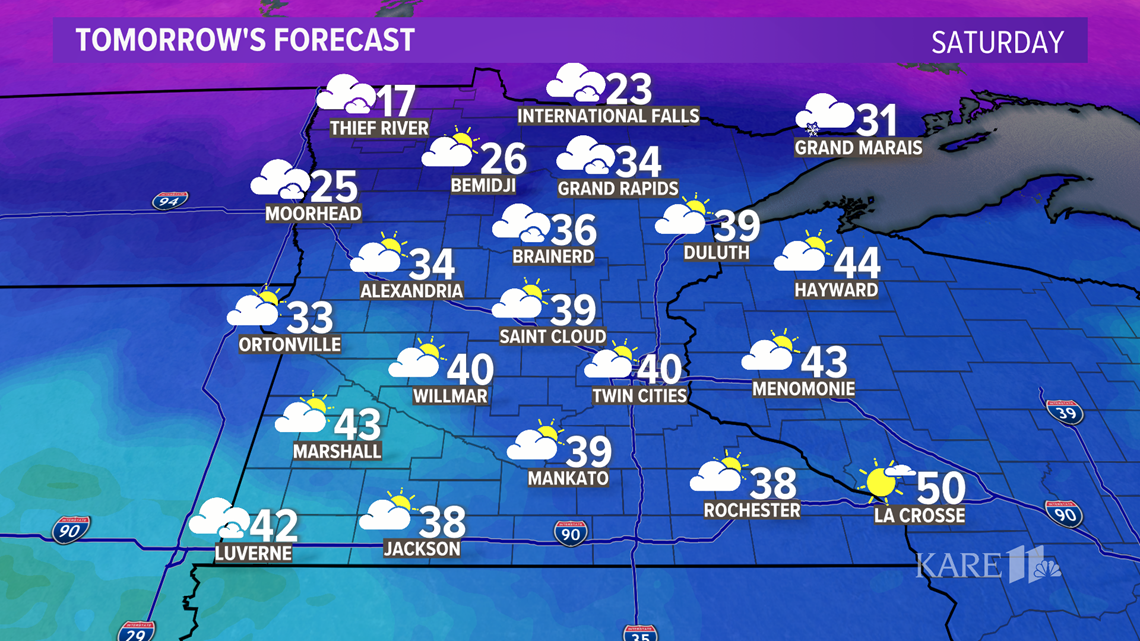 February will be ending with a shot at some snow Saturday night into early Sunday morning. We're eyeing up a fairly narrow band of heavy, wet snow that develops over southern Minnesota. Right now, it looks like a few inches are possible there, with the Twin Cities on the northern edge. However, this can still shift north, so keep tabs on the forecast as it could be changing.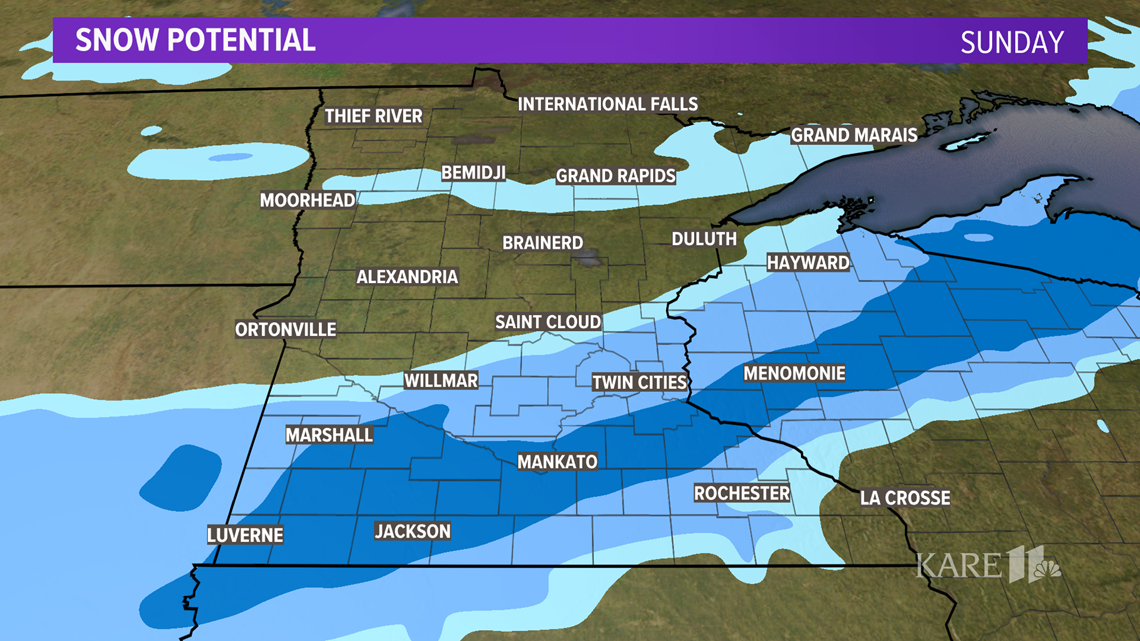 The sun quickly returns Sunday, but temperatures take a dip into the 20s for highs. This brief cool down continues Monday, with temps starting out in the teens, and rising into the upper 20s under a sunny sky. The chilly weather doesn't last as we'll see highs back up near 40 for at least a few days in a row next week.
March looks to be entering like a lamb!
Text your weather-related photos or videos to 763-797-7215. While you're at it, save KARE 11 as a contact in your phone!
Your photos: Winter wonderland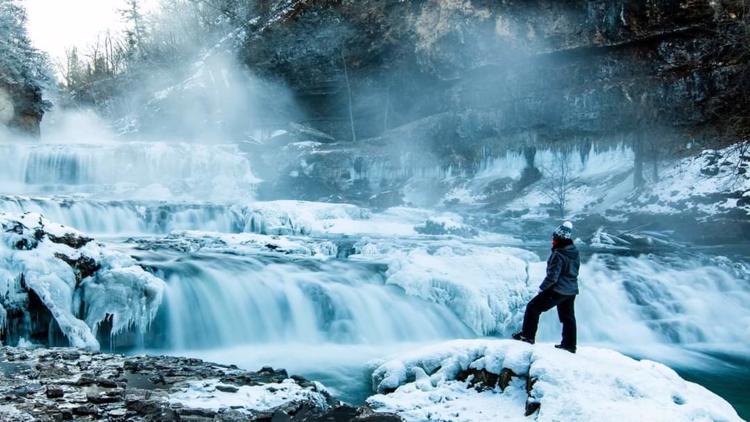 Have a weather-related closing?
If you have a school, organization or activity that you would like included in the KARE 11 closings list fill out the form below.