GOLDEN VALLEY, Minn — Temperatures have been feeling cool lately considering the 70s and 80s we saw earlier this week, but highs Saturday and Sunday are close to average. A northerly breeze continues Sunday under a mostly cloudy sky. Areas in southwestern MN will see more sun, and warmer temperatures.
We're at that time of year where just a couple hours of sunshine can really warm us up, though it's likely we won't see another 70° day for quite a while.

Rain chances return early next week. Monday looks showery, and even a bit breezy. By Tuesday, enough cold air could swing in to mix in a few snowflakes. Areas in northwestern Minnesota have a chance at some accumulating snow, though this is not likely around the Twin Cities.
What's interesting is April 13 (Tuesday) is statistically the average last measurable snowfall of the season. We'll see if Mother Nature holds to that timeline.
Text your weather-related photos or videos to 763-797-7215. While you're at it, save KARE 11 as a contact in your phone!
Your photos: Winter wonderland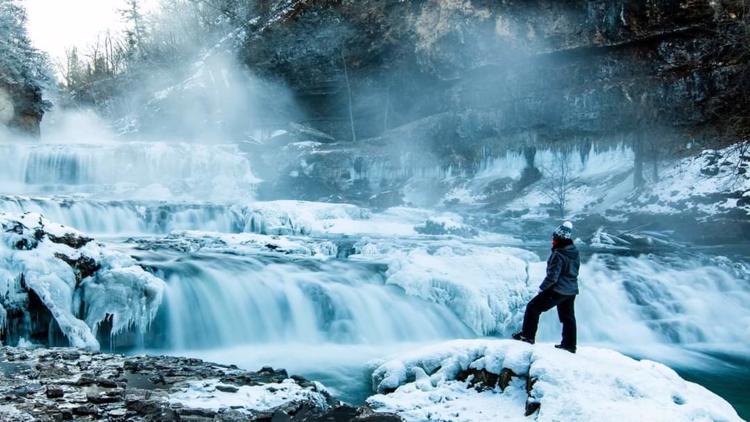 Have a weather-related closing?
If you have a school, organization or activity that you would like included in the KARE 11 closings list fill out the form below.