GOLDEN VALLEY, Minn — A light wintry mix moves through the metro today and tonight with no accumulation in the forecast for the metro. It's a cool and windy day ahead with highs in the 30s and wind chills in 20s. Hopefully you haven't packed away all the winter gear just yet!
Any snow that does come down around the Twin Cities will likely only stick to grassy surfaces, and melt rather quickly. Roads around here should just be wet.
However, areas in northwest Minnesota could see several inches of accumulation.

Things dry out by Wednesday, but clouds are likely to linger. Temperatures will stay near or just cooler than average, in the low to mid 50s. Temps warm into the mid 50s toward the end of the week, with perhaps a few rain showers later Friday into Saturday.
What's interesting is April 13 (today) is statistically the average last measurable snowfall of the season. We'll see if Mother Nature holds to that timeline.

Text your weather-related photos or videos to 763-797-7215. While you're at it, save KARE 11 as a contact in your phone!
Your photos: Winter wonderland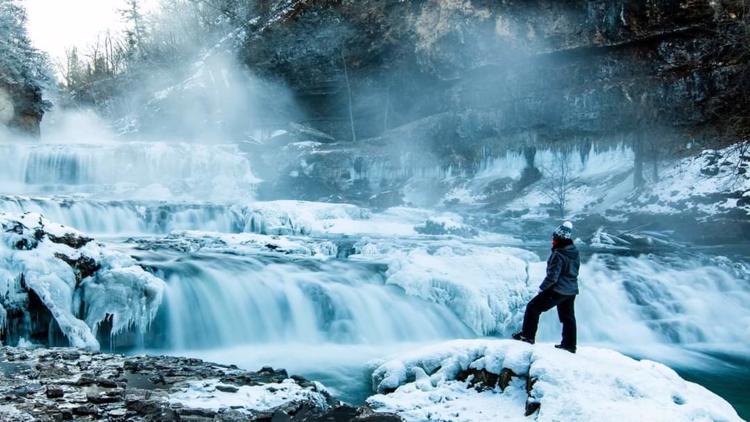 Have a weather-related closing?
If you have a school, organization or activity that you would like included in the KARE 11 closings list fill out the form below.