GOLDEN VALLEY, Minn — Thursday will be cooler with more clouds than sunshine, especially during the morning hours. The clouds will slowly break by late afternoon.
We'll start out in the low 30s across the metro with outlying areas seeing temps in the upper 20s. The wind chill will be back in the picture, making those temperatures feel a bit cooler.
Highs in the metro will be around 37 degrees.


Tonight, a clipper system will impact north and central Minnesota, and it's possible a few snow showers could hold together as they track south overnight. Areas across the metro could be impacted late.

It'll be warmer with more sunshine on Friday with breezy conditions. Here are our weekend details:

By Halloween, temperatures look to spike into the low to mid 50s! It may be a little windy, so those temps might feel a bit cooler.
Also of note, there will be a full moon on Halloween! It'll be a Blue Moon, because it's the second full moon of the month.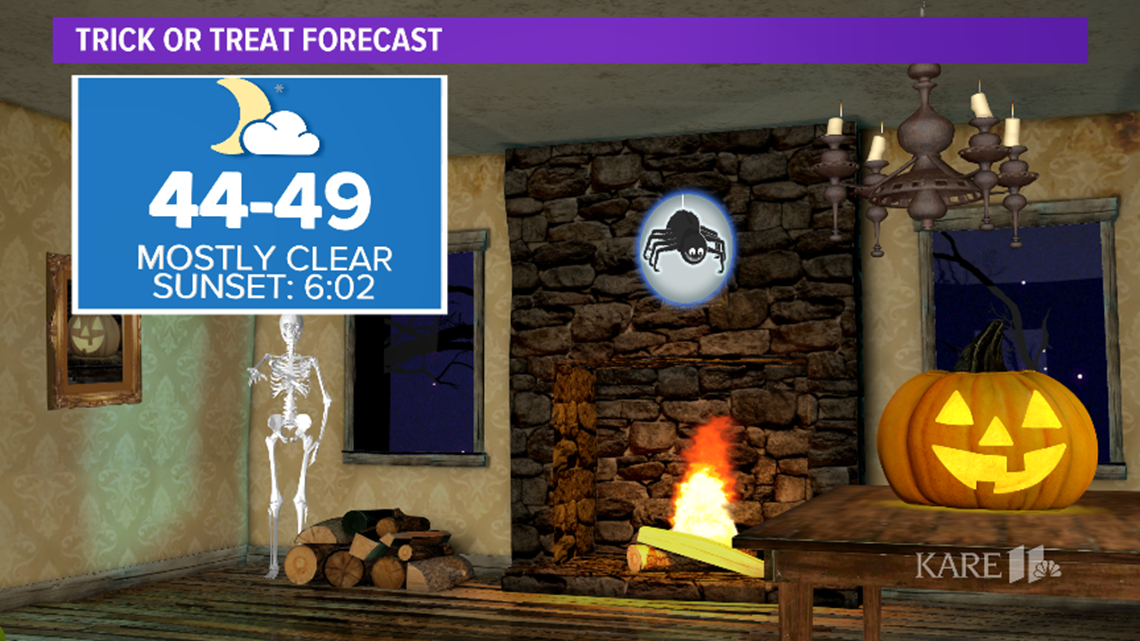 Temperatures are forecast to be even warmer heading into the first week of November. Sixty is not out of the question by the middle of next week!
Text your weather-related photos or videos to 763-797-7215. While you're at it, save KARE 11 as a contact in your phone!
Your Photos: October snow!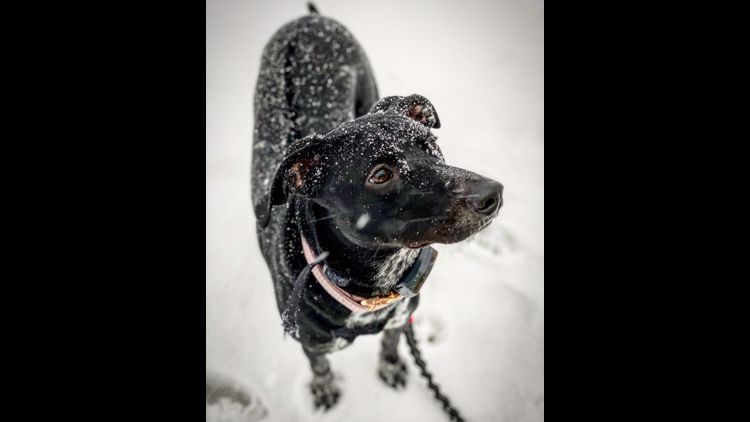 Have a weather-related closing?
If you have a school, organization or activity that you would like included in the KARE 11 closings list fill out the form below.