GOLDEN VALLEY, Minn — Today was the warmest day of the year so far with highs in the upper 40s. What a day with light winds and nothing but sunshine!
Lows tonight slide back in the 20s. More areas of patchy fog will develop and could linger into tomorrow morning. Otherwise, skies will be mostly cloudy to partly cloudy.

On Thursday temperatures will warm back to the low to mid 40s with a mix of sun and clouds. The above-average temperature trend continues, and will last for the 7-day forecast.

In less than two weeks, on March 14, the sun will not set until 7:17 p.m. Daylight saving time begins that day at 2 a.m.
We have a very quiet pattern with plenty of sunshine on tap with highs reaching into the 40s all week and then refreezing at night. Lots of melting and refreezing will occur. Next week the only change is the rain moving in on Tuesday and cooler air on Wednesday with rain turning over to snow.
Text your weather-related photos or videos to 763-797-7215. While you're at it, save KARE 11 as a contact in your phone!
Your photos: Winter wonderland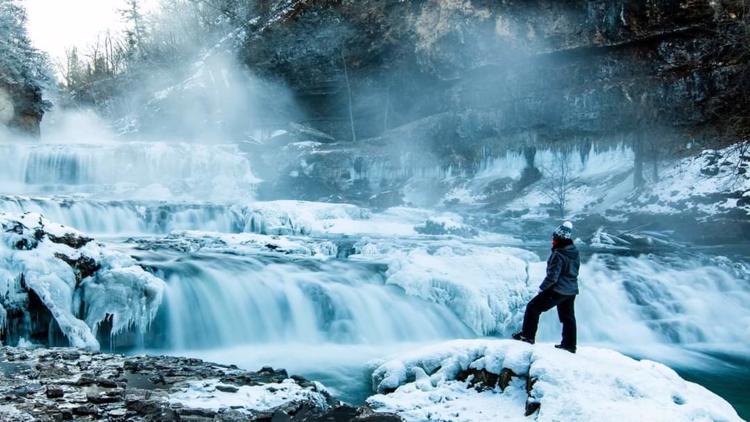 Have a weather-related closing?
If you have a school, organization or activity that you would like included in the KARE 11 closings list fill out the form below.