GOLDEN VALLEY, Minn — Temperatures will be on a roller-coaster this week, with a rare 'below average' day today with a high of 21, and overnight tonight it will drop to the single digits for Wednesday morning.
During the day, Wednesday, it will rapidly warm into the mid 30s with windy conditions throughout the day.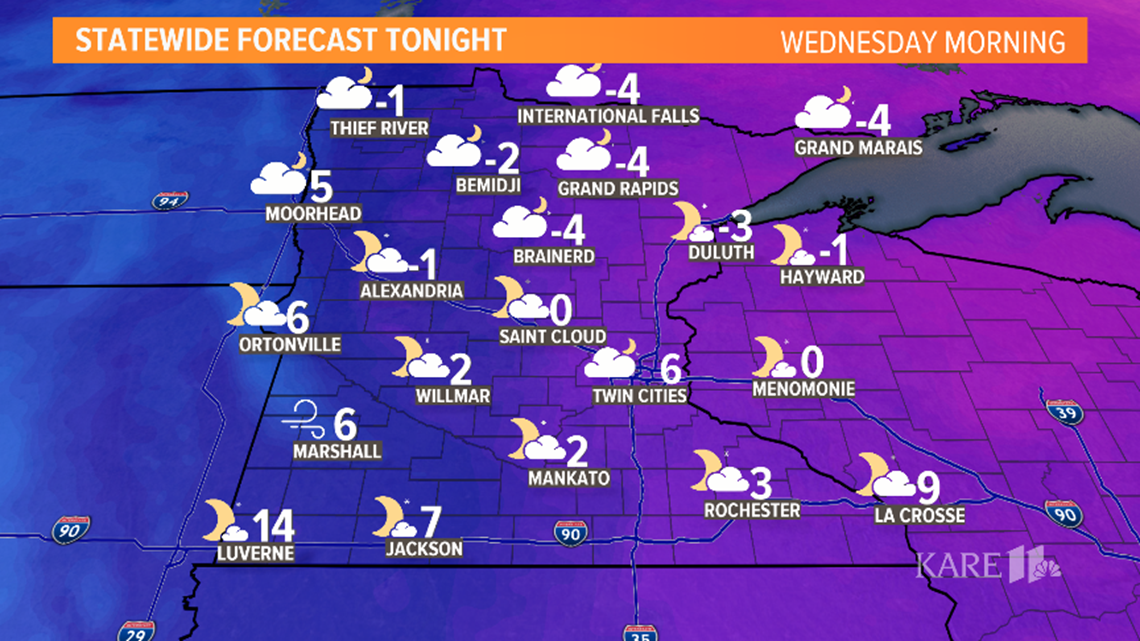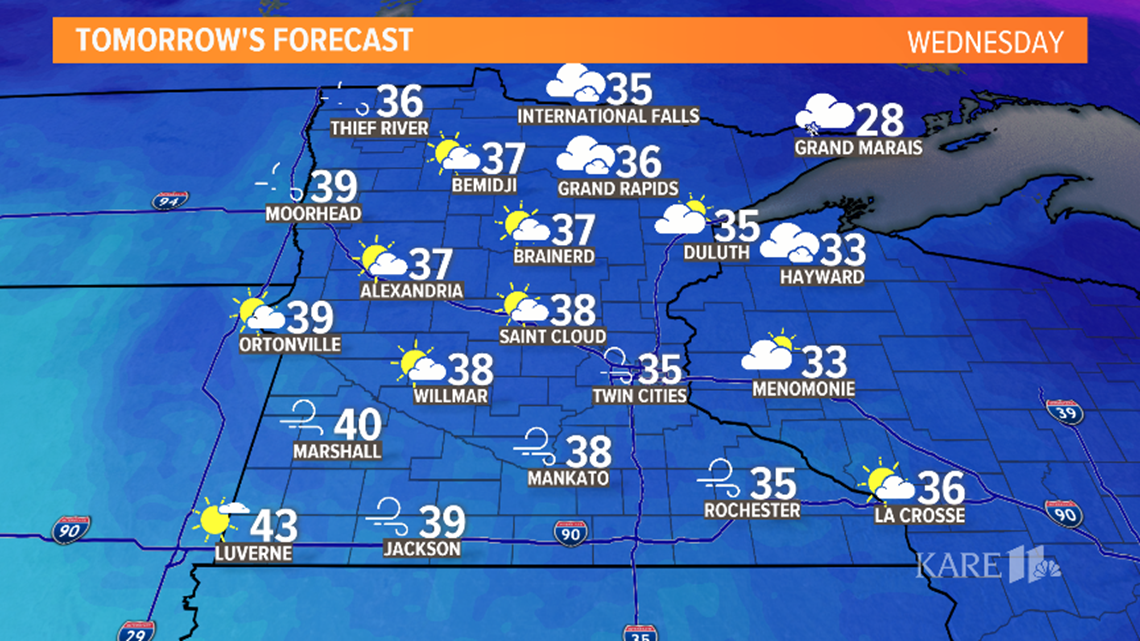 Even though Wednesday promises a cold start, a warm-up should take us into the low 30s for the afternoon, before another drop in the mercury for the upcoming weekend. What a roller-coaster ride.
Light snow and flurries are possible on Thursday morning with highs in the low 30s.
Friday looks very windy and chilly with sunshine. Wind chills most of the day will be below zero on Friday. Weekend snow is possible from Saturday afternoon through Sunday. Stay tuned for more details.
Text your weather-related photos or videos to 763-797-7215. While you're at it, save KARE 11 as a contact in your phone!
Your Photos: October snow!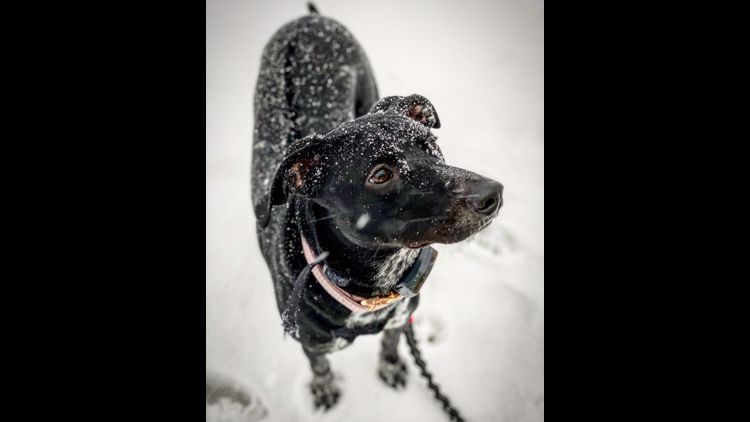 Have a weather-related closing?
If you have a school, organization or activity that you would like included in the KARE 11 closings list fill out the form below.