MAPLE GROVE, Minnesota — Susan Elwer was sitting in church back in 2015 when she first had the idea to create clothing with inspiring messages.
"There were a lot of graphic t-shirts out on the market but none of the messages really resonated with me," Elwer said.
But her idea didn't truly come to life until she paired it with a larger mission.
In 2016, Elwer was working as an assistant for a preschool class when she discovered one of their students had gone the first half of the school year without a lunch.
"It broke my heart... I made him a lunch and we connected his family with the right services to get him help," Elwer recalled. "It brought back memories of my own childhood. I grew up on welfare in a single-parent family. We relied on welfare for housing, food, medical care, everything. Reflecting on that, I thought this was my opportunity to be a part of the solution."
Hands & Feet officially launched in August 2017.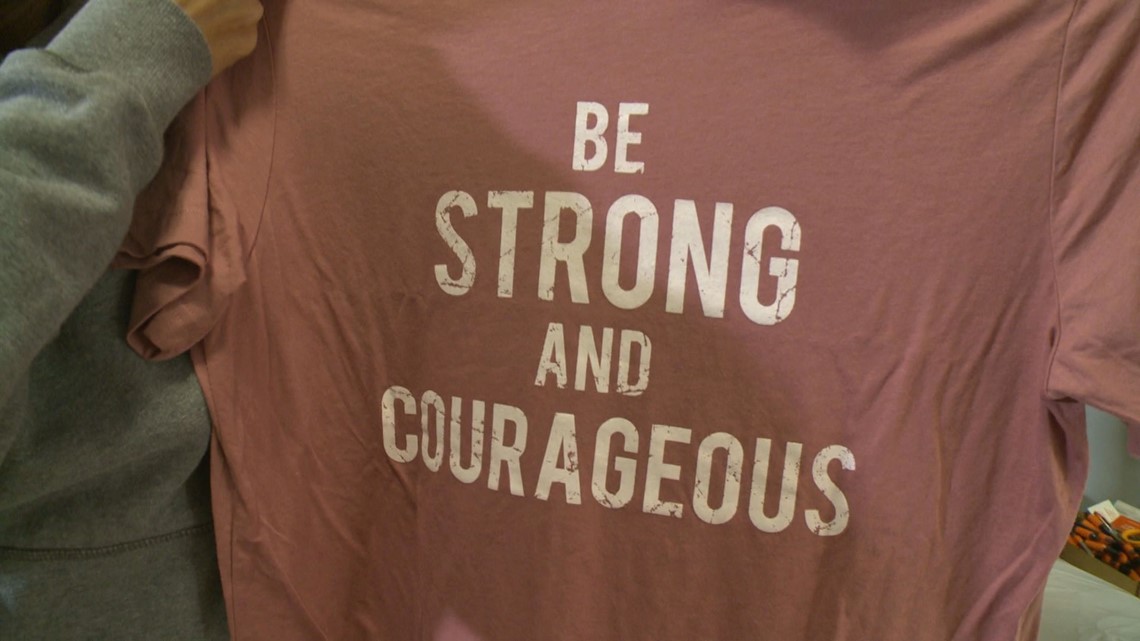 50 percent of their profits are given to non-profit organizations working to end childhood hunger in the United States.
Since launching, Hands & Feet has provided 50,000 meals to people in need.
"Hunger impacts everybody. No matter where they live, what their religion is, what their race is, it impacts everybody," Elwer said.
The designs are screen printed in Elgin and Detroit Lakes. Elwer then stores and ships the products, working out of her Maple Grove basement.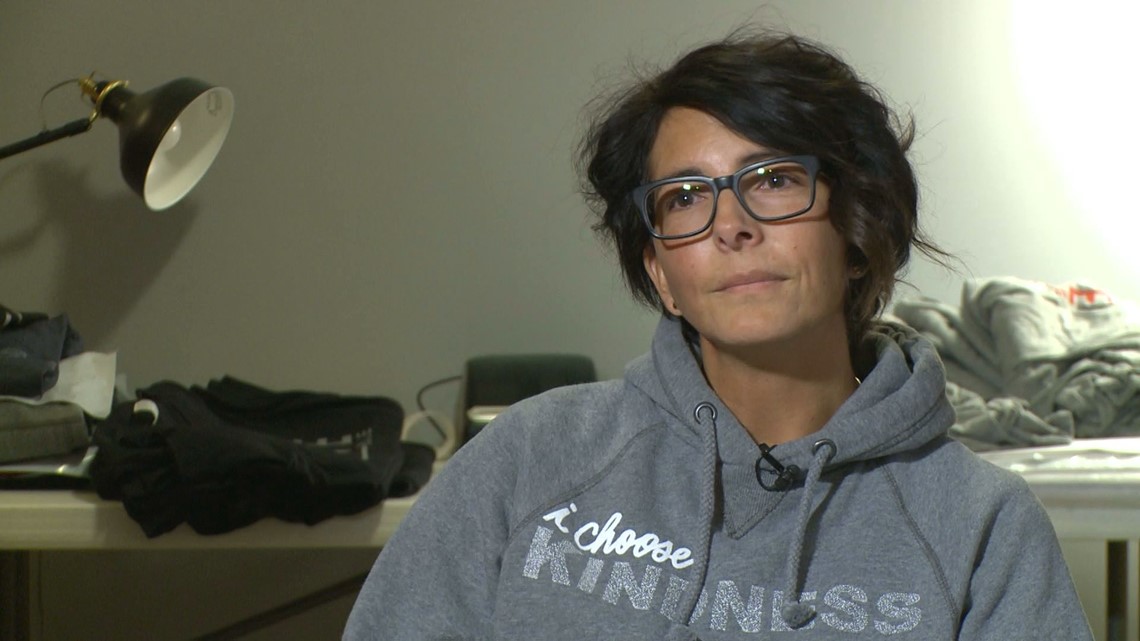 During our interview, Elwer wore a sweatshirt with the phrase "I Choose Happiness" on it. A stack of t-shirts sat on a desk with the message "Let Love Rule."
"I wanted it to mean something and to spark a conversation," Elwer said.
Elwer said they also do corporate and event-based apparel. 50 percent of the profits from those orders also benefit organizations fighting childhood hunger.
Hands & Feet localizes customers' purchases. For example, if a customer in California orders a sweatshirt, 50 percent of the profits from that order go to an organization in that state.
"We feel that someone is going to be more likely to make a purchase if they know that it's going to go work in their neighborhood," Elwer said.
You can shop Hands & Feet's clothing on their website.
Their products will also be featured in Rose & Loon at Rosedale Center through May.