VERGAS, Minn. - A man is dead and a handful of others sickened after being overcome by carbon monoxide Monday near Perham.
A spokesman for the Otter Tail County Sheriff's Department says the 67-year-old homeowner was alone in a shop he built on the couple's property in rural Vergas when his wife discovered him around 7 p.m. Monday and immediately called 911. Several friends of the family have identified the victim as Tom Elkin, a retired cabinet maker.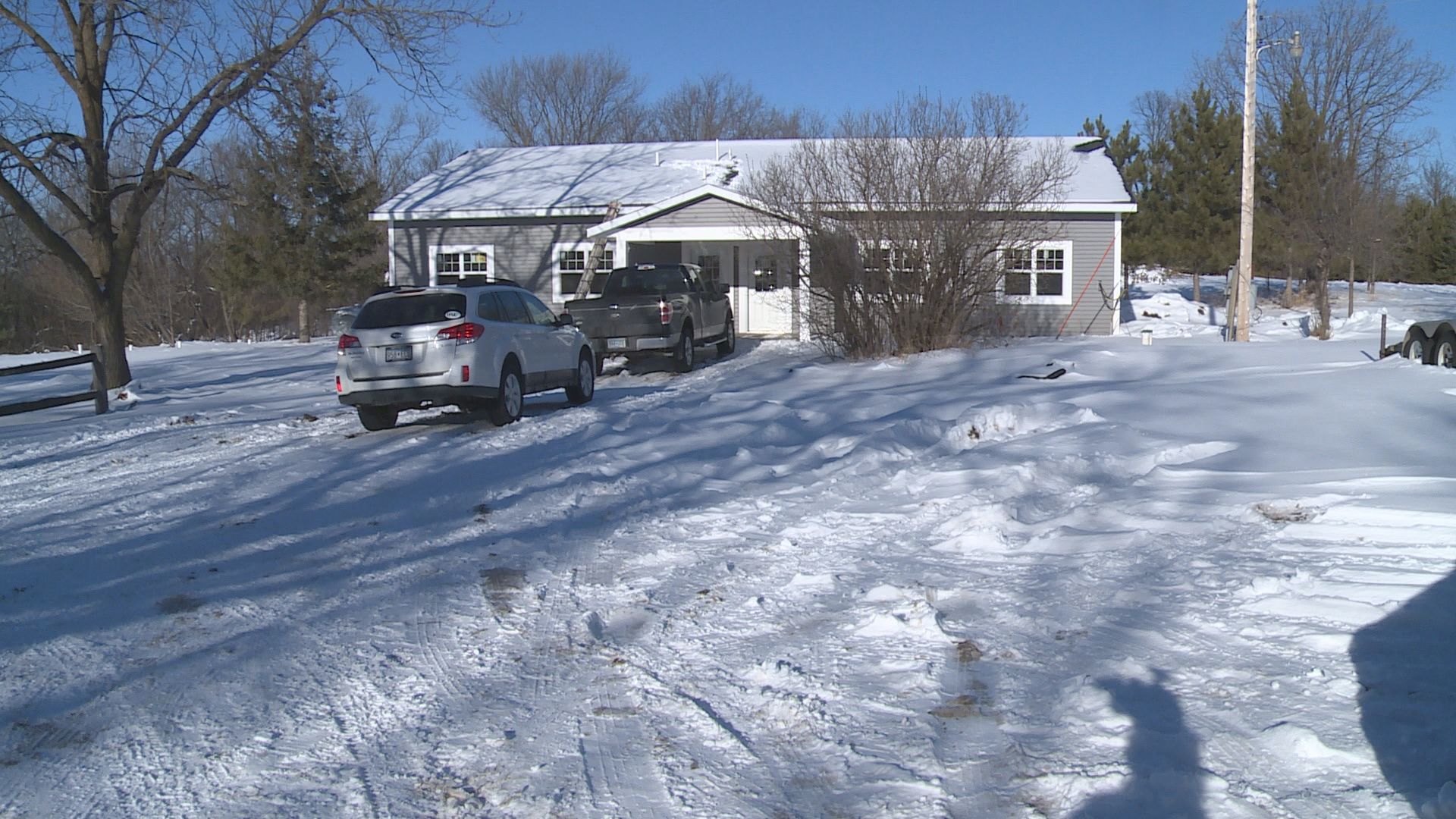 "Our staff went to the scene of what we thought was a routine medical, when they got there they started feeling ill and realized pretty quickly that they were dealing with carbon monoxide poisoning," said Chuck Hofius, CEO of Perham Health.
The victim never regained consciousness, and the wife and three emergency responders were overcome themselves by high levels of carbon monoxide. They were airlifted to Hennepin County Medical Center (HCMC) and treated in the hyperbaric chamber. The wife is listed in satisfactory condition and the EMS responders have been released from the hospital.
The Otter Tail County Sheriff said they believe the carbon monoxide came from a boiler for an in-floor heating system after an exhaust pipe was blocked by ice.
"They don't call it the silent killer for nothing," Sheriff Brian Schlueter said.
Otter Tail County Sheriff's Lt. Keith Van Dyke says two deputies and two firefighters suffered minor cases of apparent carbon monoxide poisoning. The sheriff's office and Minnesota State Patrol reports a trooper was treated and released at Perham Hospital. The hospital says it does not have any record of a trooper receiving treatment.
"Our hearts go out to our first responders and their families," said Hofius, "Each time EMS personnel go on a call, we know there is risk and worry for their safety. I am so proud of everyone at Perham health - from the EMS crew on the scene to the staff in the emergency department who responded so quickly to the many other employees that came in from home to help. They did an incredible job in a very scary situation."