FARIBAULT, Minn. - A 37-year-old Faribault man is charged with theft by swindle after faking a cancer diagnosis to collect thousands of dollars in donations.
Rice County prosecutors say Jeremiah Jon Smith told people he had stage 4 cancer, and collected nearly $7,000 from a 'GoFundMe' account based on the fraudulent claim. Investigators say Smith told people he had only six months to live, and that he had gone to two or three appointments with a specialist but refused to allow his wife to come along.
Besides the GoFundMe account, two benefits were held for the defendant which raised a total of more than $15,000. Investigators allege he used $4,000 to pay bills, spending the rest on a video game, darts and drinking, and pot.
Darlene Asher planned one fundraiser for Smith.
"It was easy to want to raise money for him," she said. "We wanted him to have the best care he could get."
Asher says 200 people came to the dart tournament she planned. The bar donated beer. T-shirts and bracelets were sold. In all, she says they gave more than $8,000 to Smith.
"He started crying and he said, 'You have no idea how much this means to me,'" she said.
But months later, Asher started to have doubts.
"He lived almost a year past when he was supposed to live," she said. "And he never lost weight and he didn't look unhealthy."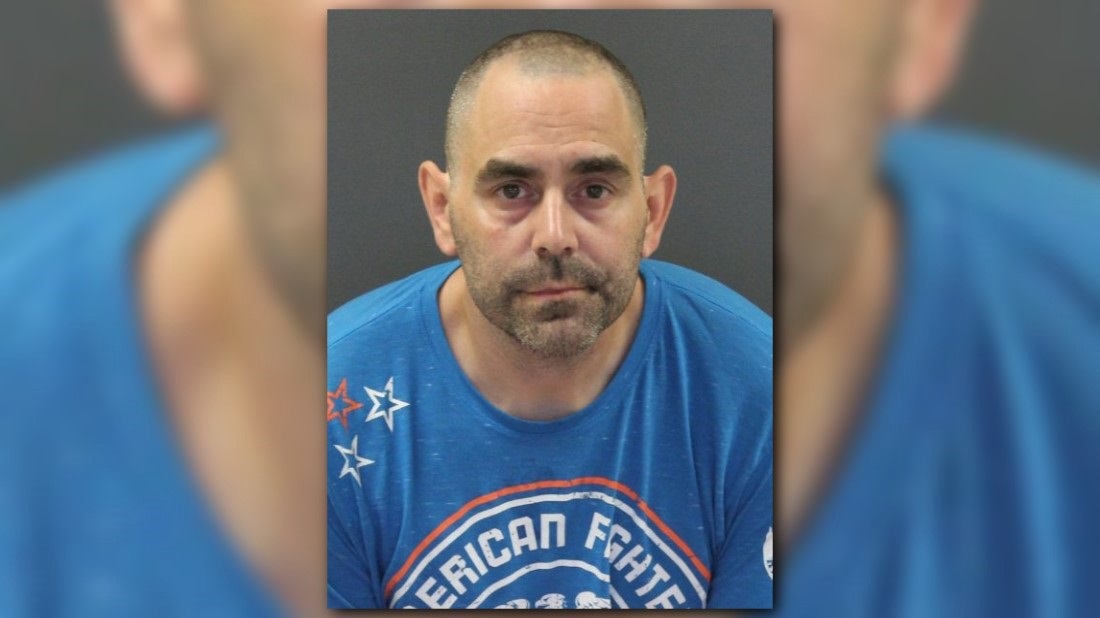 She wasn't the only one. Police were investigating too.
After receiving information that Smith may be guilty of carrying out a swindle Detectives from both the Faribault Police Department and the Rice County Sheriff's Department went to interview Smith and were promised he would provide medical records proving his cancer. He never did. Search warrants obtained by investigators to search Smith's medical records and question his doctor turned up nothing to support his claims of cancer.
If found guilty Jeremiah Jon Smith faces a 10-year prison sentence.
According to Adrienne Gonzalez who runs the website "GoFraudMe," these alleged scams are growing.
"These sort of big cancer fundraisers seem to be happening more often," she said. "I can think of probably half a dozen this year that have come to light."
"People need to be extra diligent, know where their money is going," she said.