HERMAN, Minn. - In the heart of Minnesota's prairie, Rhonda and Gary Findlay have a love story that can warm the heart on even the coldest of winter days.
"Oh absolutely. If to do over again, I wouldn't have missed a minute of it,
It all started 25 years ago, when one of Gary's former classmates at a development meeting in February of 1994 stressed the need to attract more women to Herman, a town of less than 500, where single men outnumbered single women 8 to 1. It is a farming community with few job opportunities for females.
"They did an interview with girls in the high school and none of them were going to stay. They were all going onto college and looking for bigger and better things is what they said," Gary said.
A local newspaper article went national, turning the the plea for women-run businesses into a high-profile match-making phenomenon known as "Bachelormania" with Herman's single men featured in People Magazine, NBC's "Today" show and "Oprah."
"Were you just now hearing about it? Herman is famous," Oprah Winfrey said in a 1994 show.
Bachelormania culminated with literal busloads of single women coming to town to meet the bachelors.
"Actually, I was the first bachelor auctioned off. And it wasn't going so well, I remember. Nobody bid!" Gary said.
But Gary's lady luck improved later that year after appearing on "20/20" with Barbara Walters, feeding the cows on the farm he took over from his father and articulating the problem single farmers like him faced.
"You don't put a thousand acres of land into a suitcase and move to where they are. I'm here and this is where I'll always be," Gary said in an old interview.
"The show was half over and the phone started ringing," Gary remembered years later.
He received 500 phone calls.
"I guess the phone company had a 'frequently requested phone number' screen, and my name was on it," Gary said. "I took it very serious. I logged each phone call."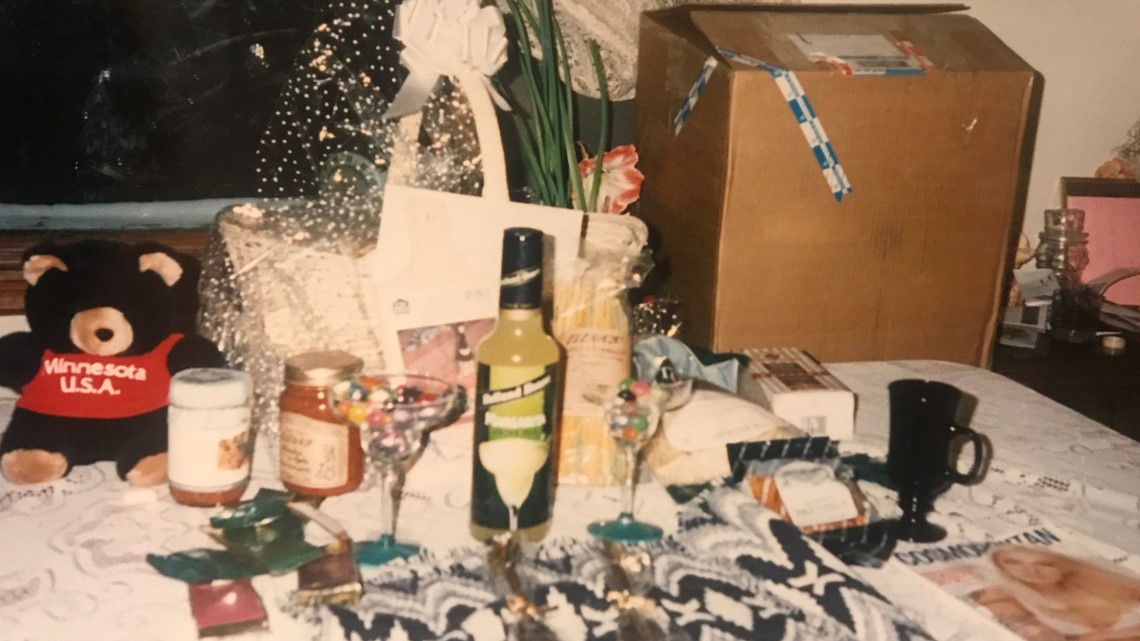 "For two weeks at least with flowers, bottles of champagne, wine, and letters," Gary said.
Over 800 letters from women all over the country who wanted to meet the farmer from Herman. Gary knew many of the potential relationships wouldn't work.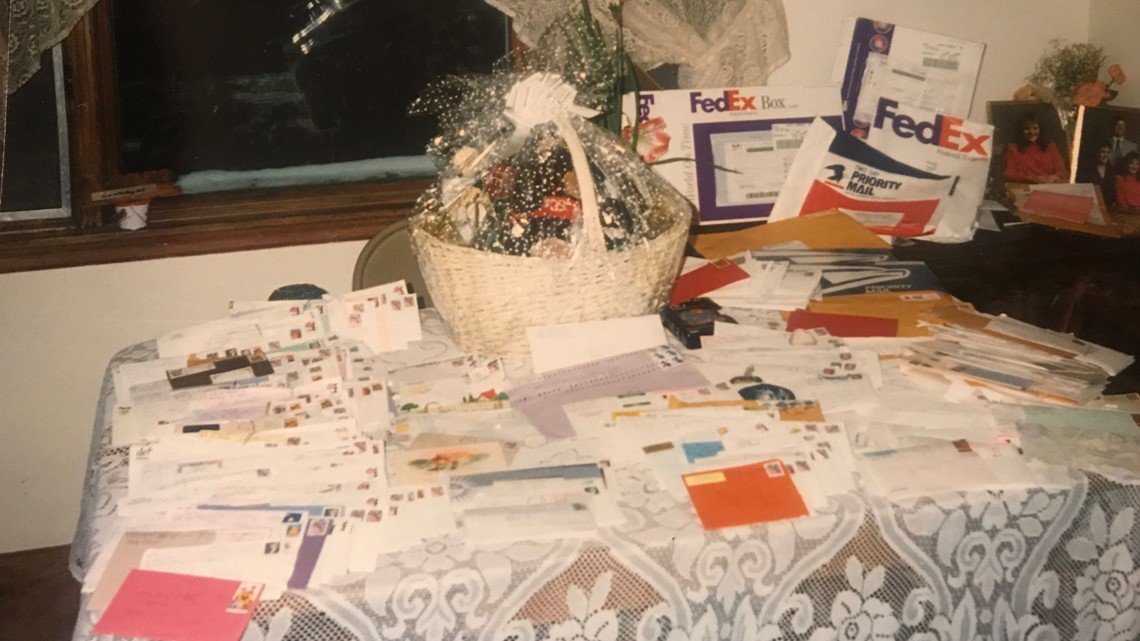 "The first question all those girls would ask is, 'How far is it to the nearest mall?' And they were serious," Gary said.
But there was a young woman on a dairy farm just 53 miles away near Underwood, Minn. who happened to catch the segment with her mother.
"I just remember you outside feeding the cattle," Rhonda said. "My mom says, 'I dare you to write to him.'"
Rhonda won that dare. Her letter caught Gary's eye and at their first date he was smitten.
"I still remember... I just opened the door, and here she was smiling. Her first words, 'I think this could work,'" Gary said.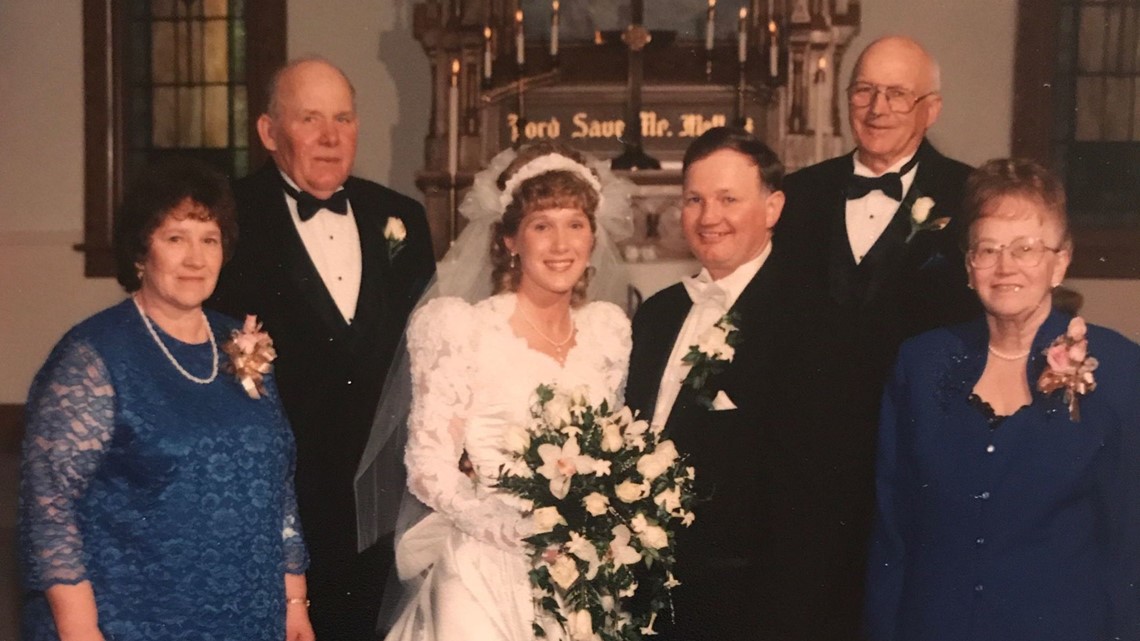 At least seven Herman bachelors married thanks to the publicity in the 90s. Several marriages failed.
Several others, like Ken Hanson, found love locally after Bachelormania had come and gone.
"A once in a lifetime experience and definitely got to meet many people," Hanson said.
Today, young families in Herman are still trying to recruit others.
"It's just a one big family basically," said Jolene Vipond.
"All I know is it worked out really well for me," Gary said.
The Findlays remain perhaps the most enthusiastic advocates for Bachelormania, jokingly crediting happiness to the rate in which their family grew.
"We've been so busy, she hasn't had time to look for anyone else yet," Gary laughed.
But they really credit the compatibility that was there from the start.
"Well, Underwood is the same size as Herman. And I knew the distance. And I came from a dairy farm, where you knew what hard work was," Rhonda said. "I waited for you to do your chores. You waited me to do my chores."
"It was a great way to really meet. Because we'd push each other to get the chores done and keep working, then we could go out on our date," laughs Gary.
The youngest two of the Findleys' five children have trouble picturing it.
"No," laughs 16-year-old Jennifer Findlay. "If I wouldn't see the evidence, I wouldn't believe it."
But they're anything but embarrassed.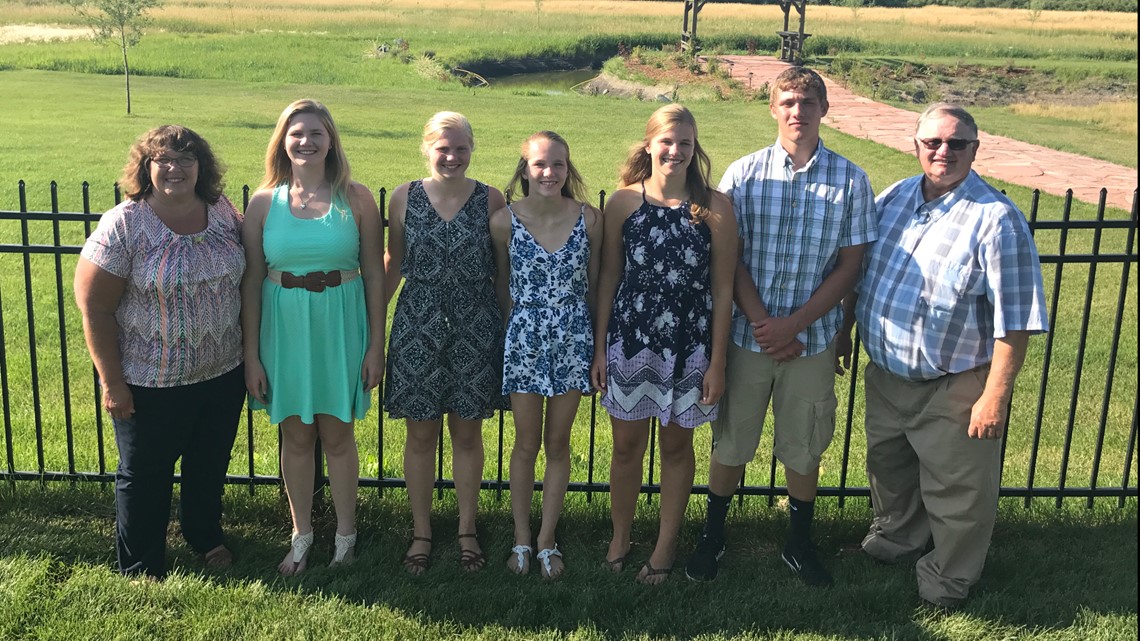 "It's a bragging right," said 14-year-old Amber Findlay. "I mean, he chose her one letter over 800 letters? That's amazing. I mean, I hope I have half that good of a love story."
In an age now where television matchmaking for entertainment is widespread, the Bachelors of Herman look back knowing they did it for the right reasons.
"They did it for themselves, not for anyone else," Amber said.