ROBBINSDALE, Minn. — Just shy of 3,000,000 people live in the seven-county, Twin Cities metro area.
Amongst these, Scott Prost is left standing alone.
"Good morning, Video Universe," Scott says, warmly greeting a customer on the phone.
For 40 years, Scott has worked in the video rental business in Robbinsdale, first in other people's stores, and since the 90s, as the owner of Video Universe.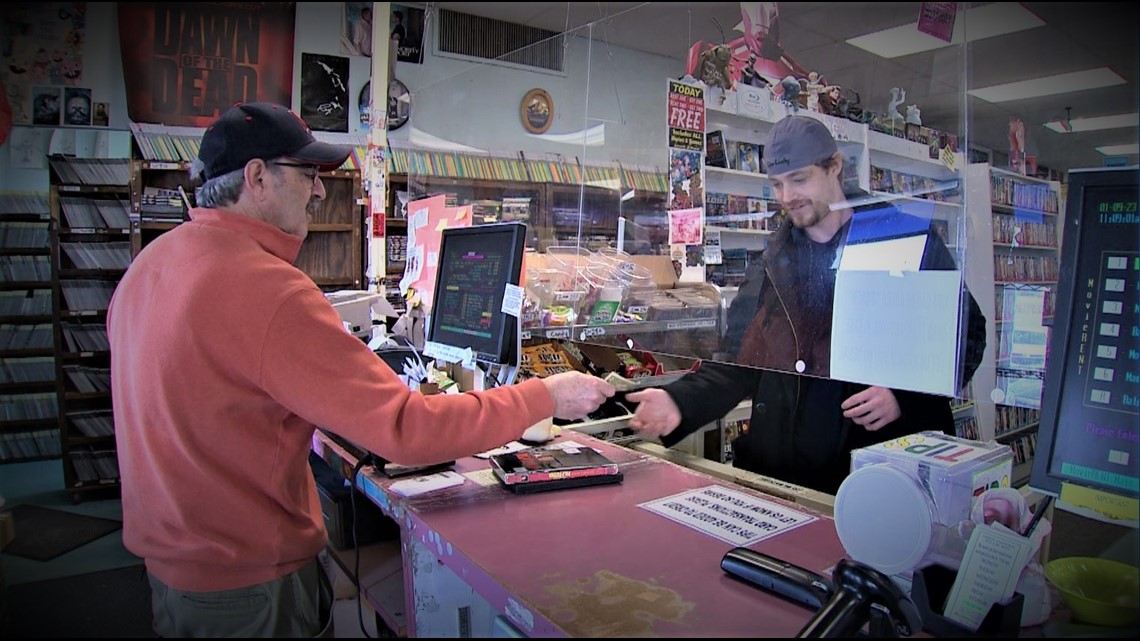 The store that opened in the mid-80s once competed in a crowded field.
"There used to be hundreds" of video stores in the Twin Cities, Scott says. "They're all gone."
Unless plans change, around May 1, Video Universe will be gone too.
"It's heartbreaking to have it happen," the movie buff says.
Like many small businesses, Scott has struggled to find workers. But that isn't the primary reason his doors will soon be closing.
"It's inaccessibility of new releases and titles," he says.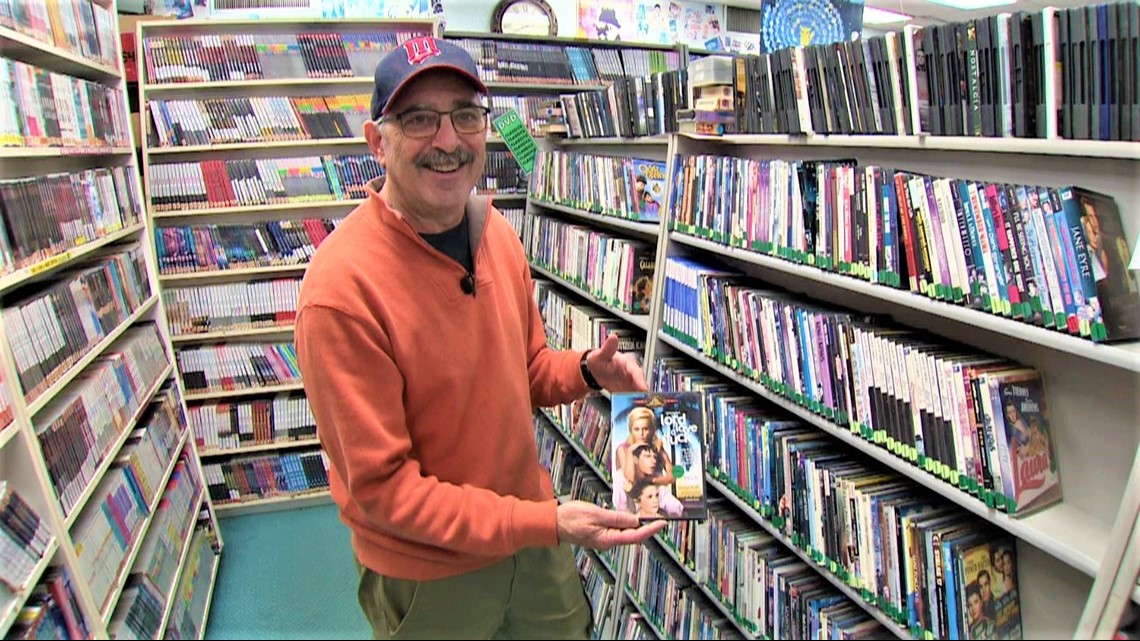 Scott's once lucrative new releases shelves are becoming increasingly stale as streaming services hold onto their movies exclusively.
"They'll come out and then they won't release them on disk because they want people to sign up for that service," Scott says.
Back in the 90s, when a Blockbuster opened down the road, people predicted Scott's demise. Today, a Hy-Vee grocery store stands where bankrupt Blockbuster once did business.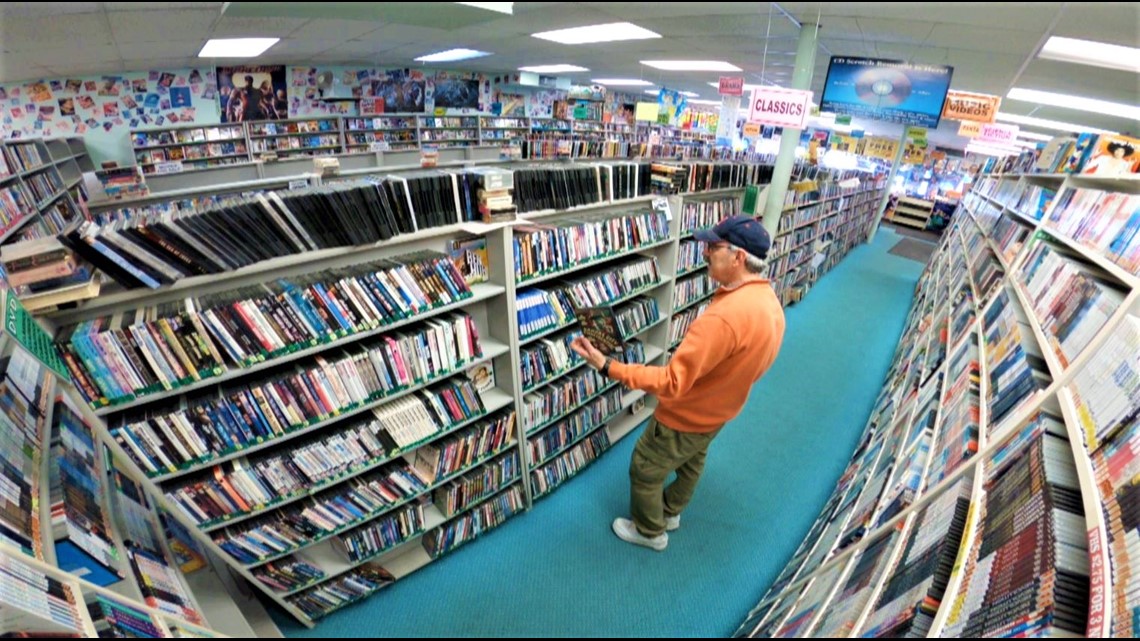 "We outlasted them all," Scott says.
But this feels different. This time, he can't see a path forward.
The business owner in Scott knows it's time to move on.
But after decades of filling his shelves with comedies, classics and video oddities, Scott the movie buff is struggling.
"I'm going to guess there's probably 40,000 titles," Scott says with a deep breath.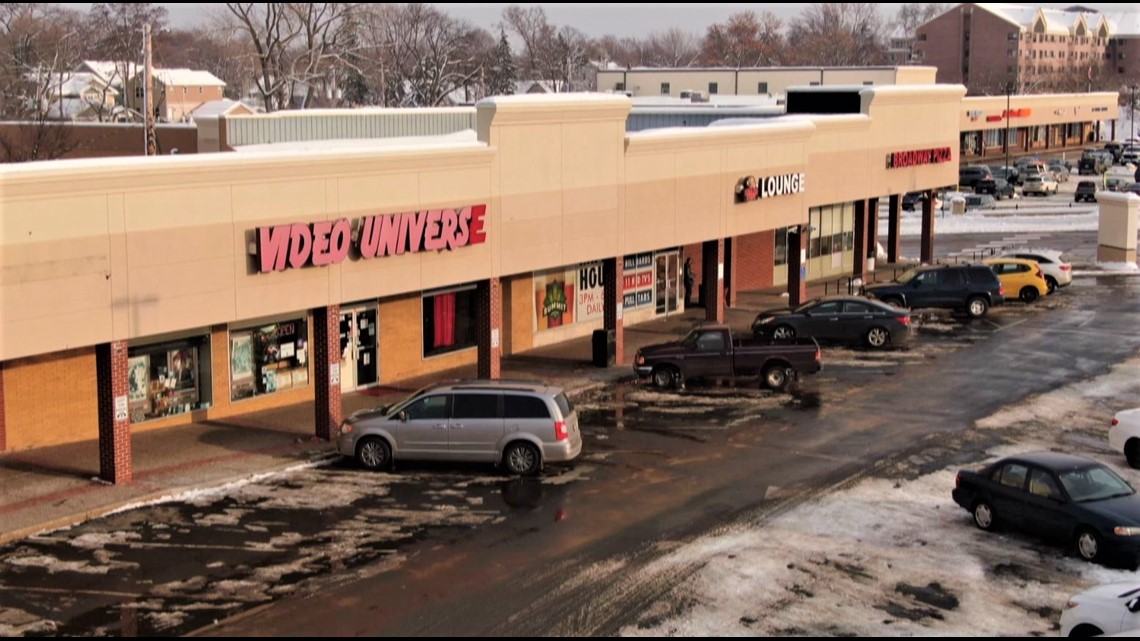 Scott knows he can't hold onto the collection, yet he struggles with the notion of breaking it up piecemeal in a going-out-of-business sale.
"If somebody won the lottery," he says, maybe they'd see a value in keeping the collection together. "But" Scott concedes, "I think that would be difficult."
In March, he plans to start selling off his movies.
By May, he expects to be ready to close his doors for the last time.
Sam Pirkle, a Video Universe regular, took the news hard.
"Oh my God," the Chicago transplant said upon learning of the closure.
"I moved here," Sam says, "I Googled 'video stories near me' and this was like, the only one in a 50-mile radius."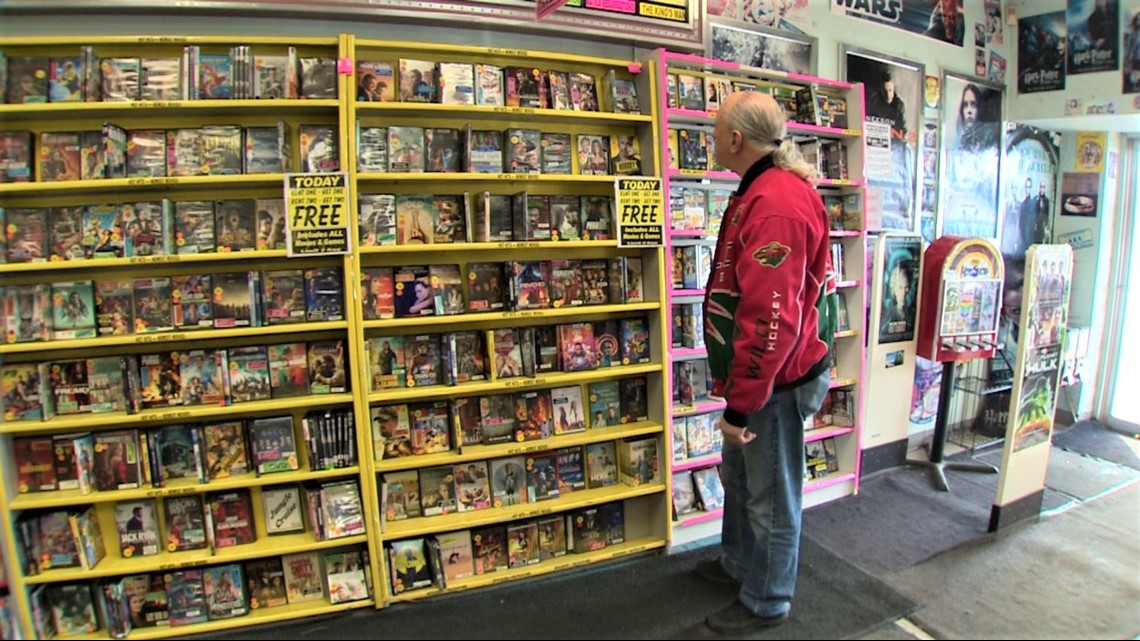 Sam says streaming services don't offer the deep variety of titles he finds on
the racks at Video Universe.
For example, just comedies starting with the letter "B" fill four shelves.
"Coming in and not even have a clue what you're looking for, and then finding something that's just like, 'Yup, that's what I came in for today,' I don't think there's really going to be a substitute for that," Sam says.
Old customers are stopping by the store, including Antonio Machado, whose kids are now in their 40s.
"You were like my babysitter," Antonio tells Scott, "because they would stay here for hours."
Scott won't be surprised if traffic increases as word spreads of his store's demise.
In one stop, visitors can experience both the last Twin Cities video store and the dying gasps of an era.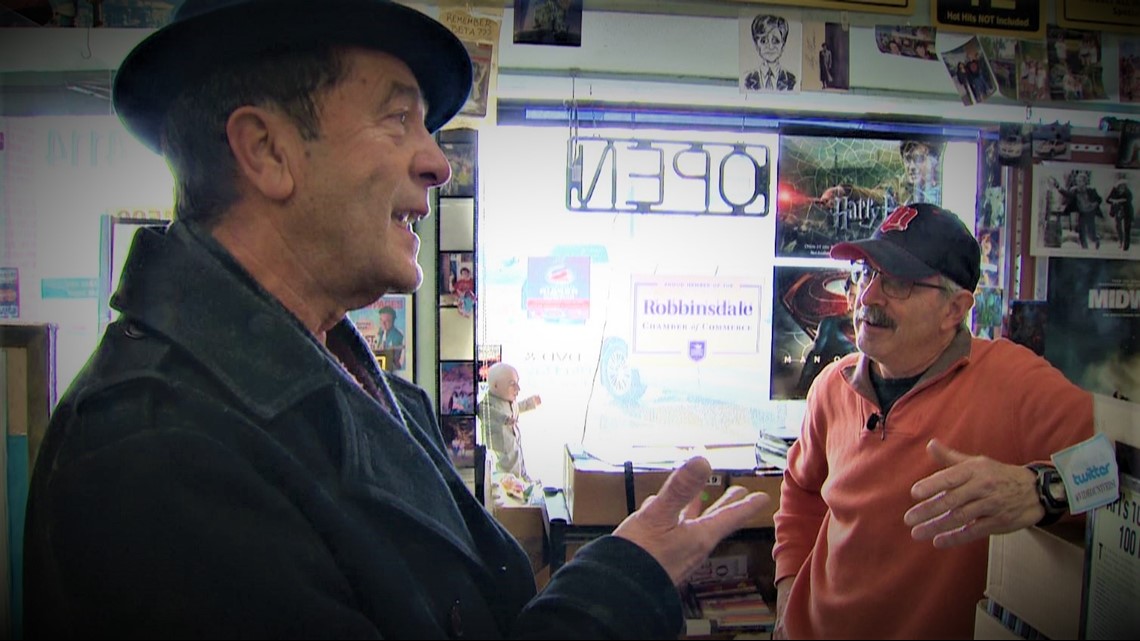 Boyd Huppert is always looking for great stories to share in the Land of 10,000 Stories! Send us your suggestions by filling out this form.