Multiple train cars derailed in Western Wisconsin Sunday afternoon. The incident took place around 4 p.m. Sunday in the area of Highway 12 and 190th Street near the Village of Knapp, about 60 miles east of the Twin Cities. According to Union Pacific the train had 192 cars and was hauling mixed freight. Luckily none of the cars were hauling hazardous materials. Of the 192 cars the train was hauling, 35 derailed or partially derailed with 18 involved in a pile-up. Officials say there is significant damage to the rail line, with rails found hundreds of feet from their original location. People are asked to avoid the area if possible, and the roads around the crash will be closed until Monday afternoon.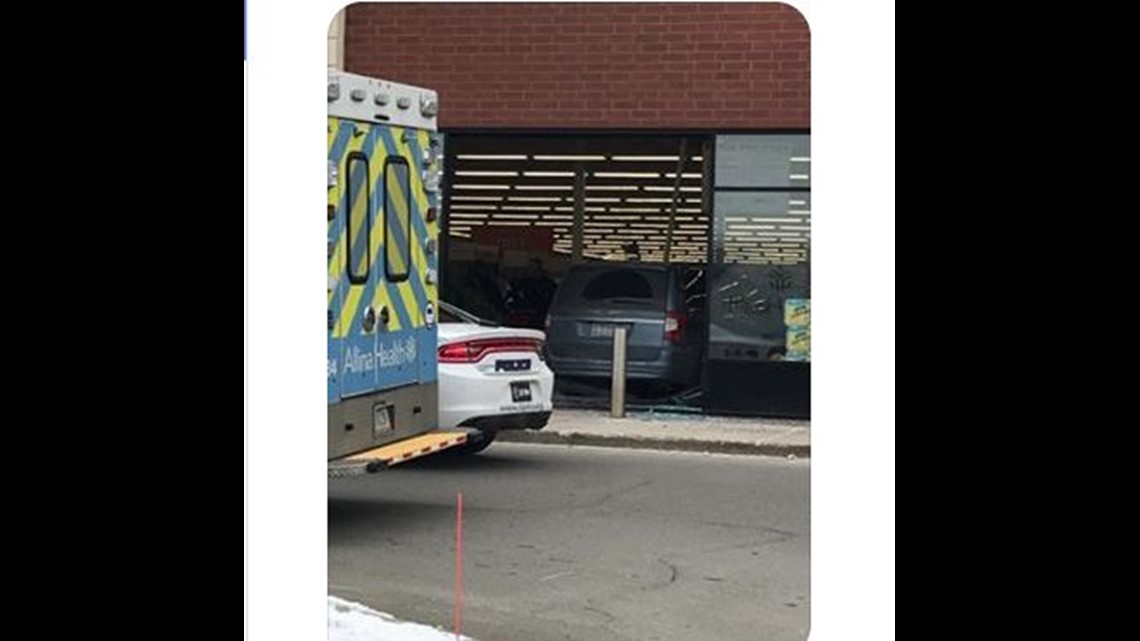 A minivan crashed through a store front in Blaine Sunday afternoon and fortunately, the only injury was a minor one, according to police. Blaine Police believe the crash was an accident. The accident happened around 12:30 p.m. Sunday near County Road 10 in Blaine. Police say the 59-year-old woman who was driving the minivan was not hurt, but an employee suffered a minor injury.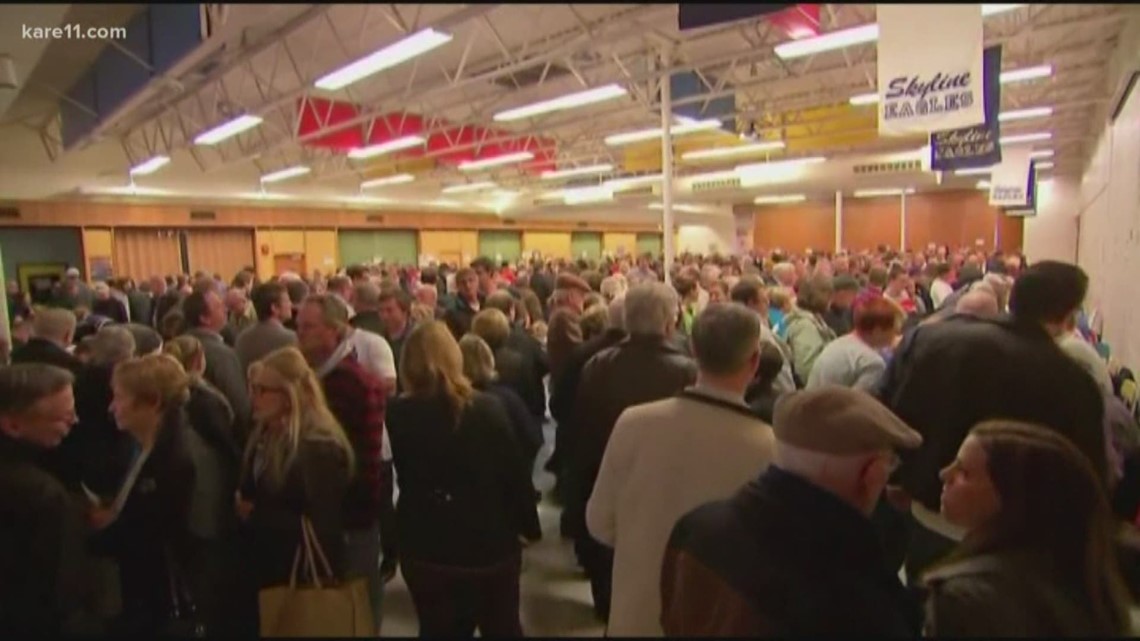 Minnesotans can cast their vote in the presidential primary as soon as Friday, Jan. 17. They can vote in person or request absentee ballots at that time. While the actual day of the primary is March 3, Minnesotans are among the first in the country to kick things off with early absentee voting. According to the Minnesota Secretary of State, Minnesota will be the first to open voting to all voters in the presidential primary. New Hampshire starts absentee voting first, but only for those with a designated excuse. 15 candidates are on the Democratic ballot, along with "uncommitted" as a 16th choice. On the Republican side, President Donald Trump is the only name on the party's ballot. There's also a write-in option but it's up to the party to decide whether to list the total number of write-in votes, or to tally them by name. This will be Minnesota's first presidential primary since 1992.