MINNEAPOLIS - Timberwolves and Lynx fans will have some new food options to choose from beginning this upcoming NBA season.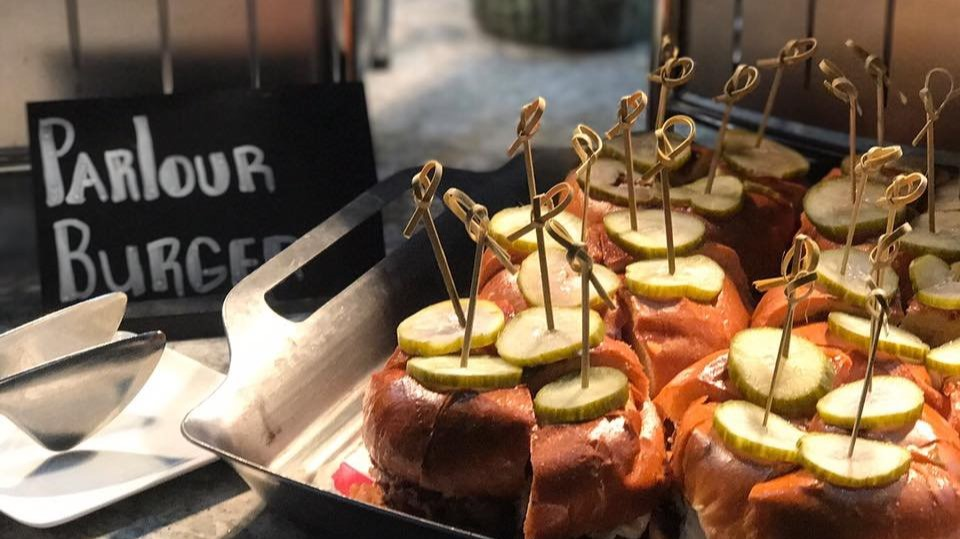 The renovated Target Center will be offering a new concessions menu that includes items from local Twin Cities restaurants.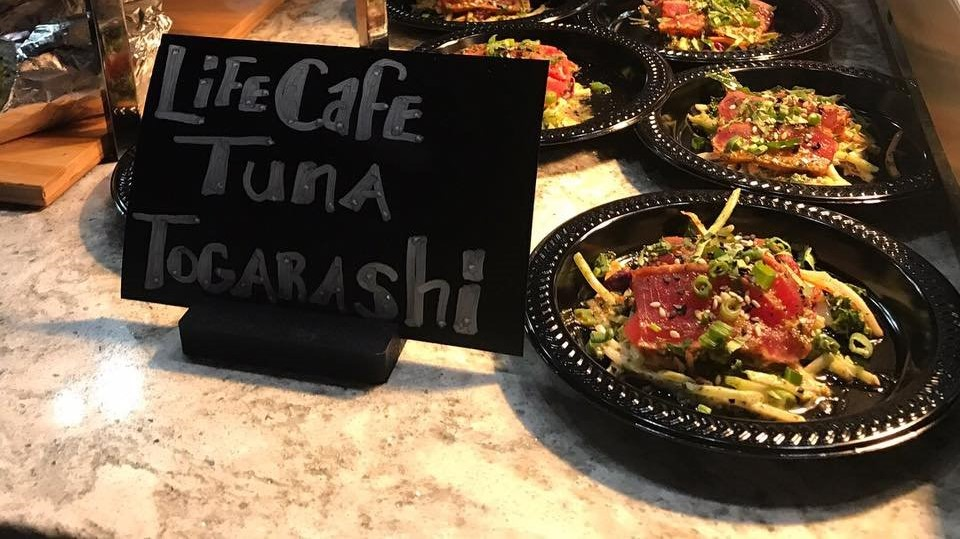 Timberwolves and Lynx Executive Chef David Fhima, in partnership with Levy Restaurants, led the overhaul of the menu. He will also have a dedicated restaurant space in the arena called Fhima's.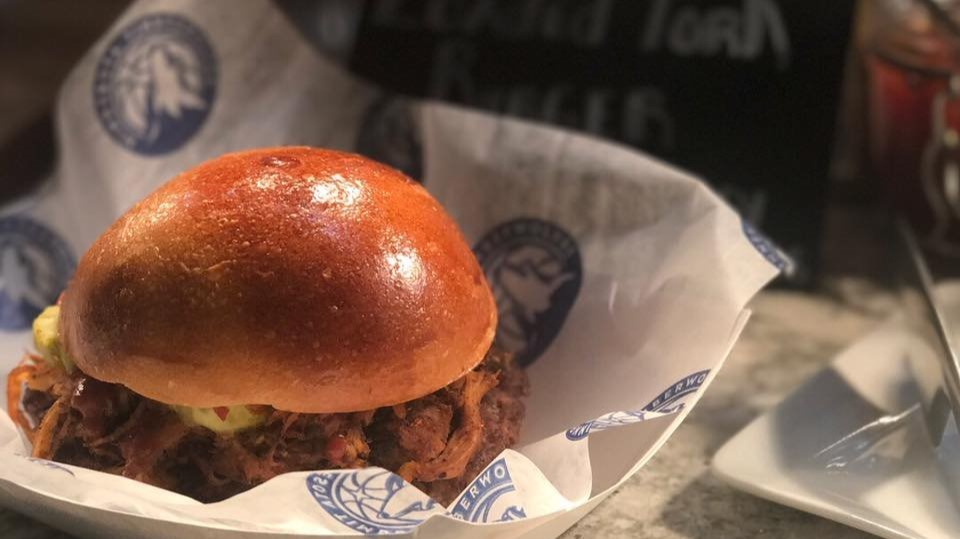 Full concessions menu:
Parlour Burger (Parlour)
Sotaritos (SotaRol)
Walleye Sandwich (Lord Fletcher's)
Organic Chicken Tulips (Fhima's)
Tuna Togarashi (Life Café)
Coffee and Espresso (City Girl Coffee)
Wine (Chankaska Wines)
All-Beef Hotdogs (Levy)
Kimchi Hot Dog (Levy)
Pork Fries (Levy)
Organic Cookies (Mother Dough Bakery)
Brats (Levy)
LoadedPork Burger (Levy)
Krispy Krunchy Chicken Tenders (Levy)
Local Chicken Stir Fry (Pagoda)
Pizza (Freschetta)