A 13-year-old Wisconsin girl who has been missing since Monday, when police found her parents dead inside their home, is considered "endangered."
The Barron County Sheriff's Department received a 911 call around 1 a.m. Monday, Sheriff Chris Fitzgerald said in a statement. When deputies responded, they found Jayme Closs' parents, James Closs, 56, and Denise Closs, 46, dead from gunshot wounds inside their Barron, Wisconsin, home, about 80 miles northeast of Minneapolis.
An autopsy report has declared their death a homicide.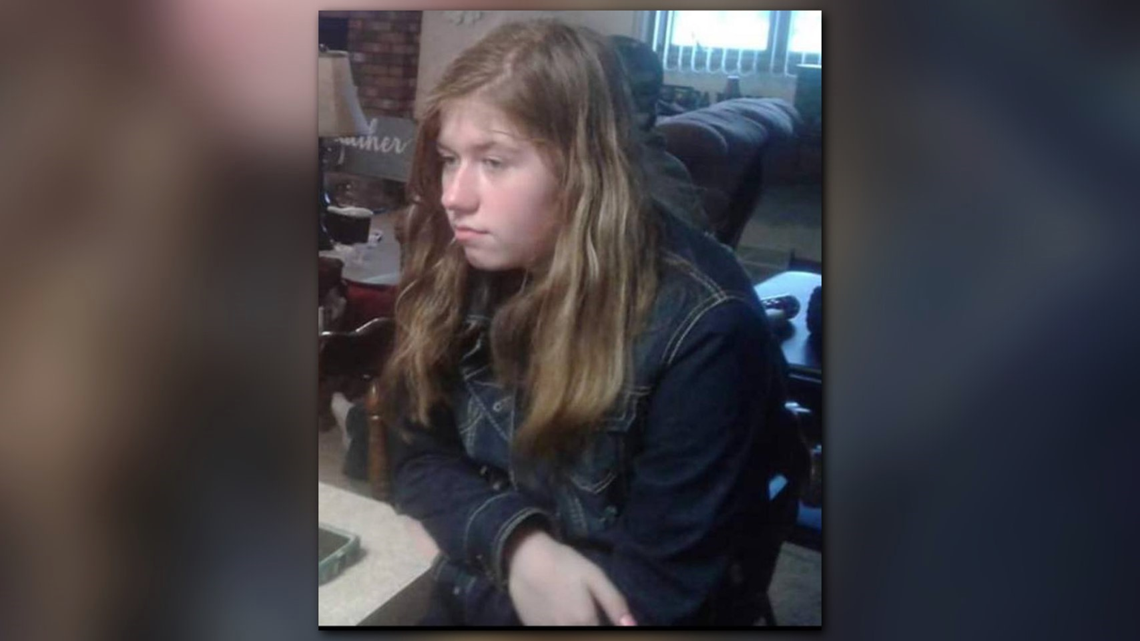 It's unclear who called 911, Fitzgerald said, adding Jayme is not considered a suspect in her parents' deaths.
"The call came from inside the house. I don't know who made the call," Fitzgerald said. "There is no interaction with our dispatcher. There is some noise and things heard."
By Monday evening, an Amber Alert was issued for Jayme, who is believed to be in danger. The FBI and the National Center for Missing and Exploited Children are involved in the investigation.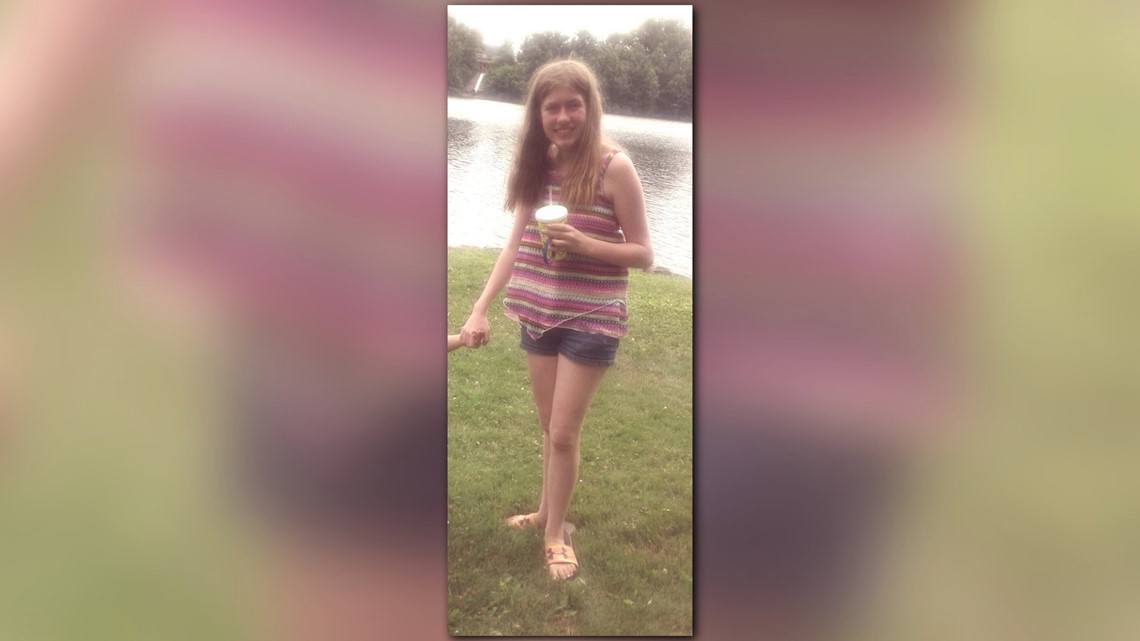 Officials have searched the area around the family's home, deploying drones and infrared equipment, and have been in contact with Jayme's middle school friends, who describe her as a "sweet and shy" girl who enjoys dancing and sports.
Fitzgerald said authorities have received a number of tips they are following.
"Often someone in the community will have knowledge about a crime and may not realize it," he said. "Individuals who commit acts of violence may display changes in their behavior and individuals around that person may observe those changes."
Police in Miami, Florida, said they received a report from someone who believed they saw Jayme in their area Monday afternoon. "If it was her, she was in a black Ford Explorer with a possible WI plate of I60WER," the Miami Police Department tweeted. The tipster said a girl who looked like Jayme was in the vehicle with two well-dressed, bearded men. Barron, Wisconsin, is about a day's drive (nonstop) from Miami, Florida. Fitzgerald said at a Tuesday afternoon press conference that the FBI followed up on the tip and it is "not credible."
Autopsies for the bodies of Jayme's parents are scheduled for Wednesday.
Jayme is 5-feet-tall and 100 pounds. She has green eyes and blond or strawberry blond hair. Anyone with information about her location or anyone who has had recent contact with Jayme is asked to call the sheriff's department at 715-537-3106. A tip line has also been established at 855-744-3879.
Contributing: Haley BeMiller, the (Appleton, Wis.) Post Crescent. Follow Ashley May on Twitter: @AshleyMayTweets