ST PAUL, Minnesota — For entrepreneurs in the beverage industry, creating the next big drink is a journey. Janet Johanson and her team are here to help guide the way.
"With any dream, it takes time and it takes money... It takes about $2-$5 million dollars to start a beverage brand and most of us don't know how to do it," Johanson said.
At 24 years old, Johanson started BevSource. 21 years later, the St. Paul-based company is the largest packaging and ingredient distributor in the country that is exclusive to the beverage industry.
"We make dreams a reality for beverage entrepreneurs," Johanson said.
Someone will come to BevSource with an idea and then the team will help with every part of the process. Johanson said it usually takes at least nine months.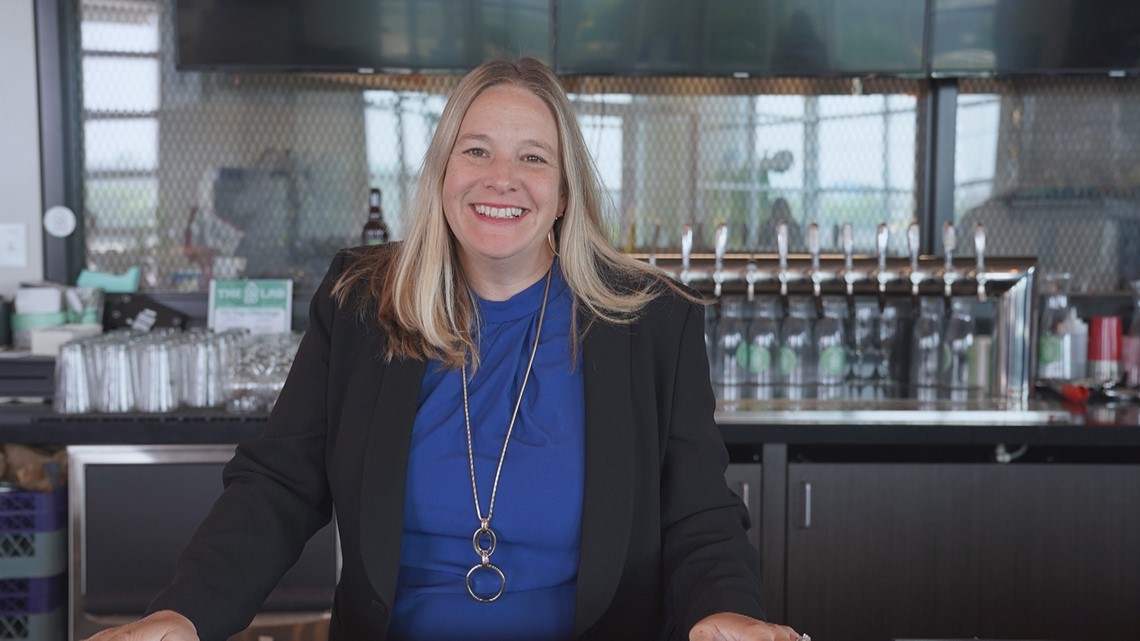 "It starts with the concept. What do you want to do?... Our flavor formulators in house take your concept and then help you ideate it. Figure out what package it needs to go in, and then cost is important," Johanson said. "There's nothing worse than you formulate, you have this great idea, and it cost you $100 dollars a case. So we really start with what your idea is, how can we make it a reality, and then we go through the next steps of formulating it, getting it into a can, finding a contract manufacturer, sourcing all the ingredients."
The Lab in St. Paul opened in 2019 as a pilot and quality testing facility. They do 50 cases first to see if it works.
"We want to see if the ingredients explode or have bacteria and want to make sure it works before you roll out the first 5,000 cases," Johanson said.
The Lab supports pilots in more than 20 alcoholic and non-alcoholic categories.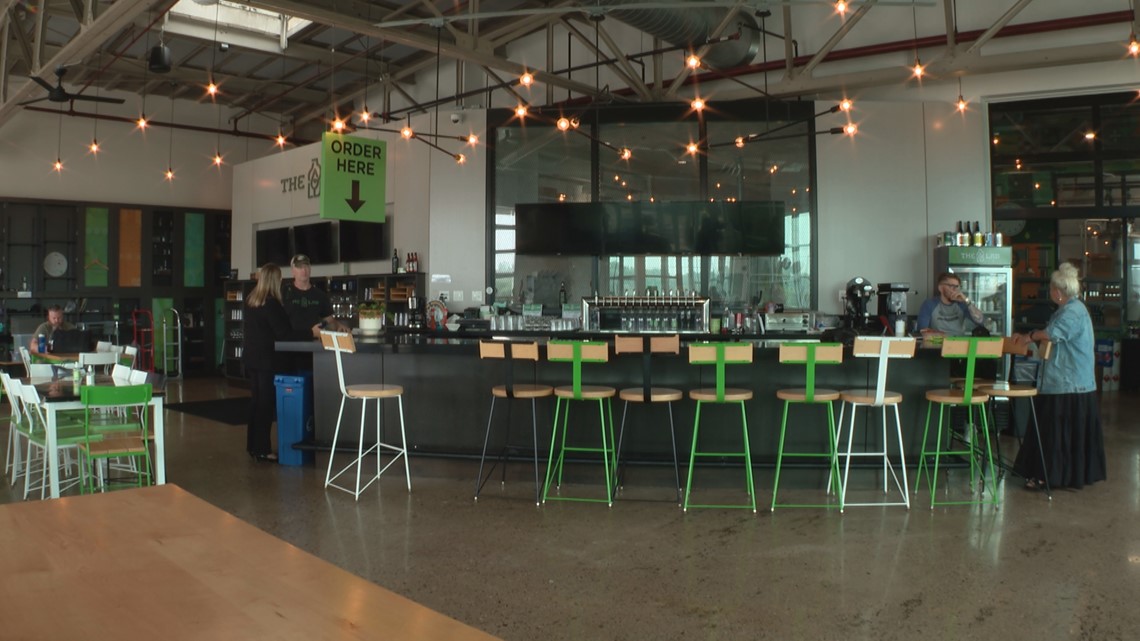 Beverage innovators from all over the country visit to use the equipment and test their products.
Many of the brands BevSource works with are confidential but some names include "Not Your Father's Root Beer," "Stilly" and Pabst Brewing Company.
"We started Celsius 20 years ago. Most people have heard of it in the last year-and-a-half but it took 20 years to become a $11 billion company," Johanson said.
About 80 employees work for BevSource. They have beverage experts all across the country but about 60% of staff is based in St. Paul.
"Nothing's better than going to bed with a smile on your face that you made someone's dream a reality today," Johanson said.
After George Floyd's murder, Johanson and her team launched the Black Business is Beautiful market as a way to help close the racial wealth gap. The pop-up market has now merged with The Black Market.
More than 65 BIPOC vendors are featured at the market on the second Saturday of every month at The Shed at The Lab at 767 N Eustis St. in St. Paul. The next market is July 8, 2-7 p.m.
Know a local business we should feature for our Behind the Business segment? Email Heidi Wigdahl at hwigdahl@kare11.com.