FALCON HEIGHTS, Minn. — The Grandstand lineup for the 2019 Minnesota State Fair is beginning to take shape with the addition of two headliners announced Monday.
ZZ Top, the powerhouse three-piece blues and boogie band from Texas, will play the Grandstand Monday, September 2, while Grammy-nominated rapper Logic will headline on Thursday, August 29. Tickets for ZZ Top go on sale this Friday, May 10 at 10 a.m. via etix, by calling 1-800-514-3849 or by visiting the State Fair box office during a three-hour window Friday, May 10 from 10 a.m. to 1 p.m. Logic tickets are also available Friday, May 10, but starting at noon.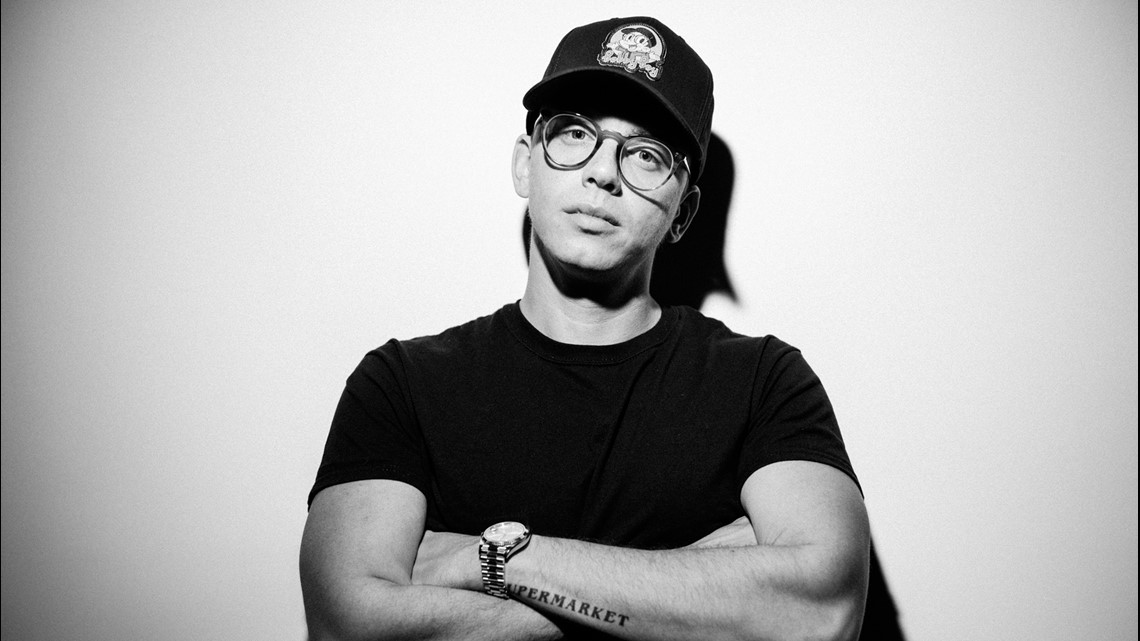 The 29-year-old Logic (born Sir Robert Bryson Hall II) burst onto the music scene through a series of mixtapes that led to a significant, rabid underground fan base. '1-800-273-8255,' the six-time-Platinum single off his album Everybody, which spotlights mental health and suicide prevention awareness, has become Logic's highest charting single to date. Referencing the National Suicide Prevention Lifeline number, the song created a global cultural moment impacting the lives of thousands. Logic has sold out shows at prestigious venues like Madison Square Garden and The Forum in Los Angeles.
ZZ Top claims to be the longest-running major rock band with the original lineup of guitarist Billy F. Gibbons, bassist Dusty Hall and drummer Frank Beard intact since 1969. The group's third album, 1973's Tres Hombres, catapulted it to national attention with the hit "La Grange," still one of the band's signature pieces. Following a lengthy hiatus the band returned with albums Deguello and El Loco. Its next release, Eliminator, highlighted three smash singles: "Gimme All Your Lovin'," "Sharp Dressed Man" and "Legs." In 2004, the Texas trio was inducted into the Rock & Roll Hall of Fame.
The State Fair previously announced these 2019 Grandstand shows.
Hootie & the Blowfish: Group Therapy Tour with special guest Barenaked Ladies (Thursday, Aug. 22); Why Don't We (Friday, Aug. 23); Trace Adkins & Clint Black with special guest Terri Clark: Hits. Hats. History. Tour (Sunday, Aug. 25); Tommy James and the Shondells and Happy Together Tour 2019 (Monday, Aug. 26); "Weird Al" Yankovic Strings Attached Tour (Tuesday, Aug. 27); Daryl Hall & John Oates with special guest G. Love & Special Sauce (Wednesday, Aug. 28); Lionel Richie (Friday, Aug. 30); The Current's Music On-A-Stick featuring Brandi Carlile with special guests Mavis Staples and Savannah Conley (Saturday, Aug. 31) and MSF Amateur Talent Contest Finals (Sunday, Sept. 1).