MINNEAPOLIS, Minnesota — On a Wednesday morning, Chef Brian Yazzie and staff are busy getting about 200 meals ready to go out the door by noon.
Today's meal is a bison chili with a tomato and basil salad in a pomegranate fresh herb vinaigrette.
"Gatherings Cafe is one of the few cafes focused on Native American food across the U.S. or across North America and we focus specifically on Indigenous ingredients of the Americas," said Yazzie, a Diné chef from Dennehotso, Arizona.
Even though Gatherings Cafe — located inside the Minneapolis American Indian Center — has been closed to the public since mid-March due to the pandemic, they're still cooking Monday through Friday.
For the past six months, staff and volunteers have been making meals for their Native elders Monday-Friday. They also deliver them to the elders' homes in the Twin Cities.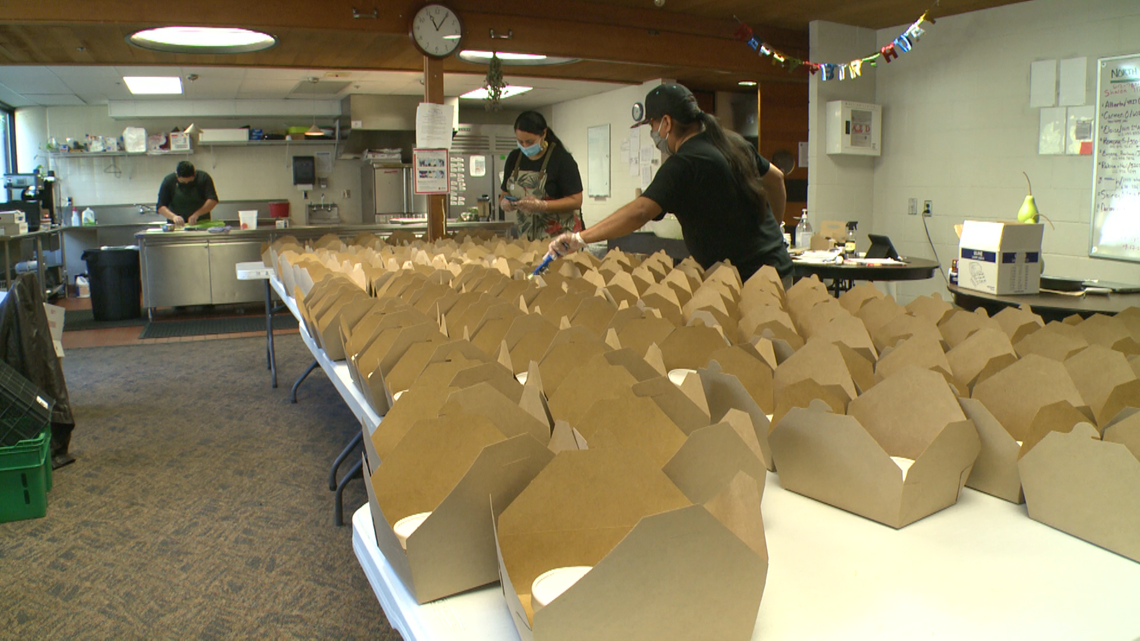 "Most of the time our elders are put on the back burner sort of fending for themselves. So during this time they're not able to travel to grocery stores or even leave their homes," Yazzie said.
Staff and volunteers serve at least 200 meals daily. So far, they've served more than 32,000 meals since the pandemic started.
Yazzie originally came on as a volunteer during quarantine but became the cafe's new executive chef about a month ago.
Yazzie said their philosophy is that food is medicine.
"With that being said, we try and implement at least 50% of Native ingredients and that's just to help keep their immune system strong during these trying times," Yazzie said.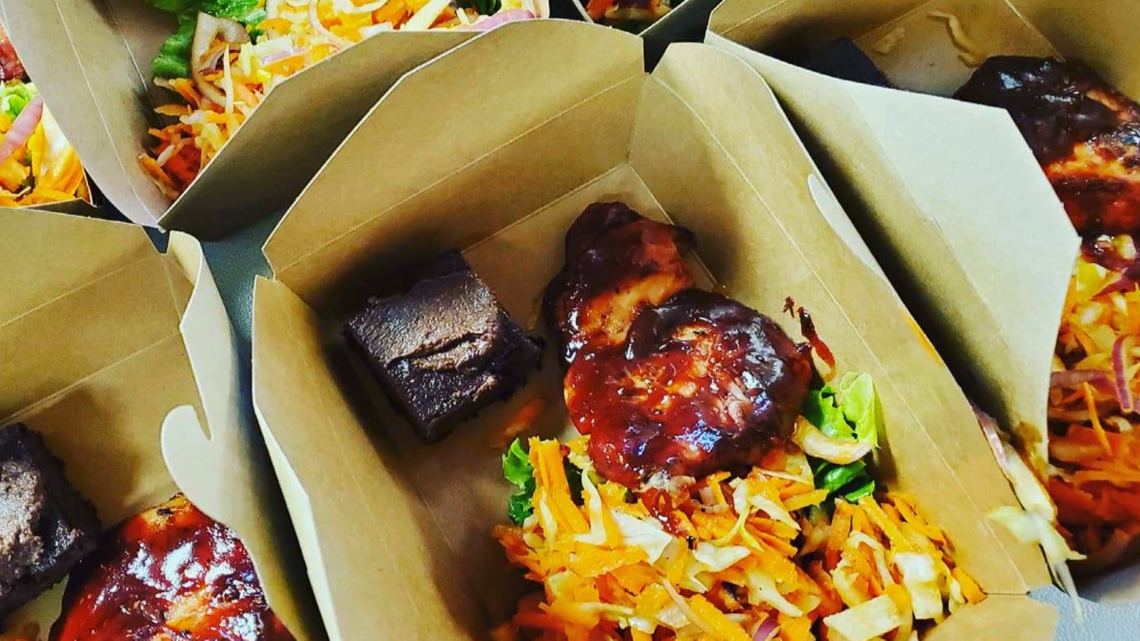 They also spent the last two weeks serving those experiencing homelessness at The Wall encampment.
"Now hearing that most of the unsheltered relatives received temporary homes. So with that part of the project, we're cut off today. But specifically if they come back, we'll help serve the community again," Yazzie said.
Gatherings Cafe has been open for about three years. It's a program of the Minneapolis American Indian Center (MAIC).
"The focus really is on healthier Indigenous foods... A lot of people think of Native foods and immediately they think about fry bread. You're not going to find that on our menu," said Mary LaGarde, MAIC executive director.
You will find a lot of Indigenous foods that have been sourced locally.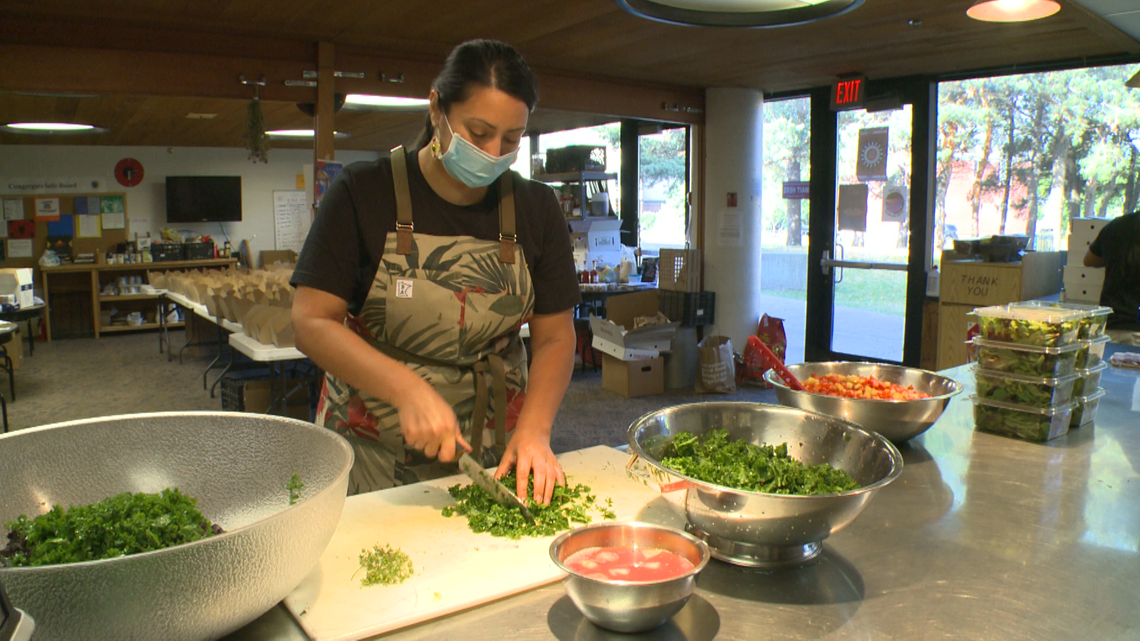 "Accessing bison, walleye from the Red Lake Nation, wild rice from our Northern tribes," LaGarde said.
The next step is slowly reopening to the public. Gatherings Cafe has started to hold pop-ups for curbside pickup. The first one was held in September, offering an Indigenous barbecue night with meal kits.
The next pop-up is October 4.
"We're doing a Sunday brunch pickup and we have a sumac glazed smoked turkey with bluecorn pumpkin waffles. So a play on chicken and waffles," Yazzie said.
Curbside pickup will take place October 4 from 10 a.m. to 12 p.m. They will have limited meals. It's $9 for one and $32 for four. You can order by contacting Yazzie at brian@yazziethechef.com.
They've also announced their next pop-up will be seasonal wild rice bowls with cedar smoked walleye. Date and time have not been announced. Follow Gatherings Cafe on Instagram and Facebook for updates.
Know a local business we should feature for our Behind the Business segment? Email Heidi Wigdahl at hwigdahl@kare11.com.