MINNESOTA, USA — Sometimes when the unexpected happens, you need to think outside the box.
In the beginning of 2020, Anthony Diaz was working as a wedding and event designer and planner when COVID-19 caused all events to come to a halt.
But Diaz saw an opportunity to continue one aspect of their business.
"We were producing small to large-scale gifting for clients on an as-need basis. Whether it was welcome bags or client gift boxes," Diaz explained.
Diaz took those gifting skills and expanded them — launching POC Box in March 2020.
"After the pandemic had started and the George Floyd situation happened we wanted a way to help BIPOC makers. We were talking to a lot of business owners and independent makers and finding that a lot of them weren't getting approved for aid or were last on the list to receive any type of aid," Diaz said.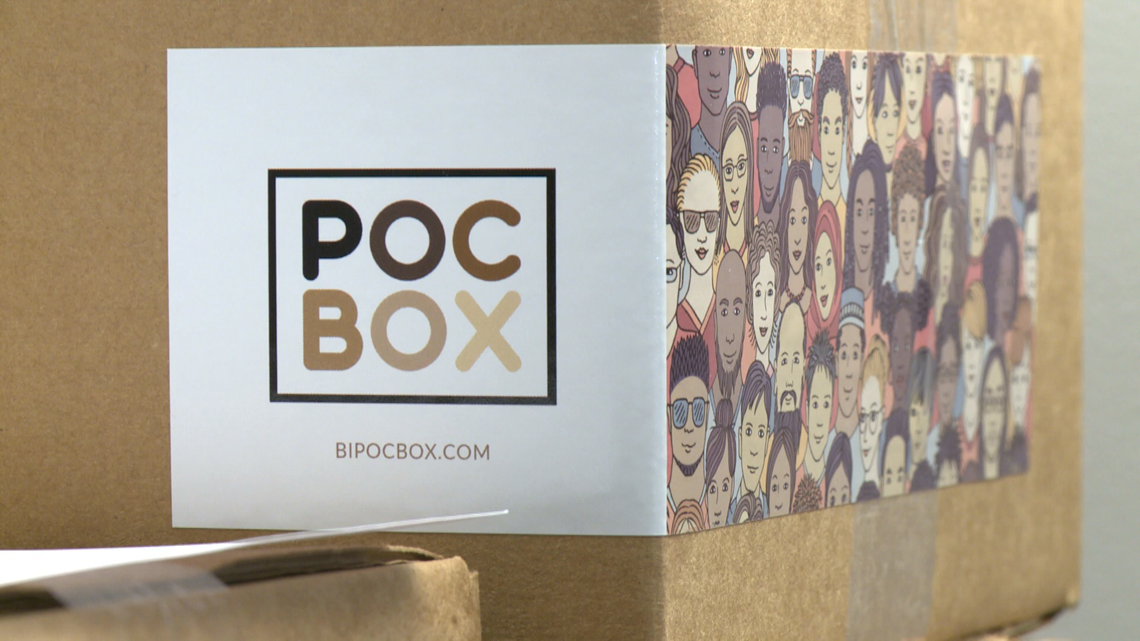 POC Box aims to be a leader in equitable gift giving, connecting BIPOC (Black, Indigenous, and People of Color) owned businesses and independent makers with households in every community.
Each gift box has a theme. For example, they have boxes for colleagues, self care, birthdays and more.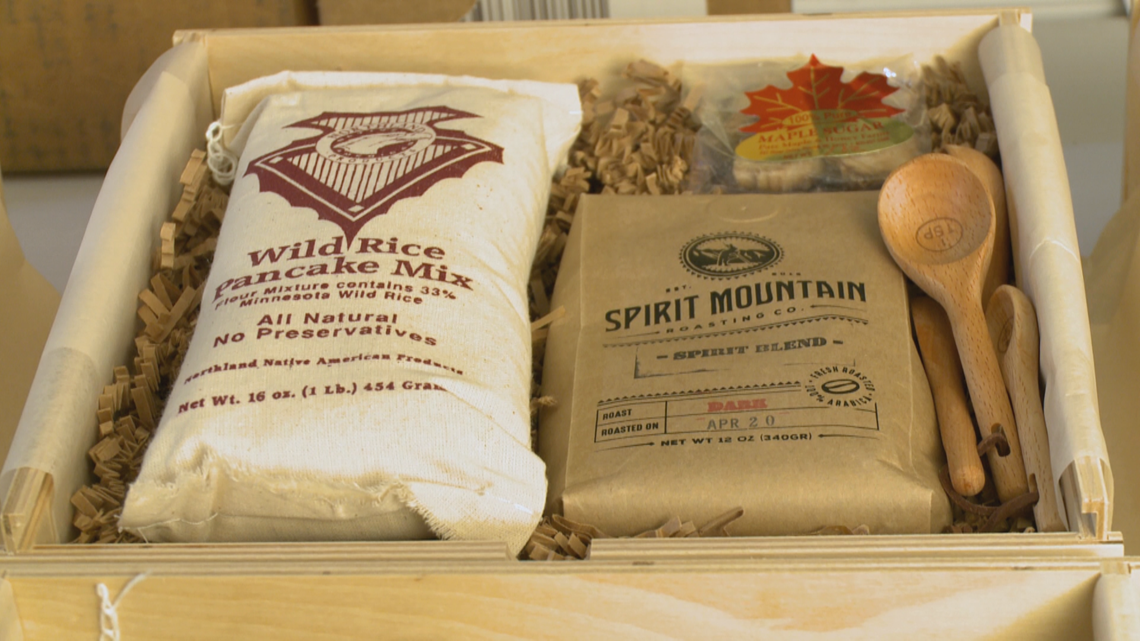 POC Box currently works with 65 BIPOC-owned businesses; about 74% of them are owned by womxn. These makers are located all across the United States and Canada. A few Minnesota makers are featured in the boxes, including Junita's Jar. Junita's Jar is a Minneapolis-based company that uses cookies to create conversations to help educate and eliminate relationship violence against women.
Anyone can gift a POC Box but Diaz said they frequently work with diversity leaders, corporations and universities.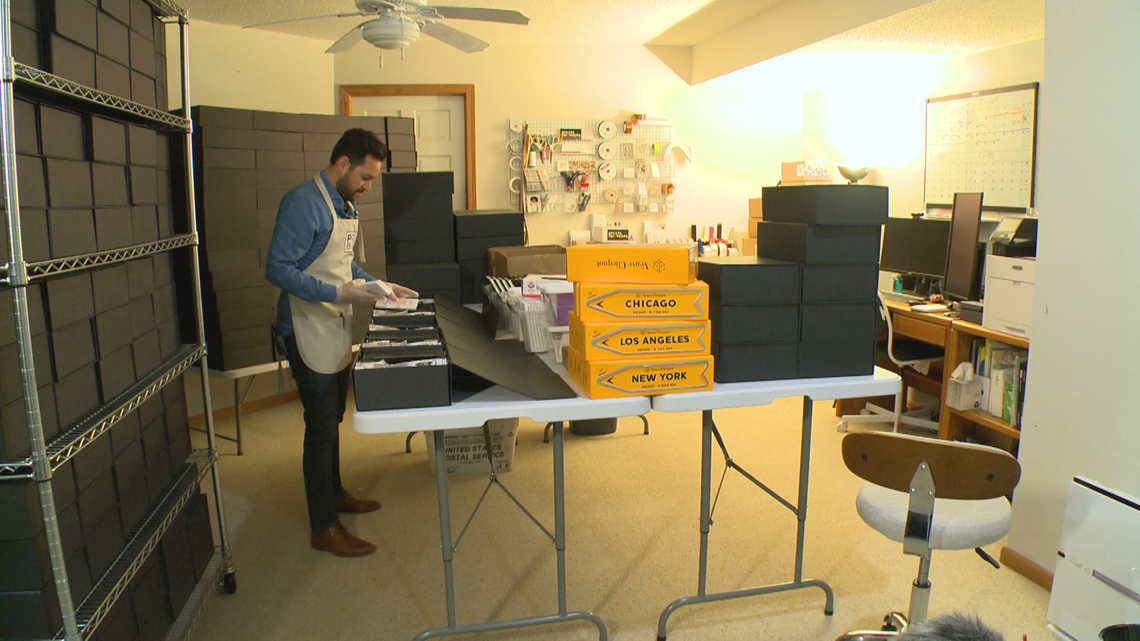 They're currently putting together gift boxes for Starz Entertainment's "Take the Lead" inclusion initiative.
"I always tell our clients, 'When you purchase one BIPOC Box, you're supporting five different BIPOC makers and sometimes more depending on the gift box.' So really it was a way for them to feel good about the money they're spending, how they're spending it," Diaz said.
Current gift boxes can range from $35 up to $149. Mention the code "KARE11" during checkout for free shipping through Father's Day. You can check out all the boxes, here.
Know a local business we should feature for our Behind the Business segment? Email Heidi Wigdahl at hwigdahl@kare11.com.